Luke Wiseman
Business Development for ArizonaPhone: 623-210-2928
I am a proud husband to my wife Samantha and proud dad to our 2 daughters, Addison and Tori. I have over 16 years of experience in technology consultation and business development. I work hard for every client that I have. I think my greatest asset is my ability to listen. Listening to my clients and putting their needs first has and always will be the key to my success!
You have a lived in a lot of places, which one is your favorite?
I grew up in Florida which I love. I miss all of my friends in Indiana too. I would have to say that Arizona has been my favorite so far. I love the ocean and the midwest hospitality, but we don't have hurricanes and don't have to shovel sunshine 🙂
What would be the hardest thing for you to give up?
I have always had a passion for golf and red wine. I'm not sure I can go without either for very long 😉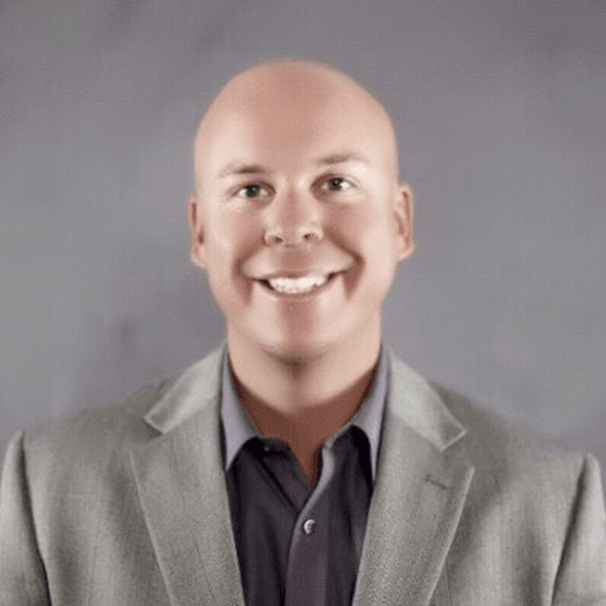 Brett at Nextfly redesigned my store web site, investigated several shopping cart options, and communicated with me throughout the process. He is thorough, efficient and offers good solutions. I am very happy with his work, and highly recommend him.
Amy Minick Peterson, Down Home Up North
I want to thank Jason Rasnake at NextFly for the AMAZING work he did on my webpage. He was able to work quickly and make changes when I would call him with a new idea. He is very friendly and helpful. Jason has a lot of talent and would definitely recommend him. Thank you!!
Race
I have been working with Julie for over a year now and would like to take this opportunity to say how pleased I am with her work and what a pleasure she is to work with. Julie always goes above and beyond the call of duty. Her response time is on the spot! Thanks Nextfly for letting Julie handle my account and Julie you are the BEST!!! :)
Tina Couch
NEXTFLY is an amazing website company. What could be a daunting process was made smooth and timely by Andy Heiser and the rest of the NEXTFLY staff. And the results were fantastic!!!
Gina
Using Nextfly has been the best decision we've made in regards to our online presence. They know exactly what they are doing and their experience really shows! Julie and Brett have been patient with us through all of our questions, revisions, training, etc. None of us are too well versed in website building, but we knew what we wanted in the end. Nextfly made that happen for us!!! They really made the whole process a breeze and we are very happy with their work and continued support.
Cheryl Hunt
Brett and his company, NEXTFLY, have surpassed all our expectations in the development of the firm's new web page with the speed, efficiency, technological savvy and patience exhibited throughout the build process. Brett sat down with us personally and met every deadline outlined during our initial meeting. We recommend this company to anyone, particularly the small business owner, looking to enhance their company's digital presence.
Julie Ladendorf Law
Brett and the group at Nextfly are amazing. I have used Brett 2-3 times to help me with website Issues. He is prompt and always gets the problem fixed and up and going in no time. I am so glad I found them to take care of all my Website issues.
Terry Goff
Working with Nextfly has been a treat! Their response time, vision and training is better than I could have ever hoped for in a web partner. Julie is a rockstar when it comes to support, training, and responsiveness! We are thrilled to be using them and look forward to working with them long term!
Kyndra Packard, Marketshare Financial
Nextfly is an excellent company to help build a website. They explain everything step by step in ways that anyone can understand. Their pricing is very competitive with other companies and they do not try to add in any hidden fees. What you see is what you get with Nextfly. They are a breath of fresh air in the business world!
Kathryn
AWESOME is my one word for Brett. The website he created for me is amazing and I have had several individuals comment on how easy it is to navigate through and the simplicity, yet great look it has to it. Brett is very creative and great to work with. Working with him was so easy and it was like he read my mind on what I wanted. THANK YOU!
Sandra Haugo