Matt Clarke
I've got a passion for all things technology. Over the years I've been involved with wireless, web and mobile applications. Much of my experience is derived from my time as a partner and CEO of a telecommunications company. The fast pace of technology has always presented new and exciting opportunities.
What do you do with your free time?
Well…. with two young children, free time can be limited. Our family is very active and you will likely find us boating in the summer and enjoying water sports. I'm an avid runner and annually backpack into the mountains to "unplug" for a week. If I can sneak a few minutes to myself, you'll likely find me picking away at the guitar while sipping on an adult beverage.
What can you expect when working with me?
You'll find I'm very passionate and direct with my communications. I love the excitement our clients convey when speaking about their business. While I'll never claim to know exactly what it's like to walk in a client's shoes, my past business experience allows me to bring a unique perspective to our conversations.

View Matt Clarke's profile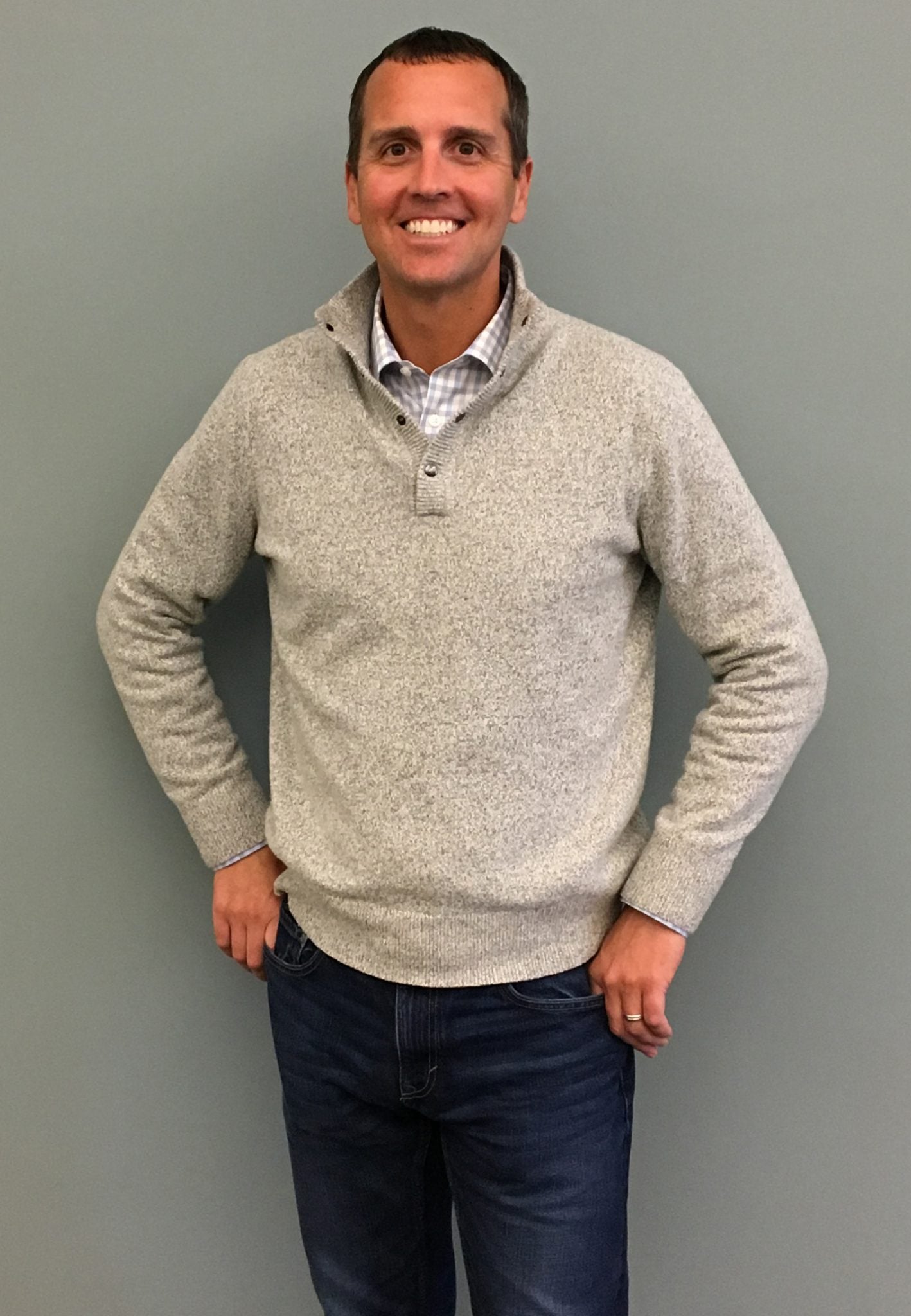 Brett at Nextfly has been nothing but helpful. I have emailed at unsociable hours as issues or questions arise at work and he has always responded and helped within minutes. He is extemeley professional and would recommend Nextfly without hesitation.
Melanie Walker
I would like to thank Brett Beck with Nextfly Communications for the quick service he and his staff provided. We Lewis Equipment Rental "D-B-A Pink Pots would like to note that Brett was easy to work with throughout the job. I would recommend them highly.
Rachel Lewis
We used Brett Beck and Nextfly Communications for our family plumbing business. I was unsure and overwhelmed on where to begin with a web site, he stepped in and provided all the support needed. We are very pleased with the product and service. We have trust in Brett and look forward to working with him in the future. Best described as Top Notch in service and results.
Troy A. Aeschliman Remodeling and Construction
Brett and his company, NEXTFLY, have surpassed all our expectations in the development of the firm's new web page with the speed, efficiency, technological savvy and patience exhibited throughout the build process. Brett sat down with us personally and met every deadline outlined during our initial meeting. We recommend this company to anyone, particularly the small business owner, looking to enhance their company's digital presence.
Julie Ladendorf Law
We worked with Nextfly to completely update and overhaul our company's website to a much more modern design. We couldn't be happier with the overall design and execution of the site! They listened to all of our ideas then really took them to the next level. Very innovative ideas that really made our website stick out from the competition. Always responsive and easy to work with and I highly recommend them!
Jeremy VIP Tooling
The NextFly team has been incredible to work with the past year! I collaborate with Julie on the InCycle website and she is always one step ahead. She is so timely and efficient - always responding to emails and requests in a super quick turnaround. Not only that, the company does great work. Our website is beautifully designed and user-friendly. I trust any advice Julie offers or the suggestions she makes. I would highly recommend NextFly to any business or individual looking to expand their services on the web. Great team!
Amanda Dorman, InCycle
I have been doing this for over 13 years and I have met and done business with a lot of people - Brett seems to be the most knowledgeable and sharpest of them all. I'm very impressed on how he runs his business. THANK YOU FOR ALL OF YOUR HELP!!!
Dan Kahn, Floors to your Home
AWESOME is my one word for Brett. The website he created for me is amazing and I have had several individuals comment on how easy it is to navigate through and the simplicity, yet great look it has to it. Brett is very creative and great to work with. Working with him was so easy and it was like he read my mind on what I wanted. THANK YOU!
Sandra Haugo
I met with four companies to discuss redoing my web page and logo but chose Nextfly Communications because the presentation was understandable and I didn't sense any hidden prices. It turned out to be a great decision as everything was completed within 30 days, the products were awesome and the customer service was outstanding. Jason was a pleasure to work with as my development consultant. He was great at making suggestions to improve the website and the logo plus never made me feel guilty about asking for even minor changes. The prices were reasonable to include the optional monthly maintenance fee to help keep my services optimized. I will definitely refer Nextfly Communications to my business colleagues, family and friends!
Jan Crews, Vallube
When my law firm needed to update its website we turned to Nextfly. Andrew at Nextfly was great at explaining his thoughts for our new website without getting overly technical, which we appreciated. More importantly, when we had questions about our site Nextfly was always quick to respond and very helpful. We were very pleased with our new website and have since used the company both to optimize our website and to create a mobile website. Whenever a friend opens a new business I send them to Nextfly because I know Nextfly will take great care of them, charge a reasonable fee, and produce excellent results.
Erika Singler