Blog Promotion Tactics: Pulling Out the Stops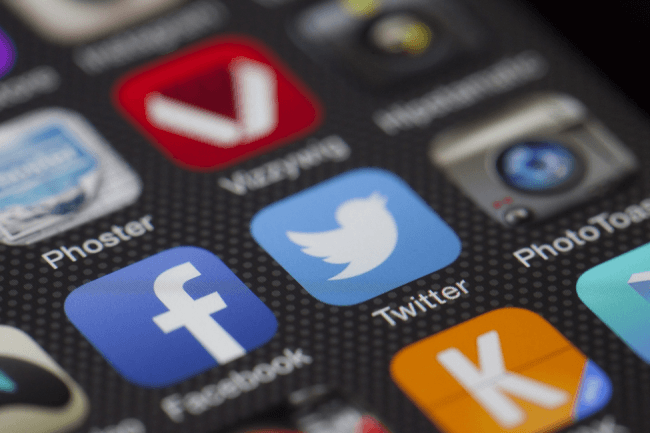 13 Jul, 2017
If you write a super informative and cool blog that you know will greatly benefit your readers, does that mean that blog will go viral as soon as you publish it?
Umm…no.
No matter how "big" your idea is, and how totally out-of-the-box that blog is, unless you do the extra work to get it in front of the right people, it's a waste of effort. Sad, but true.
The top web design agencies are well aware of the fact that impeccable blog writing is not enough; you need to promote the work you do.
And when we say work, it's the whole enchilada – researching a topic, coming up with a catchy title, discovering the right keywords, and editing the final draft. Sounds like a lot of work already!
Then why, bloggers give up when it comes to promote all the hard work they did?
Could it be because they don't know exactly what steps to take to get that blog in front of as many people as possible?
According to the most successful bloggers of our time, you should spend as much time and effort on socializing and promoting your blog as you do creating it!
So here are the best blog promotion techniques that can help you reach a wider – much wider – audience.
The Beginner's Guide to Blog Promotion
After you are done editing and tweaking the final draft of your content masterpiece (ahem!), this is what you need to do;
Determine the audience – What social media platforms does your brand use? (Twitter, Facebook, Pinterest, even LinkedIn!); what are the various places where you can post your latest content? Do you mail a newsletter to your email list regularly?
Visuals are better – Consider using images, infographics, and other visually attractive components to enhance your post. Just a long blob of content is never much exciting to read. You can also use little quote boxes or images with a snippet of text overlaid to draw the attention of your readers. Remember, a picture is a thousand words. Make use of the amazing visualizations while posting content on the different platforms.
Set a Posting Schedule – Believe it or not, when you post content – the timing – is crucial. Monday, Tuesday, and Wednesday are very popular days to post new content (see the famous YouTubers), as opposed to weekends. Even a holiday limits the content views drastically. So determine a schedule and stick to it.
Also, you should know that the first 48 – 72 hours are the most important for new content, so avoid posting it on the weekends (or holidays) when the likelihood of readers viewing it is much less.
Keep your Social Media Profiles Updated – We don't need to tell you that new content gets posted on social media every second. It is very important for you to keep your profiles updated. When you are using these profiles to promote the content, make sure that the backlinks to your blog are working properly.
Ride the Hashtag Bandwagon – Using the right hashtag can give you the social media ranking boost that people dream about! Tag the relevant people and brands (where it makes sense!) and your content will get in front of a much wider audience.
Ask your Friends – Do not shy away from asking your friends and influencers who will be willing to promote your blog posts. In return, offer to do the same for them. This is an often overlooked yet very powerful way to expand your audience. But do make sure that the content offers real value.
As Uncle Ben said – with great power comes great responsibility!
Boost the organic views – There are some really wonderful sites like Digg and StumbleUpon where you can post your blogs and articles to increase the organic views. Though, you can only post content related to certain topic niches here.
Cross promote – A great way to promote some of your old blog posts (or new) is to cross promote them by email. Include a link to the blog post and social share buttons in your signature line for this purpose.
Promoting the stars – It pays to keep track of your most popular blog posts. Don't forget to re-promote them every so often.
The moral of the story is writing a great blog post is only half the battle. You need to make sure that people see and read the amazing stuff that you're creating. And this no-nonsense blog promotion guide is a great way to accomplish that!