At Nextfly Web Design, we have the privilege of working with many small businesses to first get their business built, or assist them in establishing an effective online presence. This past month was a busy month for Nextfly! We launched quite a few websites including the following:
Each website project we work on is different. Every client has their own goals and objectives and we design a website that works best for that. With the three websites we just launched you could tell that they were all looking for completely different looks and functionalities.
With Sunstone Health and Wellness, patient testimonials are extremely important. So on the website design, we made sure to make them stand out by featuring them as a part of the home page design.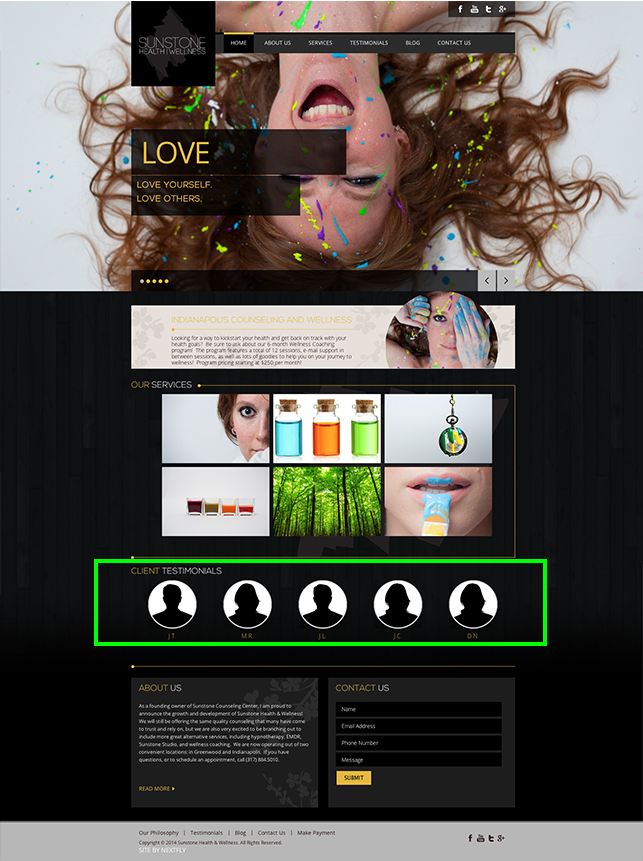 Midwest Energy Partner's website had to be informative and educational. Prospective investors who visited their website needed data and statistics and so we build their website around that.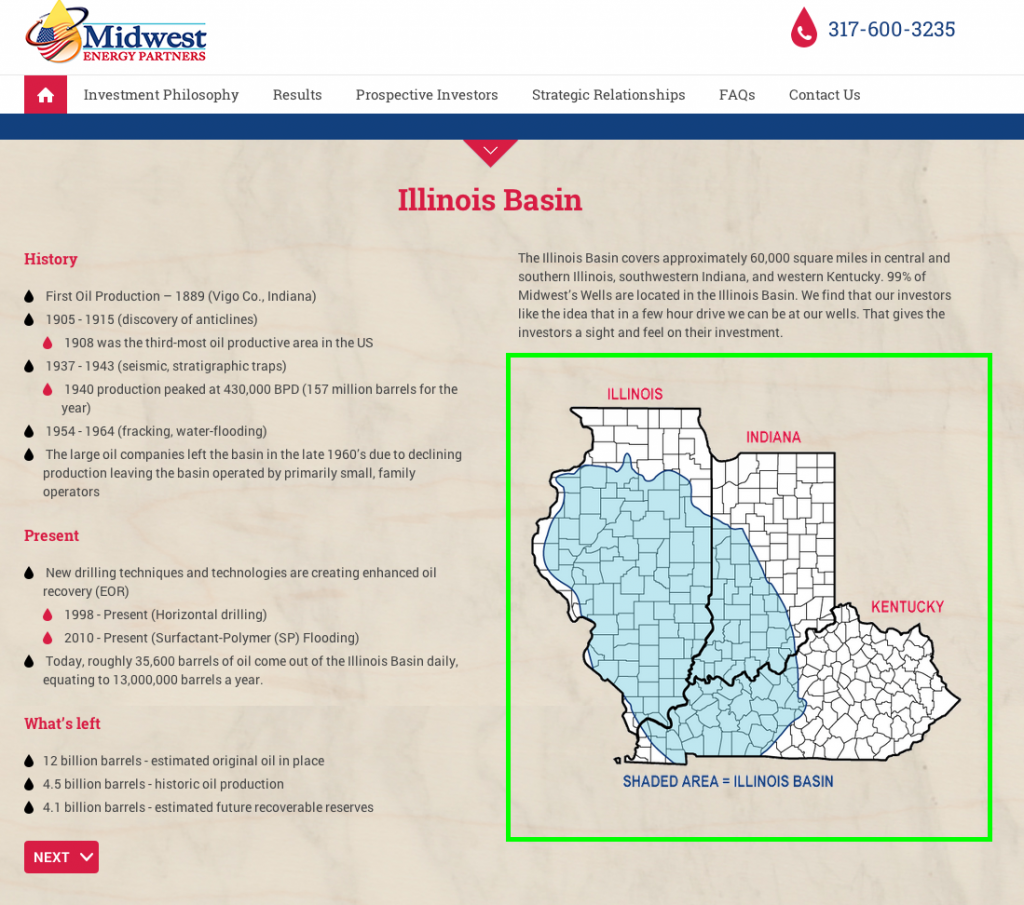 When it came to CDH Crane Rentals, however, imagery was the main focus. We needed their present and future customers to be able to see the variety of cranes at the job site, as well as have a gallery of cranes with their specific features detailed nearby on their Crane Rentals page.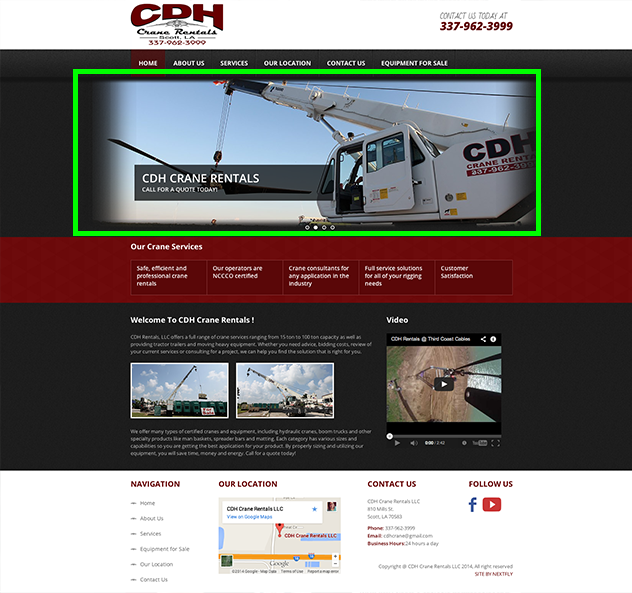 We understand there are many questions someone might have when it comes to getting a new website for your company. To help you understand how Nextfly works, we have broken down the web design process for you and also answered Frequently Asked Questions (FAQ) that you might have.
At Nextfly, no website we design is the same. We don't build template sites in which the only different between the two is color scheme and images used. We design the best website to represent your company's brand image and your business needs.
If you are interested in working with Nextfly on a new website design for you or your company, feel free to get in touch with us. We'd love to get to know you and help you establish the online presence you deserve. Until then, stop by our portfolio to see the work we've done for Midwest, Sunstone, CDH Crane Rentals and more!