5 Reasons Why Your Site Could Be Due for a Redesign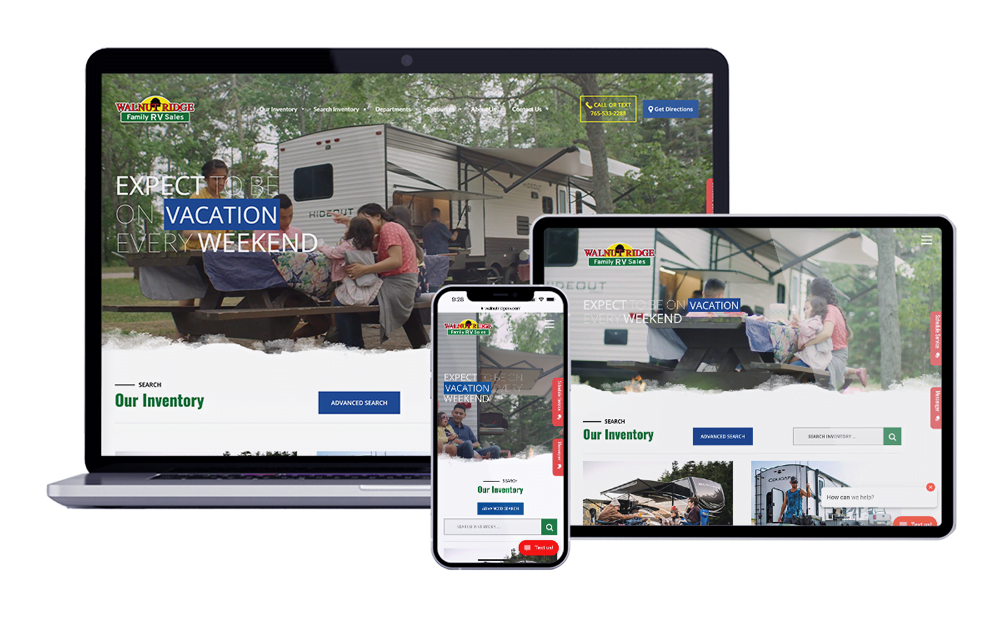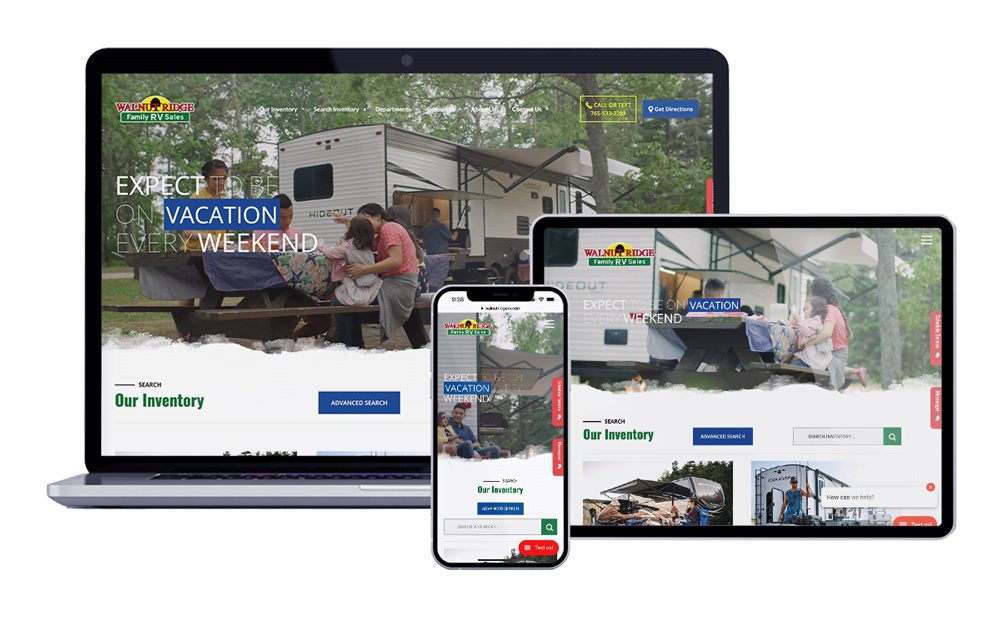 Technology is Changing
Lower attention spans and high expectations lead to simpler designed websites to be more productive. While web technology is changing so are we, what we thought of as cutting-edge technology a couple of years ago is probably outdated today. Doing a modern website redesign can help you take advantage of the current technology that is out there.
Traffic and Bounce Rate
Are you getting a lot of traffic to your website? Even if your website is newer and not receiving a lot of traffic, you might want to tweak some things. Getting results is how you attract and maintain your web presence. There are 1,805,260,010(over 1.8 billion) websites https://tekeye.uk/computing/how-many-websites-are-there on the web. Of these websites, consumers have to pick through the ones that are important to them. While these sites all serve different purposes, it is important that your site is at the top for your industry and location.
User-Friendly
Ask yourself the following questions:
Does your site reach your clients?
Is your site easy to navigate?
Does your site function properly?
Does your site look up to date?
Do you have a call-to-action to convert visitors into leads and then customers?
Does the home page attract people to engage them to learn more about your company or business?
Does your website's branding scheme match your company's current branding?
If you answered no to any of these questions, it could be time for a full website redesign. While some sites could use a few minor tweaks and changes, some need a complete redesign, and our team is here to help!

Mobile Optimization
Almost 60% of people will bounce off of a non-user-friendly website in 5 seconds if it isn't user-friendly on mobile. Don't let your site be one of them! Mobile optimization means your site reformats itself to fit all smartphones and tablets. This allows your visitors to read and easily navigate your site on any device without getting frustrated. It is more important now than ever before to have a mobile site. Users want things quickly and at their fingertips, no one wants to be zooming in and out of their screen to see your site. You want them to stay on your site and keep an interest not lead them away with clutter and broken photos and links. One last note, Google does not like to see websites that aren't optimized on mobile, it will drop your search rank and could even cost you to lose sales.
Outdated Style
We all know first impressions matter and are crucial in running a professional business. Therefore, your website should not be taken lightly. A site redesign does not entail changing your branding strategy, redesigns can be small modifications to improve the functionality of your site and user-friendly. Have your company's goals or objectives changed since your original site was created? Changed locations? Added new employees? If so it's a good idea to make sure your site aligns with recent changes you have had. Outdated information can make users confused and run to another site. In addition, make sure you're keeping up with expired content like coupons and sales. If your website looks dated, it can reflect on your business as a whole. your site should look clean, modern, and professional. Remember, constant website updates lead to happy customers.
Contact Your Nextfly Team
Our team of designers, developers, and project managers will be happy to assist you in your next site redesign! Check out our portfolio and look at some of our recent work or contact us here.