Redesign my website? Is it necessary to redesign my website? In short, yes, websites are living documents. There is a need to keep your site updated with content and updated. Studies show consumers only need about 50 milliseconds (or .5 seconds) to decide if they stay or leave your website. Users will also not recommend your business based on poorly designed mobile sites.
Having a good-looking and attention-holding site is crucial for businesses. That is why we're here to answer your question, "Should I redesign my website?"
Top Reasons to Redesign My Website
1. Business Rebranding
The number one reason you should redesign your website is that you are rebranding your business. When you rebrand your business, you're changing the entire look and feel, and it must show on your website. Not redesigning after a rebrand will confuse users and lead to high bounce rates and lower conversions.
Rebranding doesn't always mean you need to throw out your entire website; it's possible to change colors, logos, and photos that better fit your new brand. Often though, it's best to start with a new layout that fits the style of your new brand.
2. Adding Functionality to your site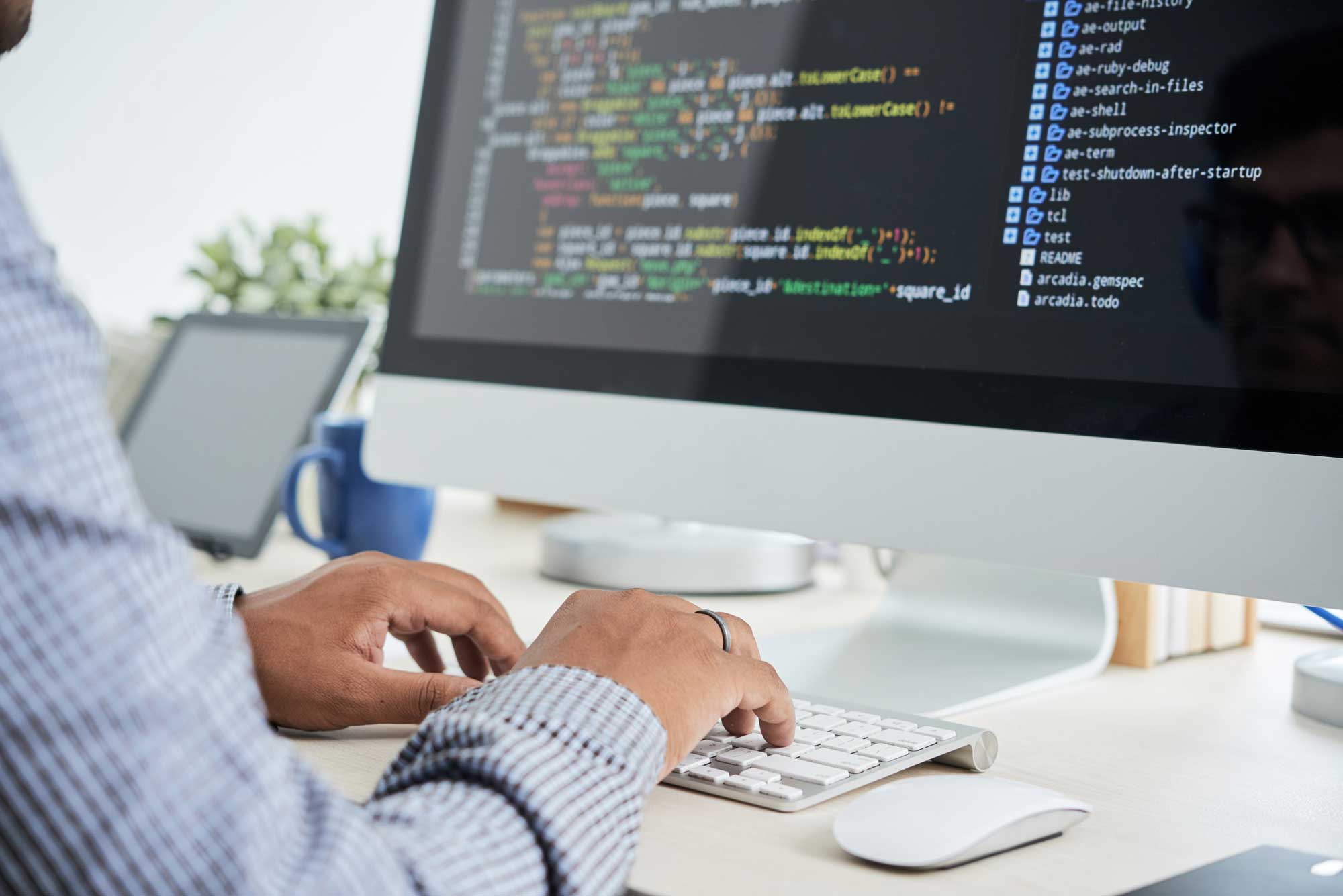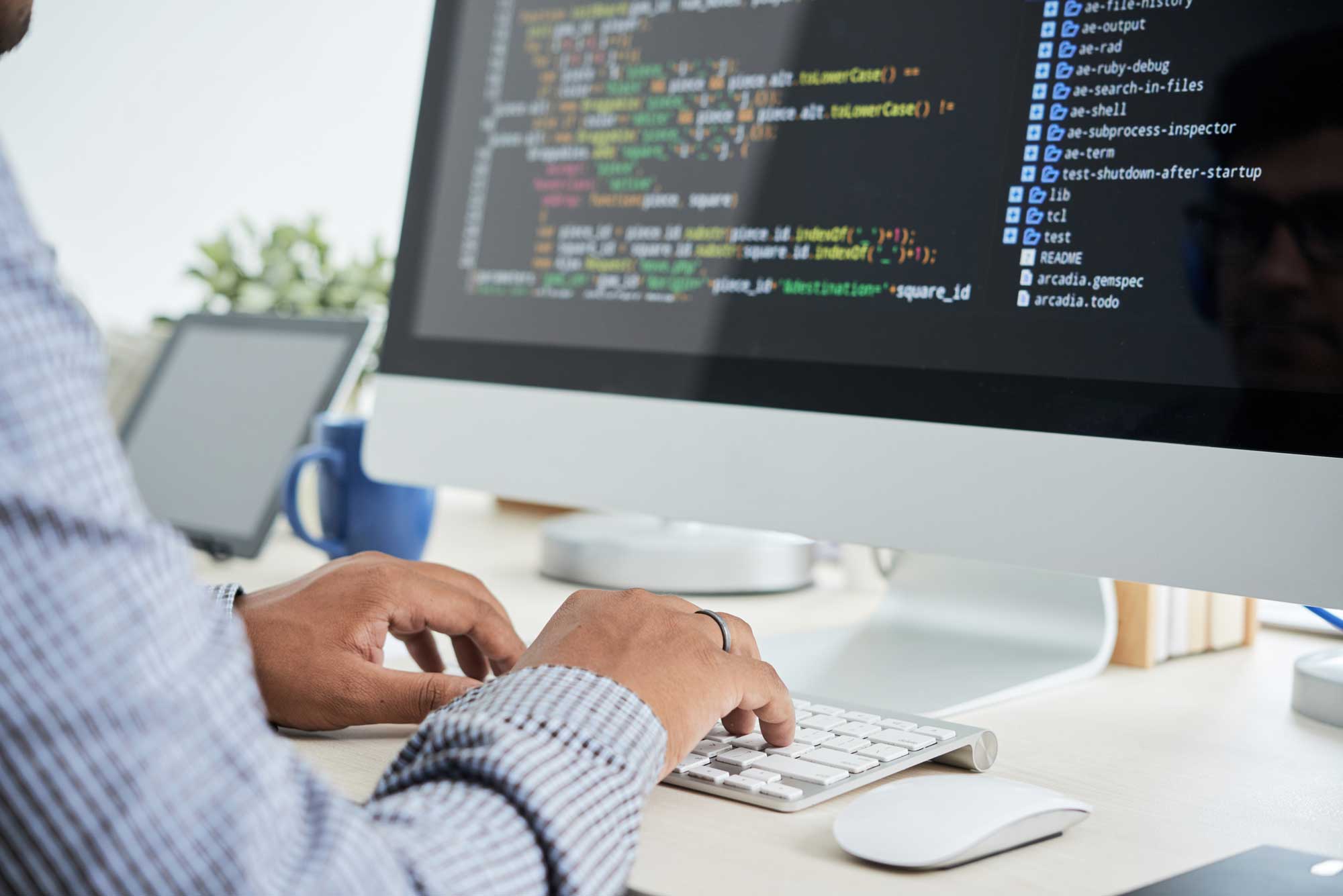 Your business's website needs to be user-friendly for your team and your customers. As the business grows, your needs will also, and you will likely have to add functionality to meet your needs. Features could be anything from adding a live chat feature to managing a/b testing for content pages.
3. Optimizing Your Site Mobile
In 2019 mobile devices made up 58% of organic search visits on the internet, so having a mobile-friendly website is critical. In the last few years, Google began mobile-first indexing. Google primarily uses the mobile version of your site when indexing it for their search engine.
Mobile-first indexing makes having a mobile-friendly site more important than ever and one of the biggest reasons to redesign your website.
4. It Looks Dated
One of the main reasons a company will redesign its website is that it looks outdated. Users do not find it appealing when they visit a website that appears to be several years old. You must have a nice-looking, easy-to-use website because it ensures your customer that your company is growing and is on top of the latest trends and technologies. 
If your website is older than five years, it might be time to consider a redesign. Unlike paper-based publications, websites can lose much of their sheen after just five or six years. Thieves can steal ideas from an old site and use them on a new one; outdated technology can confound visitors and make the site difficult to navigate. And while you may not want to go through the work of creating a new website, it can sometimes be worth it—you probably have better ideas about how your business should be represented online now anyway.
5. Inability to Update Content
Content is something that sets your apart from your competitors and delivers the right messages to your customers. If you cannot update or add content to your website, you need a redesign. Choosing to use a content management system (CMS), like WordPress, can make it easy to change and update content. 
Redesign My Website?
You have invested a lot of time and hard work into your website, but how long has it been since you redesigned it? Contact us here at Nextfly Web Design. We are happy to help you figure out the next steps to a better web presence for your business today.