There are many different factors that go into having a successful business, but none of that is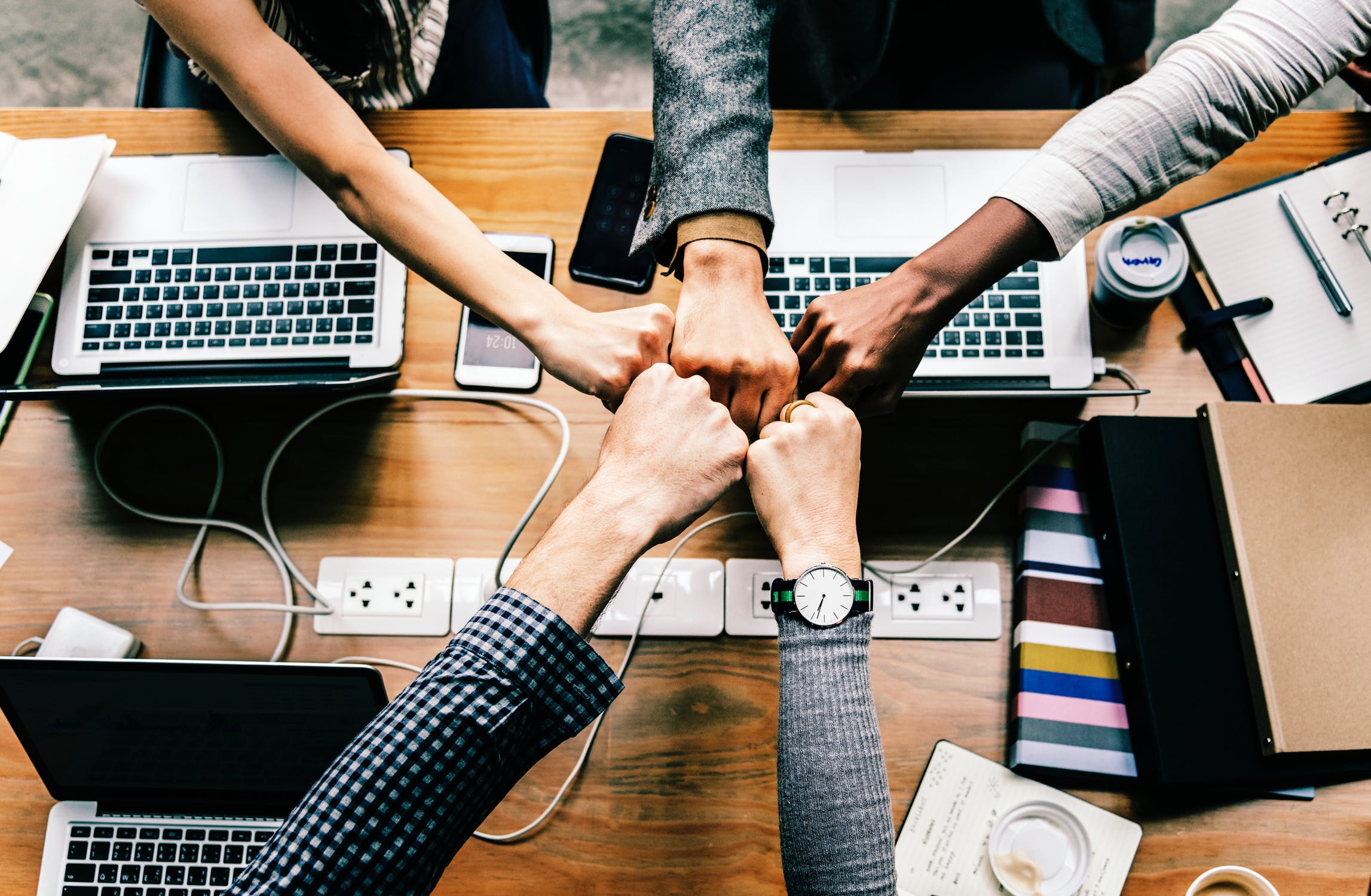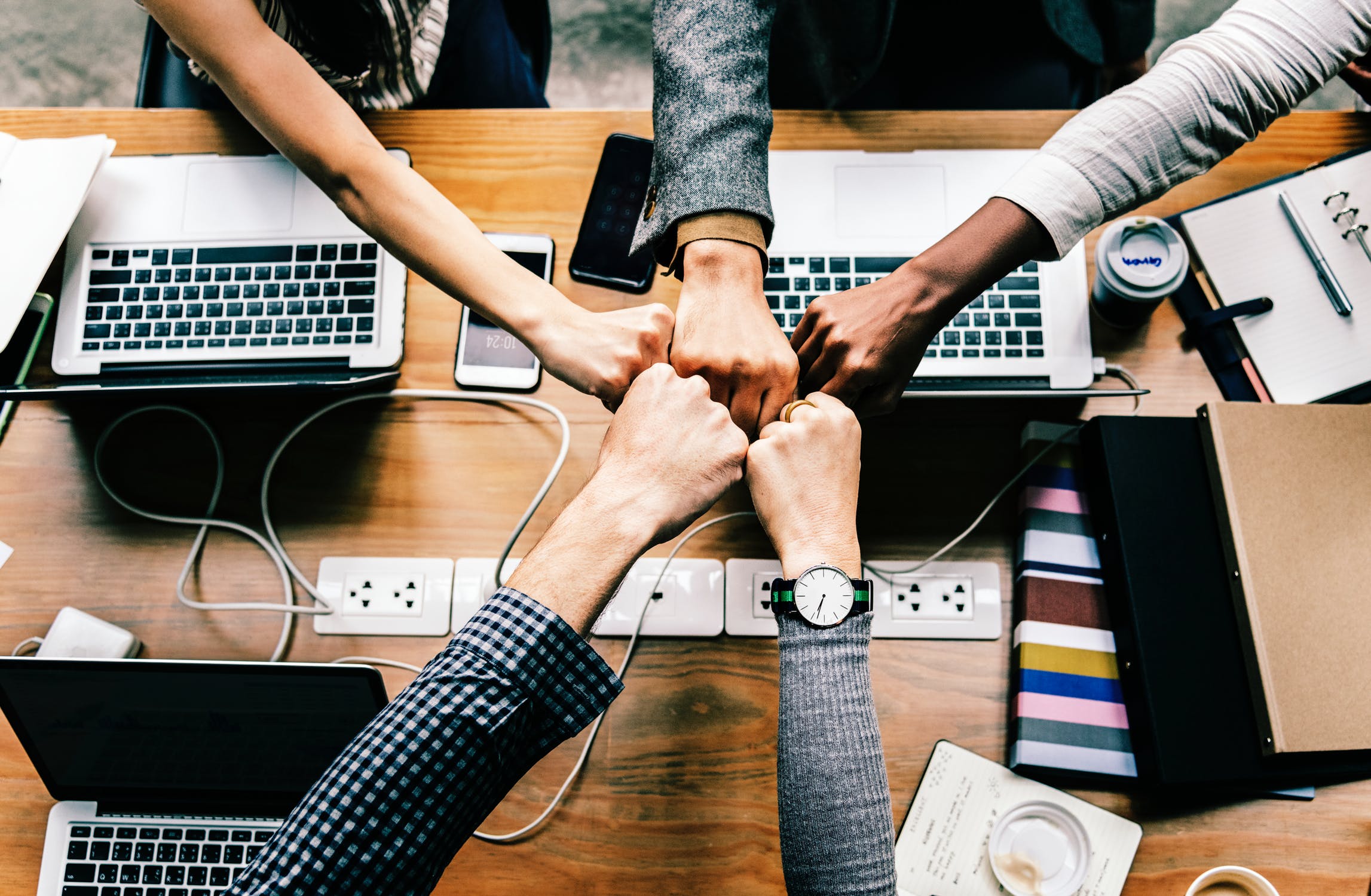 possible without communication. Having an open line of communication between authority figures and co-workers or even just co-worker to co-worker can make or break how a situation is handled. Instead of letting someone sit and struggle for hours or feel too embarrassed to share an idea, create a welcoming atmosphere to figure things out.
Here are three different things that can be implemented into a work place to create a more open line of communication between you and the other people you spend your days working with.
Keep Your Office Door Open
Just like in college when they tell you to leave your dorm door open, leaving your office door open can create a feeling of openness for other employees in the office. This is a great physical way to invite open communication in an office setting. This is all part of having a transparent flow and concept making it easy for anyone to stop by your door and feel welcomed instead of having to knock every time they need to ask you something.
This doesn't mean your door has to stay open all the time and is a great way to implement physical boundaries. There are times when you need to talk on the phone or crack down and work uninterrupted. Times like this are the perfect time to draw that line and shut your door.
Creating a Chat System for Your Company
If you work in an office, having some sort of app or instant messaging system may be the perfect way to make communication feel more open. Here at Nextfly, we use Slack to communicate with each other. We can create groups or direct message each other individually. This is also a great way to get comfortable with each other. For us, that can mean sending each other jokes or helping on another when we encounter an issue.
Just like the door, this is something that creates open communication while still allowing there to be boundaries. An instant message platform can be kept as formal or informal as you want it to be.
This may also be a good way if someone needs to just ask a quick question. Another perk? It creates a more open and direct line of communication between authority figures and employees within the offie.
Encouraging a Positive Work Atmosphere
This one isn't exactly a physical thing you can do to have open communication in the office, but is one of the most important. If people are invited to communicate openly, they need a positive atmosphere to do so. If someone comes to you with something, don't make them feel less than or instantly turn them down. This may cause that person to refrain from spreading ideas and cut off communication.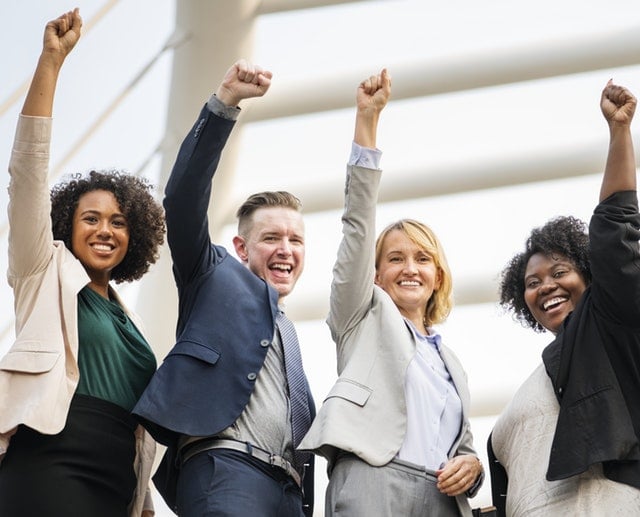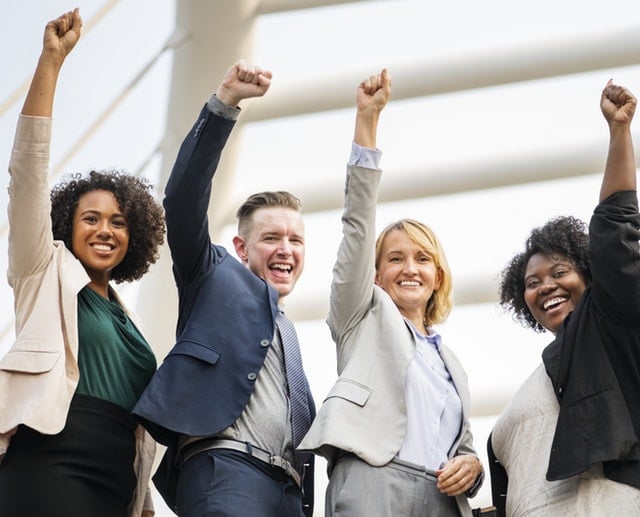 Instead, create a welcoming atmosphere where anyone can be heard and people's ideas are taken seriously before they are told no. This is a great change to make that could take some time to get everyone on board. Since it's not a physical thing that can be done, it may be harder to implement. However, it will likely pay off in the long run if everyone keeps an open mind and positive attitude.
What are your favorite ways to keep open communication in your office? Let us know how you make your office a happy work place!