During the end of 2020, Instagram started its Reels to compete with the growing sensation, TikTok. This new trend was created to get people to watch short-form videos and rebrand itself to be more than just a image sharing app. This also changed the way each account has to build their audience. It takes a lot more work and a lot more dedication to build your presence. While NEXTFLY does not have the manpower to be able to do this for you, here are some helpful ways to build up your account.
How to Build Social Media Following
Strong Brand Identity
To create a strong brand identity across all of your profiles, you need to:
Use the same logo/image across all of your different accounts.
Choose handles/names that are the same or as close as possible on all of your accounts so your customers can easily find you.
Include the link to your website and other social media platforms to be sure visitors can find you.
Make sure you are using keywords to target your audience in your descriptions and bios sections.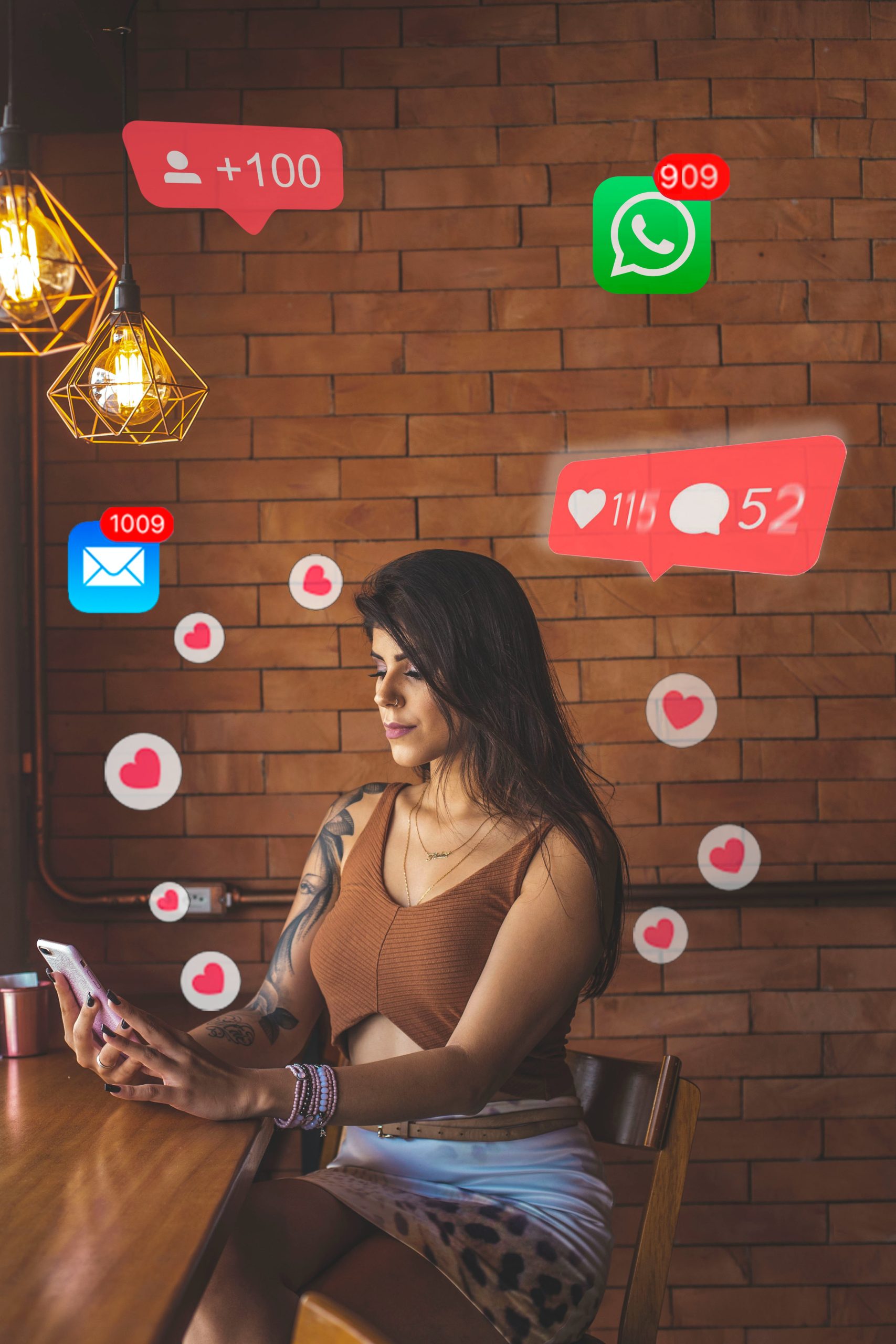 Follow Similar Accounts
If you want to increase your profile's reach, it is important to follow similar brands to your own. Keep in mind that you do not want to follow your direct competitors. The reason that you want to follow brands like yours is to be able to share their posts and engage with their profiles to add worth to their comments. By commenting and engaging with similar brands, you are increasing your visibility which will increase your followers.
Engage with Followers
Social media was made as a communication tool for engagement with your audience, not just a way to talk at your audience; therefore, it is extremely important to respond to questions, comments, shares, etc. When you respond to your audience you are building relationships which will build loyalty.
Post Worthy Content
The rumors are true, you need to post often; however, it is not just about how often you post, a big factor of getting your audience to find your posts is the quality. Your posts need to be helpful, practical, or inspiring for people to engage with them. When your audience comments on or share your posts / reels, it helps expand who sees your account.
Contact NEXTFLY for More Marketing Strategies
While NEXTFLY cannot help you with your social media following, there are many other types of marketing that help your business flourish! Contact a representative to discuss the types of digital marketing that will be best for your company.