Every industry has specific trends, and that is especially true for web design. If your website doesn't follow the trends, visitors will view your site as uninteresting. This makes it extremely important to follow the Web Design Trends every year and keep your website updated regularly.
Here is a list of the top 5 Web Design Trends for 2020:
1. Illustrations
Illustrations have been a prominent web design trend for years, there is a growing trend of having custom, detailed, and well-executed illustrations. These illustrations give you more control over your image choice. A great example of this is Dropbox's website.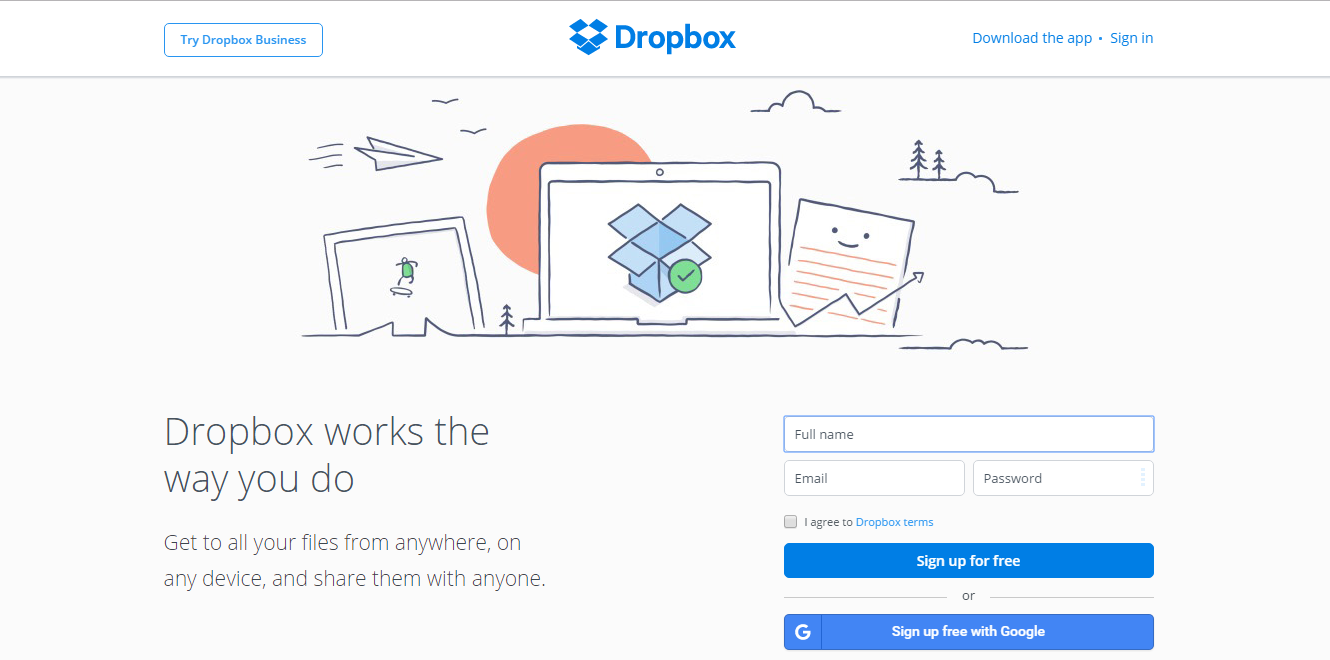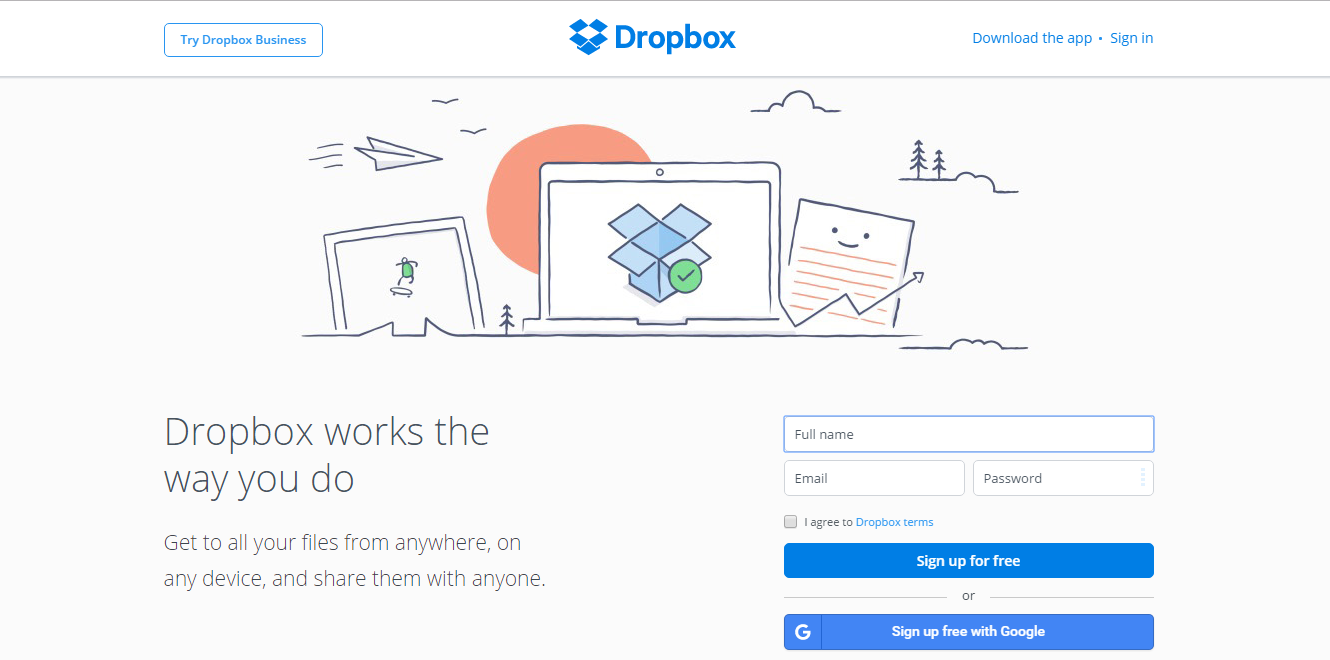 2. Thumb-Friendly Mobile Navigation
Responsive design is no longer optional, and your site has to work well and be easy to use on mobile devices. It has become popular to design the way we use websites on our mobile phones in mind. This is done by putting the navigation bar, menu, and contact buttons in the space where your thumb can reach. This makes it easier to use and greatly improves your UX.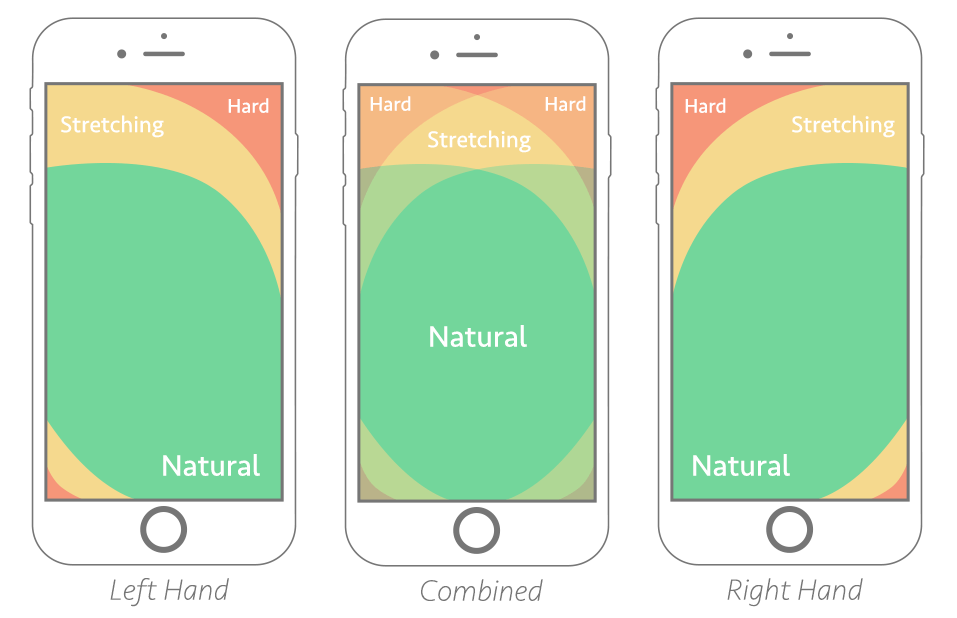 3. Smart Video
It has always been considered helpful to have videos on your website. Quality is better than quantity though, one well-thought-out high-quality video is better than having several haphazardly ones. Which is why we think this trend has caught on so quickly.
4. Material Design
Google introduced material design in 2014 and while traditional web design looks flat, material design is about using color and shadows to mimic the physical world and its textures. Making the icons three-dimensional is subtle and goes a long way.
5. Flat Design
This is not a new web design trend but has mostly been associated with a lot of white space. That is why we suspect that people will be experimenting with colorful minimalism. A wonderful example of colorful minimalism is Shopify.
7. Bold Color
This is a web design trend that goes hand-in-hand with colorful minimalism. Bold saturated colors help a brand stand out and go against neutral colors companies have used in the last few years. Bubly is a great example of how you can use bold color without overwhelming the eye.
Do you think your site needs to be updated with one of these web design trends? Then you should contact us and start discussing your web design needs.