We are nearly five months into 2019 so the new social trends of the year have really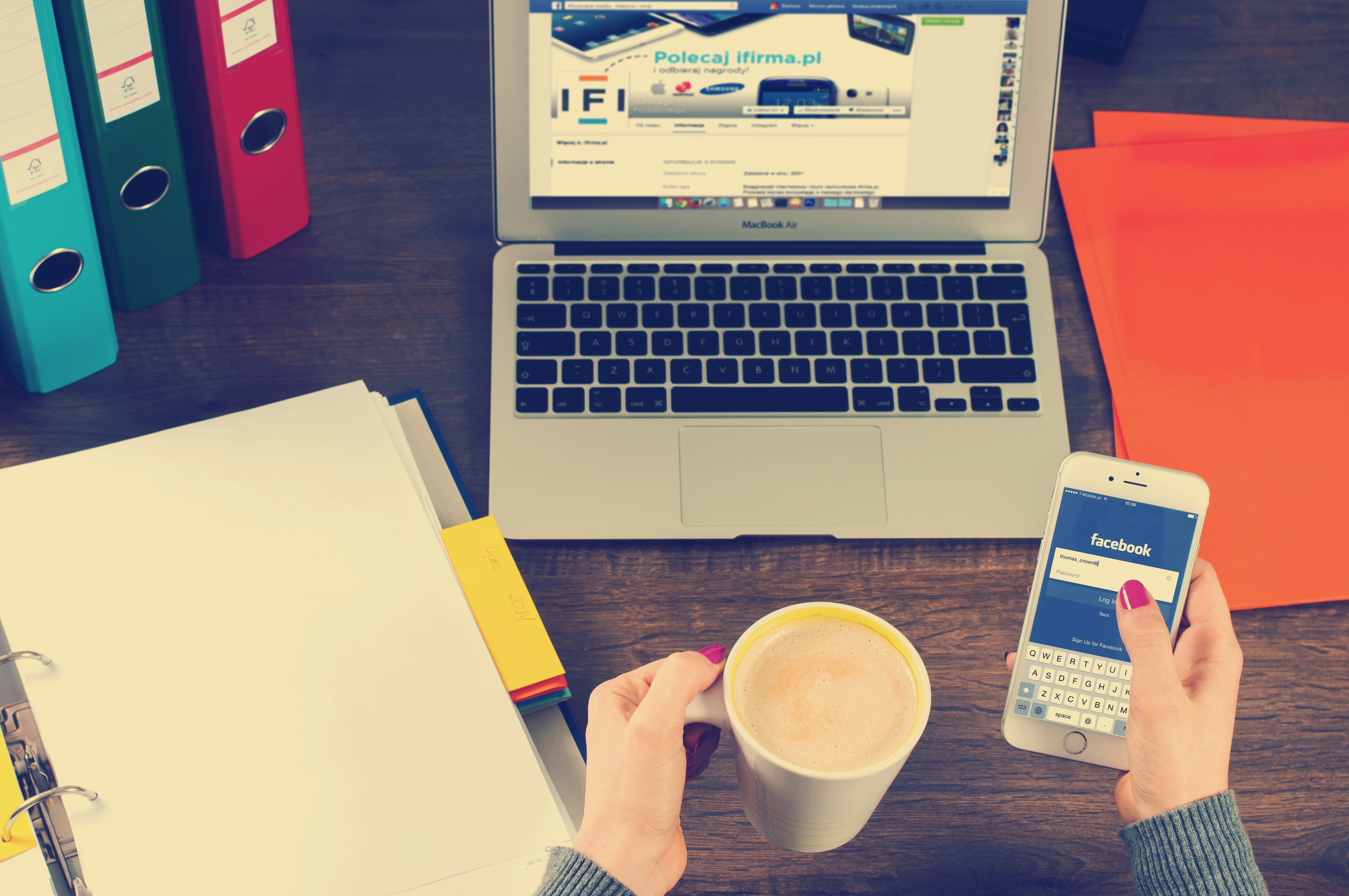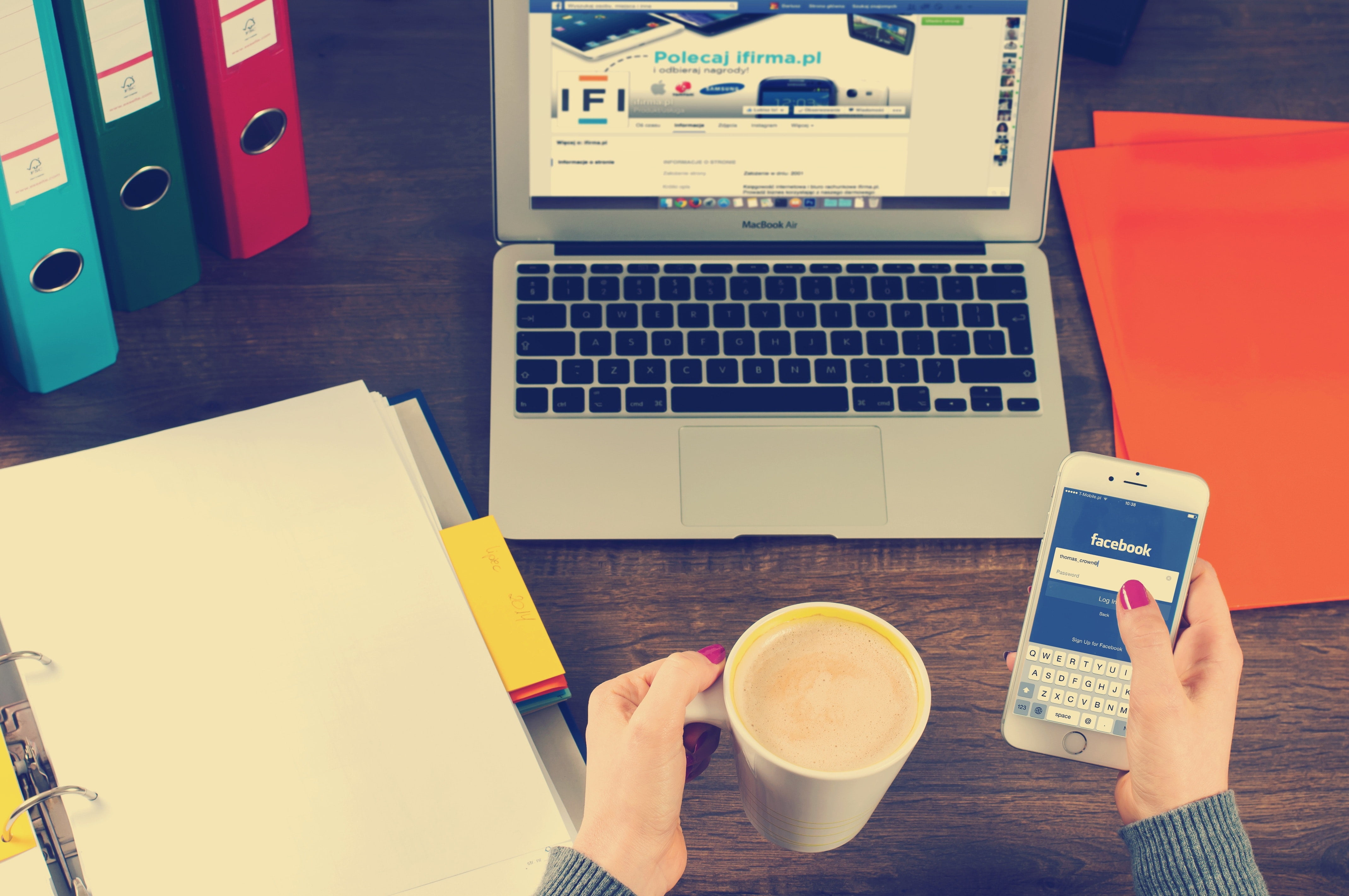 shown up. This doesn't just apply to personal accounts or those of bloggers. You can also apply trends to your business social media. Social media is turning around to be all about trust. It's no longer about painting the prettiest picture. Instead, customers are looking for companies that are honest and real. Showing exactly what your company does, no filter, may be just the push you need to gain new clients and keep the ones you already have.
Here are a few tips when it comes to social media trends in 2019.
Stories
Stories are a fairly new addition to most social media sites. This doesn't mean they should be ignored. Posting a story is like posting a live look at exactly what you or your company is doing. This is a way for your followers to see you as real people, not just someone trying to sell them your products. Stories are growing quickly in popularity. It's important to jump on these trends before they change again. Otherwise, you will be two steps behind everyone else.
Being real
Transparency, transparency, transparency. According to Sprout Social, this is all the social media world really wants to see. Companies need to be obvious with their intentions and pricing. It doesn't just take an impressive ad anymore. When a customer goes to your social media page, they need to see organic posts to support those posts you paid for. That doesn't mean ads are wrong, it just means post content to back it up.
Private Groups
Adding a private group on Facebook for your current clients or customers is a great way to make them feel inclusive and like they are getting something special out of their work with you. In addition, you have the ability to avoid any Facebook algorithms that would otherwise keep your posts from showing up. Anyone in the private group can see whatever you post. You also have the ability to do live videos or posts stories in the group. This will ensure the people who really want to see your content are.
Installing a Chat Option
There are a few ways you can go about managing a chat option on your site and social media. There are several chat options built out that can be added to your site, or you can install Facebook chat. From there, this can be an automated chat system or one controlled by a real person in your company. Either way, the instant gratification for your customer may keep them coming back to you the next time they need your service.
Ready to take your social media game to the next level? Let Nextfly help you stay on the new social media trends for the year. Contact us today, we would love to help you out!