We love WordPress. Have we mentioned that recently? It's a great platform that allows us to build high-functioning websites and gives our clients the ability to own their site. You read that right. At NEXTFLY, we value our clients so much we chose to build our websites on a CMS system that leaves our clients in control, even when the project is finished. You can read more about how we take care of our clients here.
Because it's open source, developers all over the world can create plugins that add features to a websites. Need a shopping cart? A contact form? A photo gallery? There's a plugin for that. No matter what you need for your site, someone, somewhere has developed a plug in for you. That's the beauty of an open source CMS. And another reason why we love WordPress. Noticing a theme?). Read more about the benefits of using an open source CMS here.
WordPress SEO by Yoast
Looking to increase your search engine ranking? WordPress SEO by Yoast will help guide in the process, by showing you how your page will appear in search engines, you can begin to write based on what keywords you need to include. The feature list goes on and on, from page analysis to optimizing RSS feeds, this plugin does it all when it comes to your SEO efforts.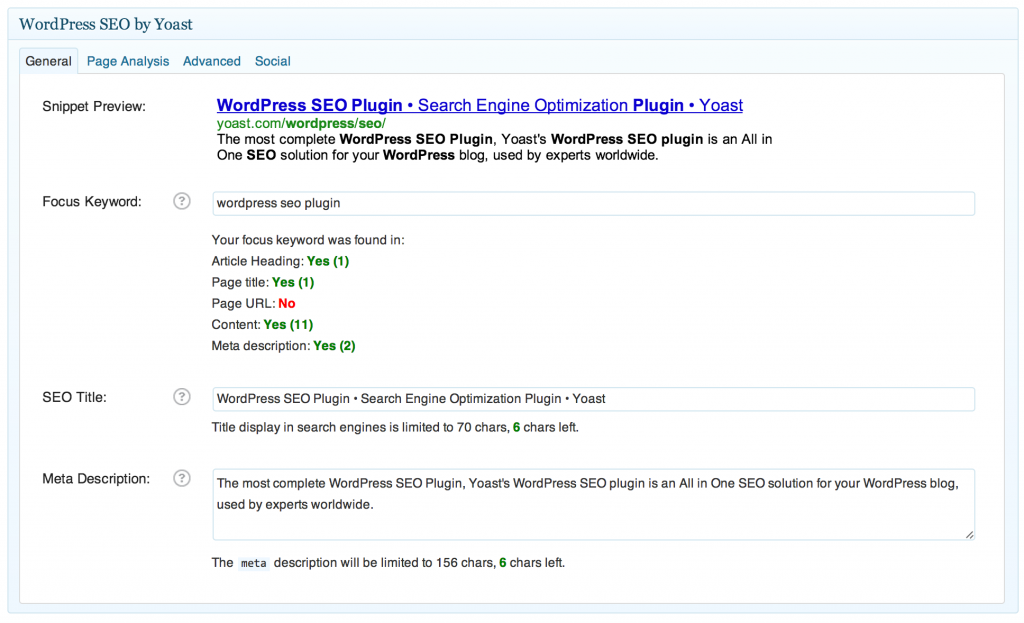 Contact Form 7
Contact Form 7 is an easy plugin that lets your build custom contact forms to gather data from your users. You can easily add and delete fields, depending on the information you're looking to collect. And if you're worried about spam, you can even include a captcha to prove the user is human and not a spam bot.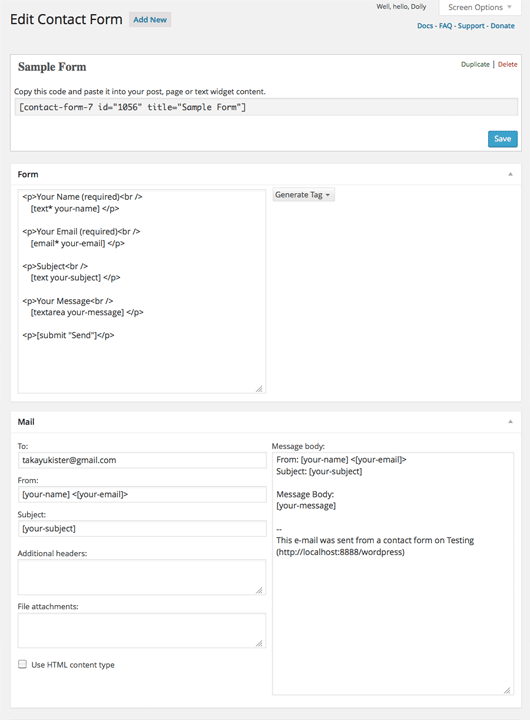 NextGen Gallery
Not only does NextGen Gallery display your images in a beautiful gallery, but it helps you organize them by different tags and and meta data. You can choose to display your images with either thumbnails or slideshow galleries. Both options can be customized with style, timing, lightbox effects and more. If your site needs to display a images in a clean and organized fashion, the NextGen Gallery is one of your best options.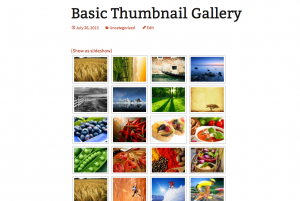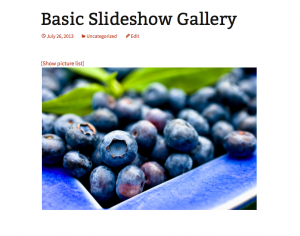 Digg Digg
Digg Digg is a great plugin for blogs. It places a floating toolbar with a selection of social media sharing buttons such asTwitter, Buffer, Facebook Share, Facebook Like, Digg, LinkedIn, Google +1, Reddit, dZone, TweetMeme, Topsy, Yahoo Buzz, StumbleUpon, Del.icio.us, Sphinn, Designbump, WebBlend, BlogEngage, Serpd, Pinterest, Pocket and Tumblr. If you want your readers to share your blog, make it easy for them! Reducing the number of step a user has to take to complete an action (like sharing your awesome blog) will increase the likelihood it will happen.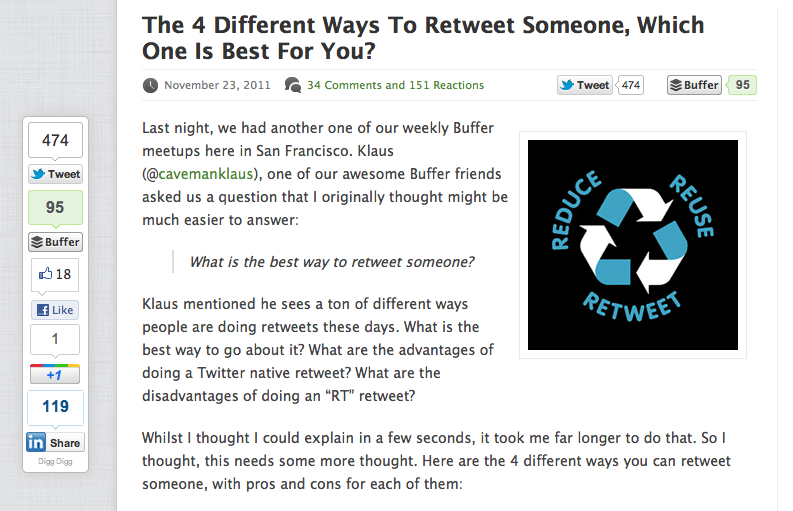 Google Analytics +
Want to see how your website is performing? Google Analytics + provides all your website statistics in one easy to read dashboard. Now you can see your traffic, most popular content, top referrers, and top searches reports all within WordPress; no need to switch between your site and Google Analytics.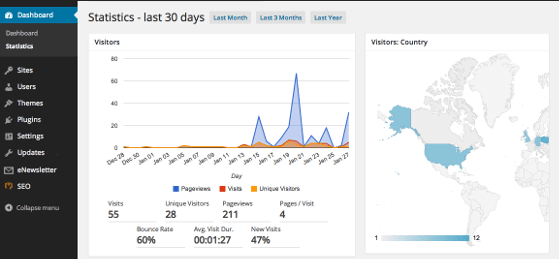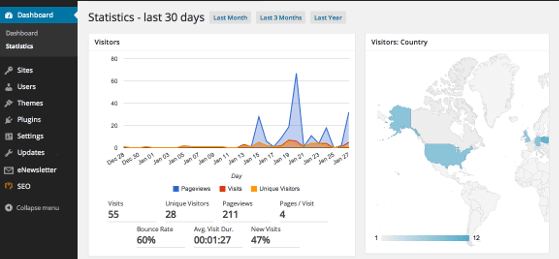 One of the many reasons we love WordPress is the ability to use plugins to create custom websites that our clients can make their own. No matter what you want your site to do, there's a plugin that can help. Give us a call today and let's talk about how we can develop your WordPress site to meet all your business needs.