At the beginning of every Web Design project, our dreams of the finished project elicit excitement.  However, we have to be careful of letting that excitement overshadow potential obstacles. The analogy we use often with our business:  "building a website is like building a house." It is much easier to give you exactly what you want when we build you a new house from the ground up. As you have seen on many HGTV shows, if you decide to remodel an already established home you can run into issues like plumbing pipes, and electrical or HVAC ducts. When you run into these issues it can add time and money to your project.
Just like homes, during the editing and updating of a website you can run into issues. These issues can be plugin conflictions, code conflictions, and server conflictions.
Evolution of Web Updates for Custom and Template Sites
Updates for Your Custom Site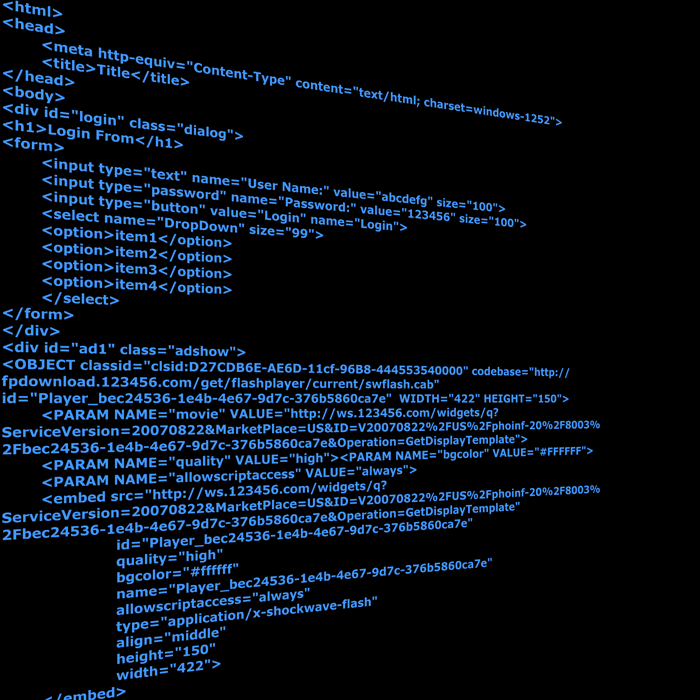 Custom sites can be fairly easy to update if you use your original Web Design company. Your original company will be familiar with the code that is currently in place and can manipulate it more easily. Not only can your original company add or edit your code easier, but familiarity also helps to reduce conflict.  Although, a quality Web Design company should be able to perform any necessary edits.
Updates for Your Template Site
Templates are a little trickier when it comes to edits. These are built by outside (and sometimes foreign) developers. This code can often be messy and have conflicts. You cannot add truck tires to a smart car without expensive updates, which could cause immediate issues or even issues down the road. Needless to say, if you want features of a truck, buy a truck, this will be cheaper and more efficient over time.
Evolution of Web Design for You Custom and Template Sites
Design for Your Custom Site
 If you are looking for a new site, and you are not sure what direction to pursue, ask yourself these questions:
Will I need additions in the near future?
Am I looking to expand what I am currently doing?
Any functionality that I need to be fairly intricate?
Is loading speed important with your website?
Do you want a website design that has not been done before?
Do you want a very secure website?
If you answered yes to ANY of these questions, then a custom website will be the best solution for you. Custom websites are built with clean code to make it easy to add, and manipulate features and functionality. Since this type of site is built for exactly what YOU need, there is no unnecessary code that will bloat and slow down your site. Going back to the construction analogy, it is easier to build a home with three bedrooms, than to find a place to add a third bedroom to your two-bedroom home.
Web Design for Your Template Site
Templated websites are great for businesses that are starting up and do not have the means to afford a fully custom website. These websites are predesigned and already include website builders and plugins that you may need.  However, because the site is already built, it can be more difficult to program around established code.  This is mainly due to the potential conflicts with the new code. Additionally, it is difficult to edit the code since it can be fairly bloated. As we mentioned above, if your floor plan is not designed to have three bedrooms, it can be very tedious and expensive to add it.
Contact Nextfly Web Design
Do you still have questions on which type of website design is best for you? Contact a representative, here are at Nextfly for more information. We cannot wait to hear from you!