Have you ever been in the middle of updating your website and seen an error screaming at you from across the screen? Have you ever directed your client or customer to your site and been embarrassed that your site does not come up? I am sure the first thought running through your head is, "Oh No! I lost everything!" That is not always the case! Some errors may have easy fixes. Not only that but some errors you can fix on your own!
Common Website Issues You Can Fix on Your Own
You have a section on your website that is not displaying– This is generally caused by your plugins or WordPress being out of date. The easiest way to fix this is to update your WordPress first and then completing any plugin updates.
Your Website Builder is no longer working– Some version of WordPress come with the Guttenberg editor as the default builder. This could overwrite your website builder and cause you not to be able to update your pages. To fix this you will want to go to Plugins> Add New> and search "Classic Editor. You will install this and activate it!
HTTP error (when adding images)- This is a generic error from WordPress when it is not able to determine the issue. Since there is no specific error message it is hard to pinpoint one thing that could fix the issue. Here are a few things to try:
This error could be temporary. While using Chrome, try opening an incognito window and trying to upload again.
The file type you are using to upload is not accepted. Try saving to a .jpeg or .png and try again.
The file is larger than your website will accept. While you should always upload images as small as possible, you may have your web developer increase the size allowed.
This could be caused when your website is out of disk space. To fix this error you may need to ask your website host to check on space and upgrade your available amount. This can vary in cost from web host to web host.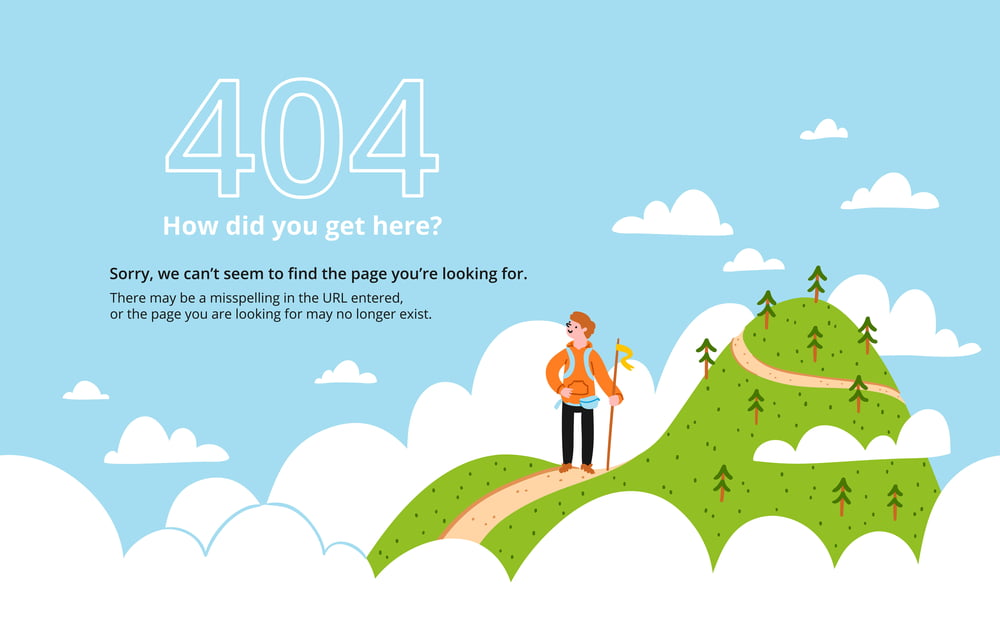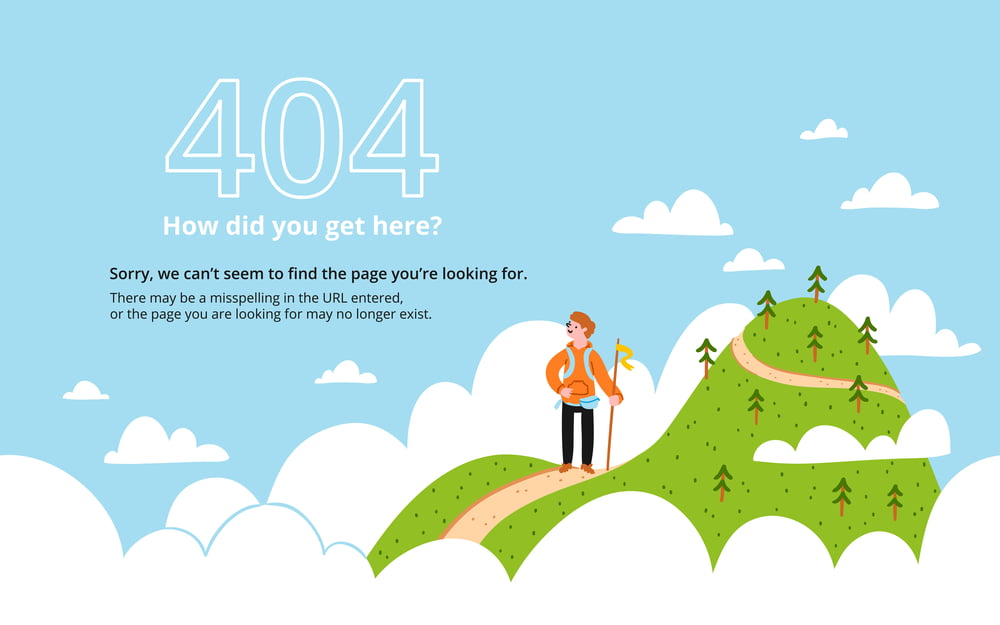 404 Page Not Found – This can occur when the link you are trying to go to does not match a link that is on your site. There are many things that can cause this such as a page being deleted, a page link being changed, or an update that caused a conflict. A few ways to fix there are:
Make sure the page link has not changed.
Make sure the page has not been removed.
The next step is resaving your permalink structure. For this you will go to your Settings > Permalinks > Then Save.
Briefly Unavailable for Scheduled Maintenance Error in WordPress – During a plugins update or WordPress update WordPress automatically puts your website into Maintenance Mode until the updates are completed. Just wait a few more minutes and this issue will resolve itself!
"Your Connection is Not Private", "Your Connection is Not Secured", "Warning: Potential Security Risk Ahead" Errors – One of these errors will appear when a website does not have an SSL Certificate, or your Certificate needs to be renewed. What is an SSL? An SSL encrypts personal payment information, forms, and other data on a website to make sure the information is protected.
Purchase an SSL through your website host.
Reach out to your website host to make sure your SSL is renewed.
How to Fix Facebook Incorrect Thumbnail Issue in WordPress– This can happen when your social media does not pick up the featured image that you have on your page/post. Here are a few things to try:
Make sure you have an image in the Featured Image section of the back end of the page.
Install and Activate the AIOSEO plugin

After installing the plugin scroll to the bottom of the page that has the wrong Social Media thumbnail.
Click on the Social Tab for the AIOSEO Settings
In the Social tab for AIOSEO you will scroll down to find the "Select Thumbnail Image" for Facebook.
Finally, you can select Featured Image or even a custom image.
Update the page then refresh your social page.
Contact Us
If you are receiving other errors that are not part of this list, feel free to reach out to our Support Team to see if it is an error we can help you resolve! If it is not an error you can fix, we will do it for you. Keep an eye out for our next blog on errors that you will need to reach out to your Web Team or Server Team to resolve.