Fall is coming, the temperatures are falling, leaves are falling, but it's important not to let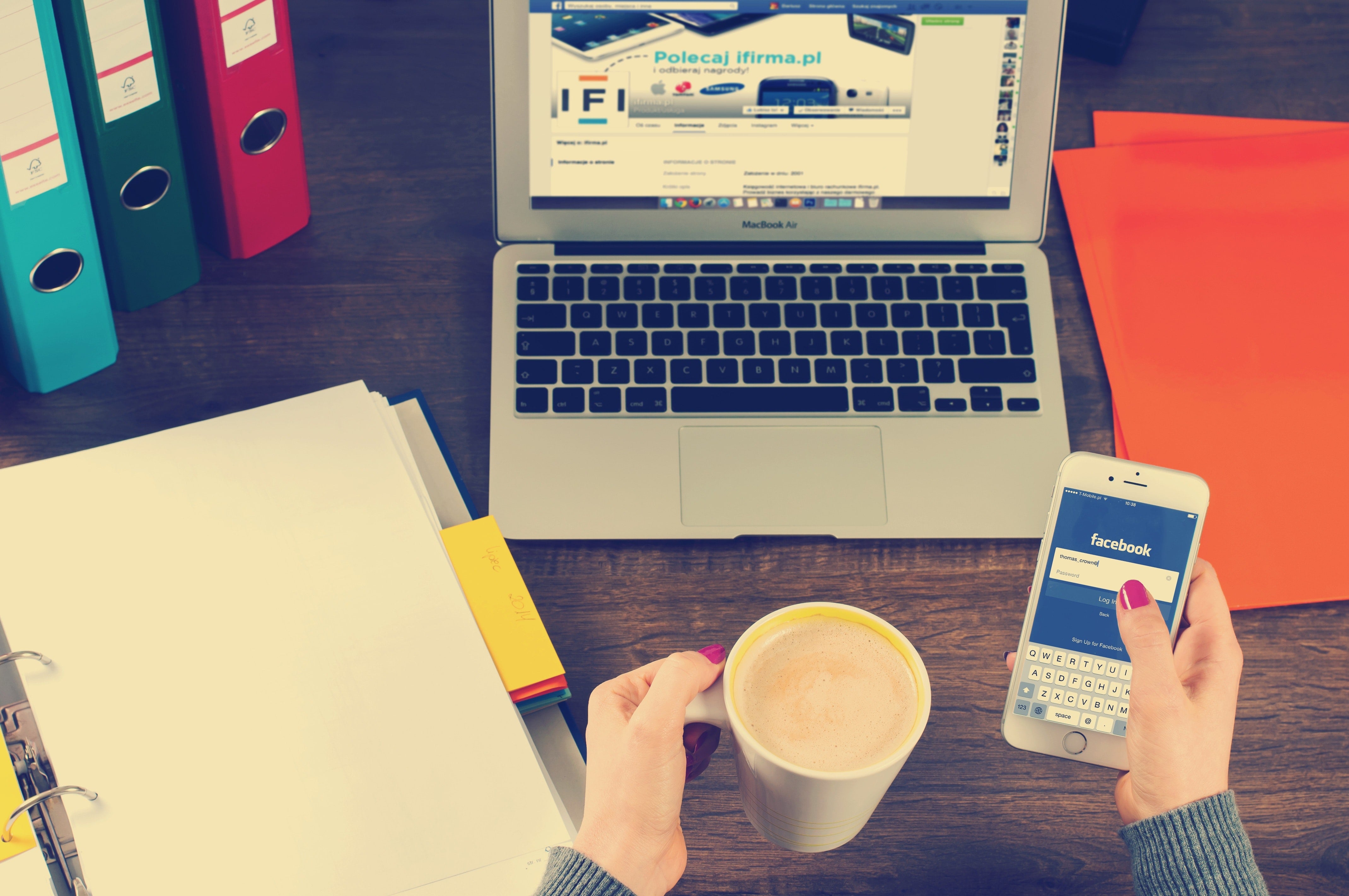 your business fall too. While it can be hard to stay motivated to work when it starts to get cool and you just want to be cozy, it's important not to let any of your business efforts fall this season.
Here are three tips to keep yourself motivated, and your business booming.
Take advantage of those holidays
The holidays are coming, and they are coming fast. This is the perfect time to push that new site you just built, or launch a new marketing campaign. Now, giving things away for free isn't always the best answer. However, giving people a sense of urgency is exactly how you can get more business without discounting your product. Use black Friday to start a new program. Maybe only allow 20 people to take advantage of your new "deal." The holiday gives you a great reason to promote. Now is the time people aren't only shopping for themselves, but are shopping for others. Take advantage of double the clientele!
Self Care
So, maybe skeletons and ghosts aren't your thing. But, can you really say no to a pumpkin waffle candle? If you can, then I can't help you.
But, in all honesty, the colder months can get depressing. Take some time for yourself when you start to get burnt out. It can be hard to work when you live in Indianapolis and it's snowing on Halloween. After all, seasonal depression is a very real thing. Light a candle while you work, pull out those cute fall clothes, and get yourself a Pumpkin Spice Latte. After all, you got up and went to work when it was cold and raining out. You earned a little self-care to keep yourself motivated and your business booming.
Launch. An. Email. Campaign.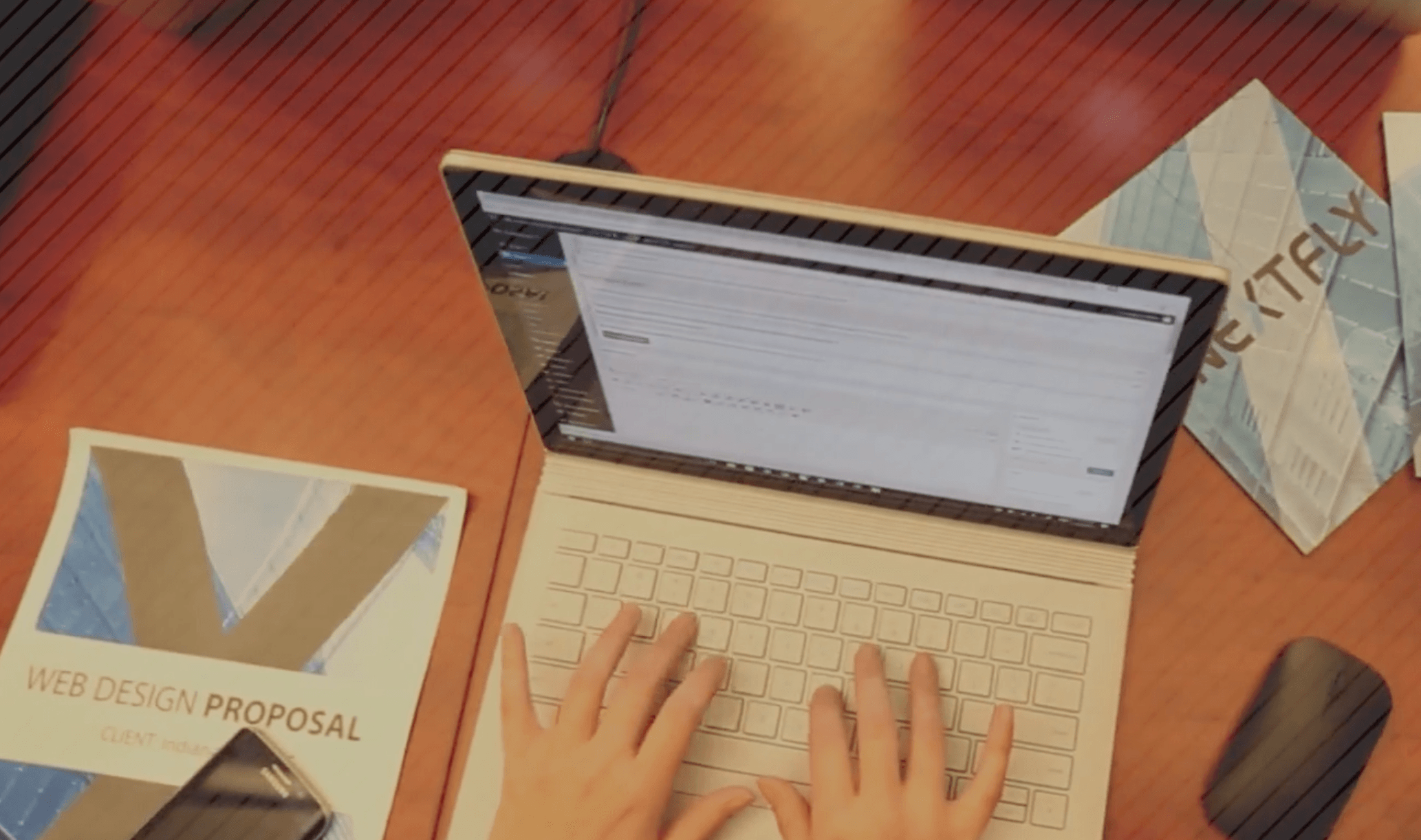 If I could put clapping emojis between each of those words I would. Starting an email marketing campaign is a good idea for literally any business. Now that the colder months are approaching, you are going to be inside more. Take advantage of that! Sit down with a warm cup of coffee, put on Casper the Friendly Ghost, and tackle that mailing list that's been gathering (digital) dust for years.
Every single email you have that you aren't using is wasted marketing. There are so many great email marketing platforms out there. Some are even free depending on how many people you have on your subscriber list. My personal favorite? MailChimp.
MailChimp lets you get a pretty large following before they make you pay, and once you do pay their rates are pretty reasonable. You get access to analytics, newsletter scheduling, and an easy drag and drop builder.
If your email list is too out of control and you simply can't fathom taking care of it, bring in your intern. Let's be real, we all cleaned up a mailing list as an unpaid intern…or at least I did. They get MailChimp experience and class credit, you get a fresh list of clients to market to. Does it get any better than that?
If you need help tackling your new site or marketing plan this fall because you just can't get out of bed, that's what we are here for. Reach out today and chat with someone who can help keep your business from falling. Trust me, we have enough pumpkin waffle candles to last all season.