Around the holidays, stores are often packed with more shoppers trying to get the best deals or searching for specific seasonal produce for their favorite Thanksgiving staples. Stores know that shoppers are on the hunt for food for the big feast, so they try to compete with each other as much as possible with great deals and coupons. But how can you efficiently shop for the best deals easily without running all over town? Thanks to grocery store websites and apps, it's never been easier to fill your belly without emptying your wallet.
Digital Grocery Shopping Options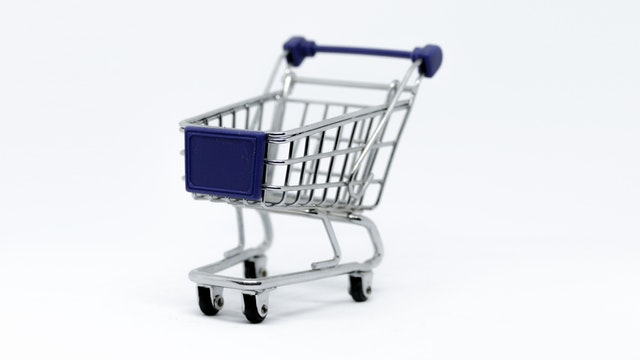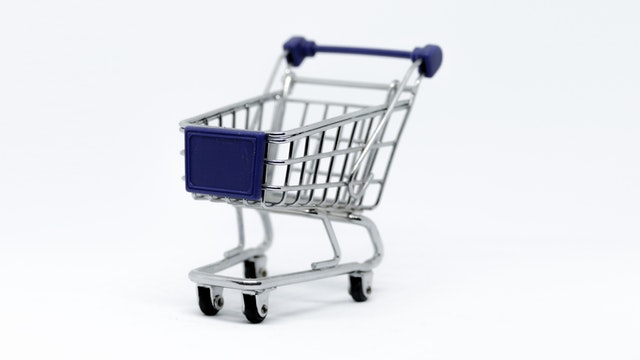 Recipe Shopping
If you're like me, you probably aren't able to remember all the ingredients for apple pie off the top of your head. And if you're also like me, you're probably not making this pie from scratch and rely on easy to use Pillsbury pie crust. One thing I love about the Pillsbury website and other recipe websites is sometimes before the ingredient list, there is a link to buy the ingredients from your local grocery stores. Simply put in your zip code and pick your store and the little buttons will appear where the website has found coupons for you to save on ingredients.
When looking at ingredients for apple pie, I found that every store I commonly shop at has Pillsbury dough on sale, but only some stores have flour on sale. This makes it easy to itemize my shopping list to find the best savings, even if it means breaking up my shopping trip among two or three stores.
Grocery Store Apps & Rewards
If your mail is so saturated with ads and flyers, then they might all head straight to the recycling bin like they do at my house. It's not until I am about to start my shopping trip that I realize that I don't know which store has the best deals. Luckily, this week's sale flyer is online on your favorite grocery store's website.
Take all the ads from all your commonly visited grocery stores and open them in different tabs so you can compare sales side by side to start creating your list. Sometimes you might find the best deals to be contingent on being a shopper's club member. Even if it's a store you don't frequent often, these cards are often free to sign up for so it's usually worth it for big savings at busy times during the year, and if you're on their website you can usually sign up easier online than filling out a paper form at the store.
Digital Coupons
Another useful tool that I find when you visit a grocery store's website is digital coupons. Put down the scissors and click your mouse to clip coupons from all your favorite stores. As you clip digital coupons, they will save to a barcode that you will scan at the register.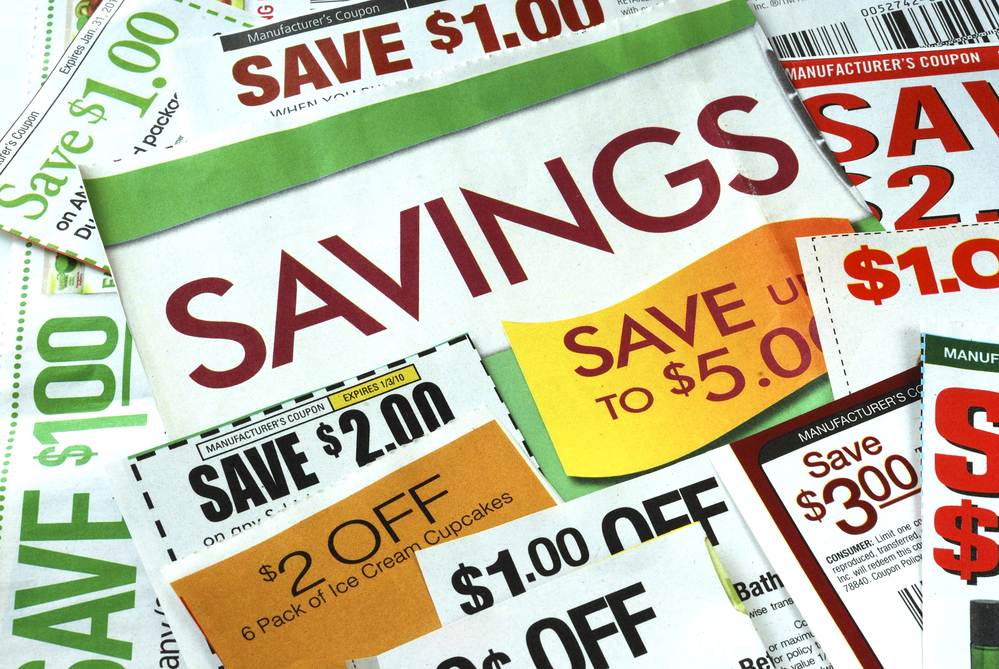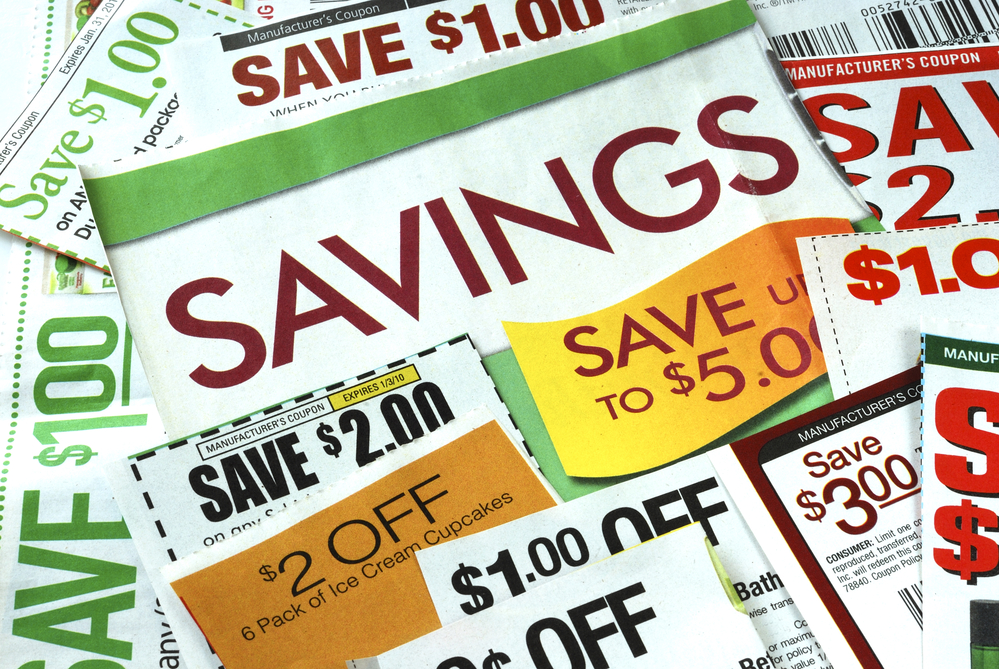 There is also a good chance that if your grocery store has a website, they probably have an app. If you see an item you want to buy that is not on sale, most of the store apps have a barcode scanner. Simply scan the barcode of the item you want to buy, and your app will show you available digital coupons for that item. If the item you're scanning doesn't have a coupon, it might suggest a similar item that does. If you're getting something generic like baking powder, this might be a great referral, but if you're dedicated to a specific brand of boxed stuffing, this might not appeal to you as much.
Grocery Delivery
Now that you've found the best deals in town without leaving your couch, you might realize that your shopping list isn't long, but you have to go to 3 or 4 stores to get all your items. Don't waste your time running to each store when you can multitask.
Many grocery stores now have home delivery services or curbside pickup. Check out the fine print for each store. Some stores have no fee for curbside pickup for orders over a minimum purchase requirement. Double your shopping power in one trip when you put in your order at one store, go shopping at a different store, and then pick up your online order on your way home.
If your grocery stores aren't close, consider grocery delivery to your house. Some stores offer delivery, but there is usually a fee attached. Programs like Shipt and Instacart offer a 2-week free trial and depending on how much shopping you need to do, that might be worth signing up for and then dropping as soon as the holiday season is over.
Shop til you drop …off your couch!
I hope these tips helped you prepare for your holiday meals. It goes to show that even well-established brick and mortar stores like grocery stores are modernizing with interactive websites, digital deals, and delivery. Think of how much easier it was to see all the ads side by side, clipping coupons, and going to the store versus the traditional way to grocery shop.