If you are like me, you dread the thought of going on the day after Thanksgiving in a swarm full of people just to get a few cheap items. During this day, many shoppers forget all about common courtesy and respect, and only care about is closing out their Christmas lists. Before you brave the cold this year, make sure you are getting the best bang for your buck!
What is the Purpose of Black Friday?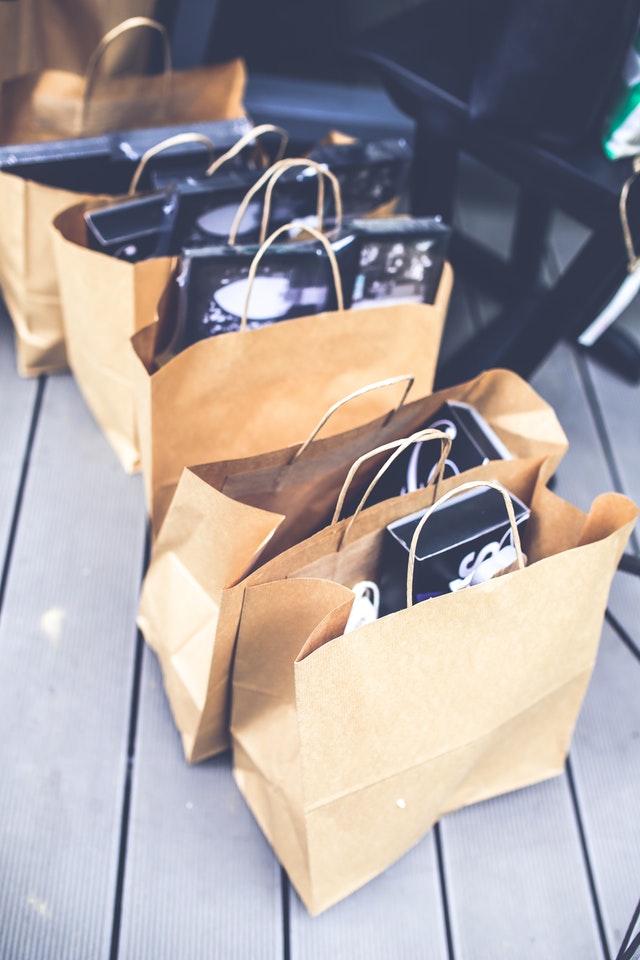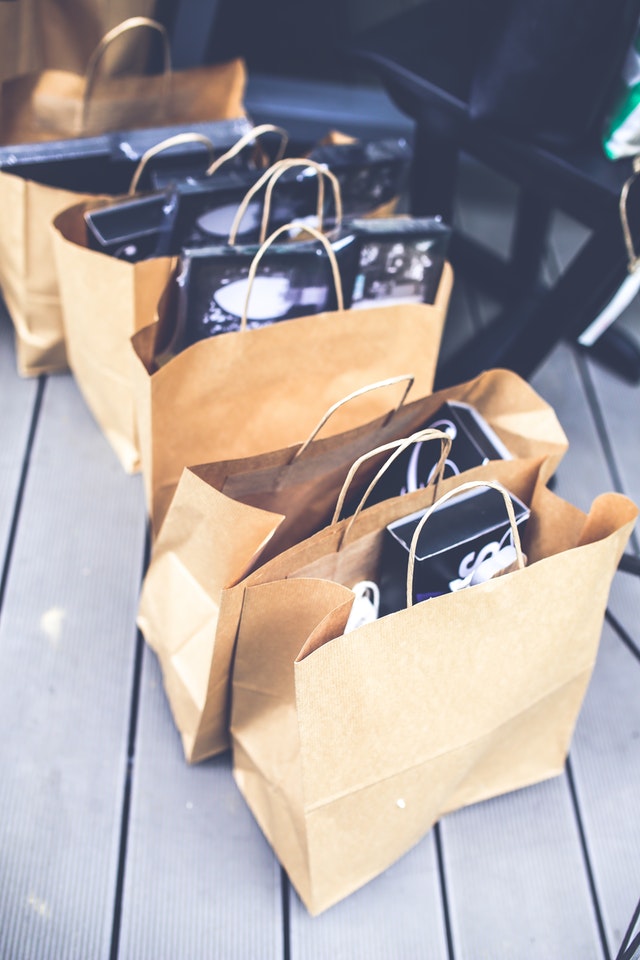 To understand why most businesses join in on this holiday it's important to understand how it started. There are many theories on how the term "Black Friday" was coined or first used. One of these theories talked about Wall Street Financers that bought up all the gold that they could in hopes to resell it at a higher price, causing the marketing to spiral into failure; however, the real story of Black Friday Came when thousands of people came to Philadelphia for shopping before the Army vs Navy game, causing cops to have to work overtime and not be able to take the day off. During this time shoplifters took advantage of the chaos and made off with as much merchandise as they could.
Many many years later, other cities wanted to follow Philadelphia's footsteps by changing "Black Friday" to "Big Friday". This did not take off as quickly as they would have wanted and it took as long as 1985 to reinvent the day into a positive holiday instead of negative. The term came from the idea of moving profits from red (negative profits) to black (positive profits) due to the increase in sales due to discounts.
Now more recently, this holiday season has turned into a shopping marathon starting on Friday and ending on Monday. Friday is traditionally known as "Black Friday", more recently Saturday has become "Small Business Saturday & Sunday", all the way into "Cyber Monday".
Most Purchased Items this Friday
Televisions
When I think of "Black Friday" the first sales that come to my mind are television sets. According to Nerd Wallet, there are three days which are the best times to purchase TVs: Superbowl, TV Cycle Season, and Black Friday.
Superbowl Season- This is known as the best day for television sales. With the anticipation of the Superbowl, resellers will lower the price of larger screens. They are able to do this knowing that the models have been out for almost a full year. It is a great way to get old stock out before the new stock comes in the spring.
TV Cycle Season- In March and April, new television sets start hitting the shelves. During this time, it is a great way to snag an older model at a discounted price.
Black Friday- On this day you will find over 50% off of many sets; however, the one thing that retailers will not tell you is that they may lack some features like the same amount of HDMI ports and lower refresh rates. It is important to look at the model number for the television you are wanting to purchase. If there a no reviews or it is not sold anywhere else, then it may not be the best device for you.
Computers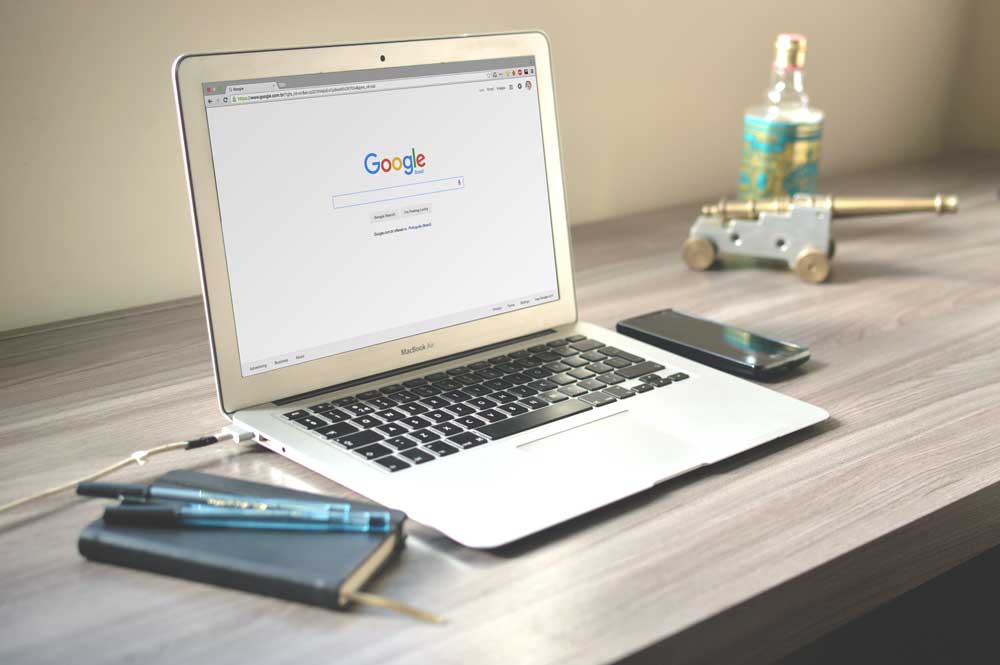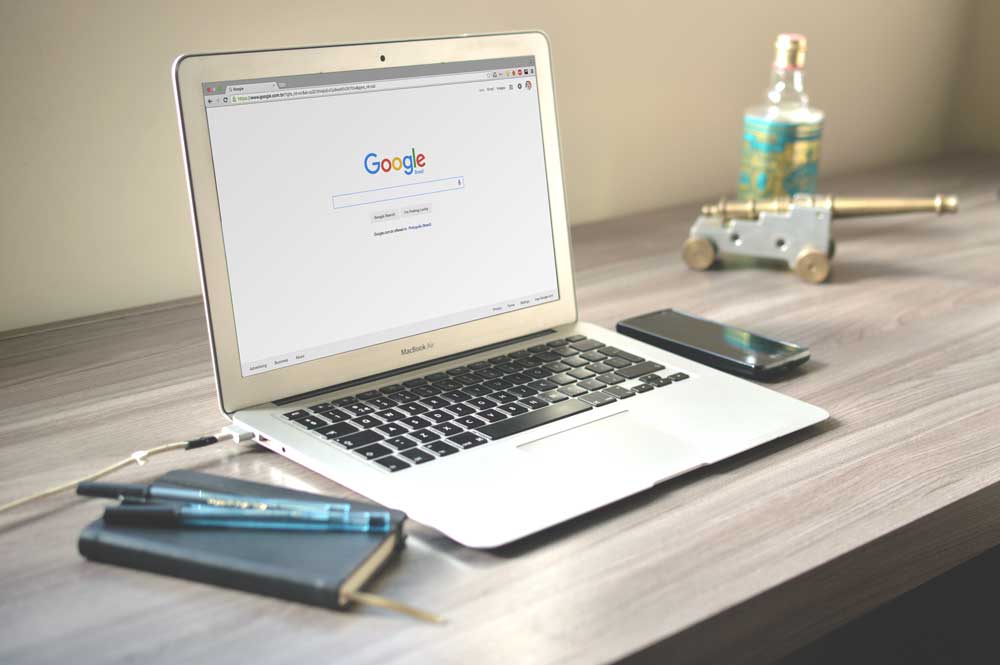 Just like many other deals, computers often go the biggest sales on Black Friday, Cyber Monday, three days weekends (such as labor day weekend), and more. Many sales on computers average about 75% off; however, one of the best times to purchase a laptop computer is the last week of July and the first few weeks of August due to the need for back to school.
Amazon Products (Fire Stick, Alexa, and More)
For most of the Amazon products, the best time to purchase devices is Cyber Monday and Prime Day; however, Prime Day is only for subscribers of Amazon Prime, yet it is 36 hours long. There are still many deals on Black Friday, but you do not have to brave the cold for these!
Have a safe and happy Black Friday!
Whether you are staying in and ordering your items or you are braving the cold, make sure you have a safe and happy Black Friday, Small Business Saturday & Sunday, and Cyber Monday!