The beginning of 2020 seemed like any other year. We were all staying busy working on websites, brought in more business for our clients, we even brought new clients for ourselves. At the end of February, I was preparing myself and Nextfly for my departure for the birth of our first child; however, there was nothing that could have prepared my team for what they would have to go through to keep the business going.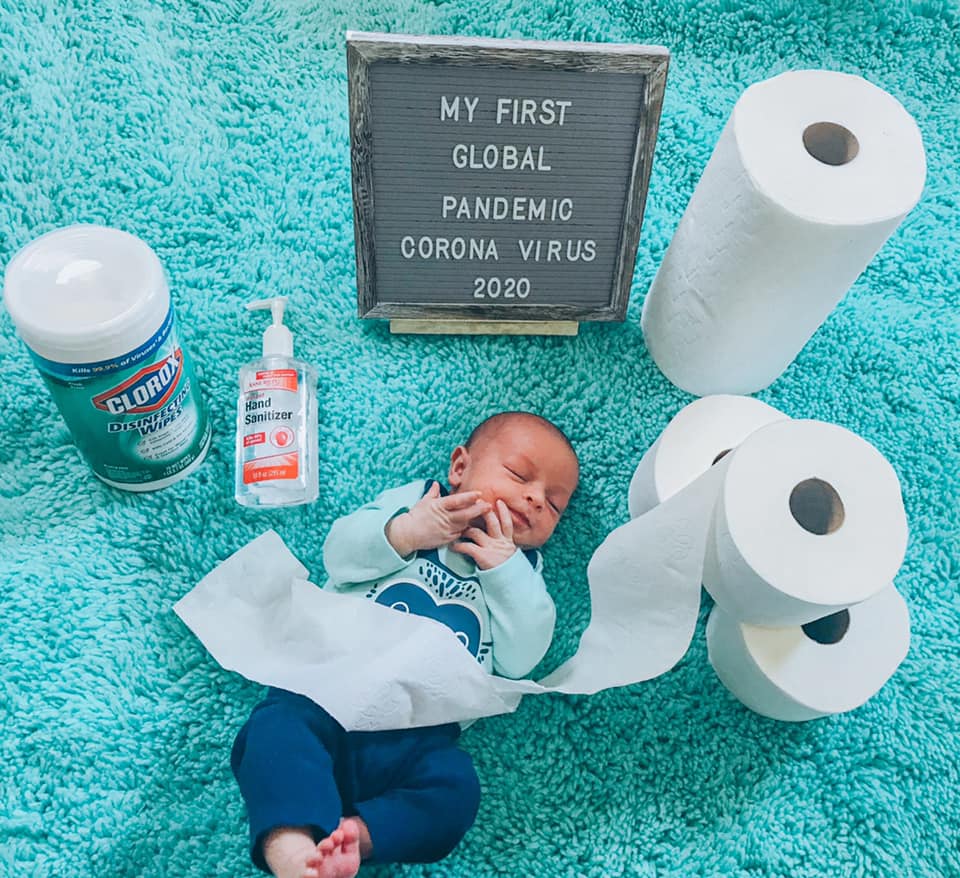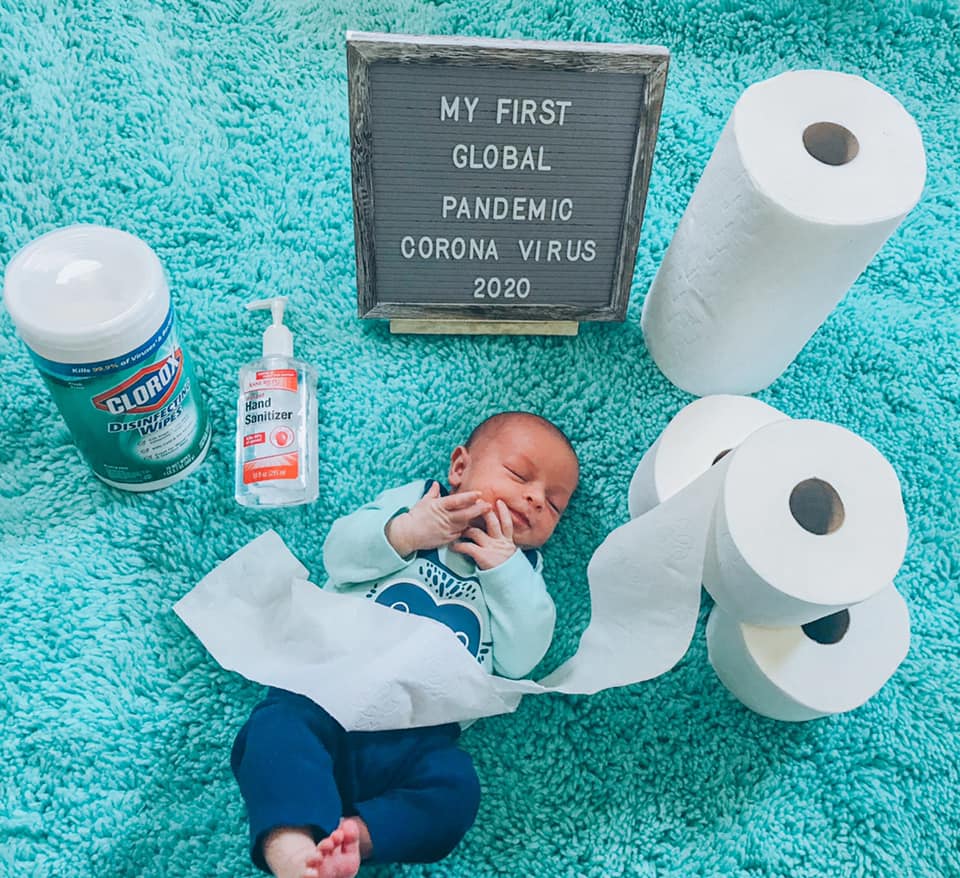 One week after having my son everything was beginning to shut down for the safety of all Americans, due to the pandemic. It was the hard decision of our owners to decide to have all of the Nextfly employees conduct all of their jobs from home so that they could minimize the risk of exposure. Working in such a creative field it is difficult to clearly and easily bounce ideas off of one another when the main sources of communication were just emails and messaging. During the beginning of the pandemic, our team would join on video calls to keep the feeling of community going.
How We Had to Adapt
In the beginning, we were told it would only be a few weeks. Then that became a month until here we are 2021 and still working from home. Just as it has changed for us, everything has changed for our clients as well. One of the most used tools to everyone has been the use of video conferencing systems like Google Teams, Zoom, and many others. Not only has this been useful when discussing projects, but we have also been able to use the screen share feature to be able to continue to train and assist clients when needs come up.
Moving to all virtual training has saved commute time for ourselves and our clients. We are all able to be more flexible since all it takes is jumping on a computer for 15 minutes to an hour. Between travel and training, an individual would have to carve out at least an hour and a half to two hours.
Not only has screen sharing been a big help for our clients, but it has also helped us keep all of our projects on pace and going in the same direction since we no longer have the option to pop over to one another's desks to figure out a problem. Technology has been able to keep us more together when we all feel more apart than ever. While working from home has been different this last year, our team at Nextfly has been lucky enough that most all of our work has always been on a computer. This allows flexibility with where and when we are able to get our work done.
Contact Us
While things may be different our priorities have not changed. It is our promise to continue to provide amazing functional websites for all of our current clients and even new ones. Even though the way we conduct our meetings have changed, we still do our very best to be sure you get everything that you need out of your website. If you are ready to get your website going for 2021, do not hesitate to reach out!