Many people that come to Nextfly to look for a website are shocked to hear that we give most all of our clients a 2-hour training once their site is live. There are a few exceptions to this, that is very far and few between. There is a common misconception that you have to have a degree or vast coding knowledge to be able to update and maintain your own website. I am here to tell you that that is not the case. We have even had a number of people let us know that they did not know that it would be THAT easy!
How We Make Using WordPress Easy
Training- After all of our sites are done, we sit down with our clients to provide them with up to a 2-hour training over all of the used sections of their site. Some of the things we teach are how to add and edit pages, add and edit a blog post, update logo and menu times, add and remove media files (images and PDFs), and much more. For my trainings, I like to have my clients keep a few changes and edits to do when we sit down. This gives us practical changes to go through together.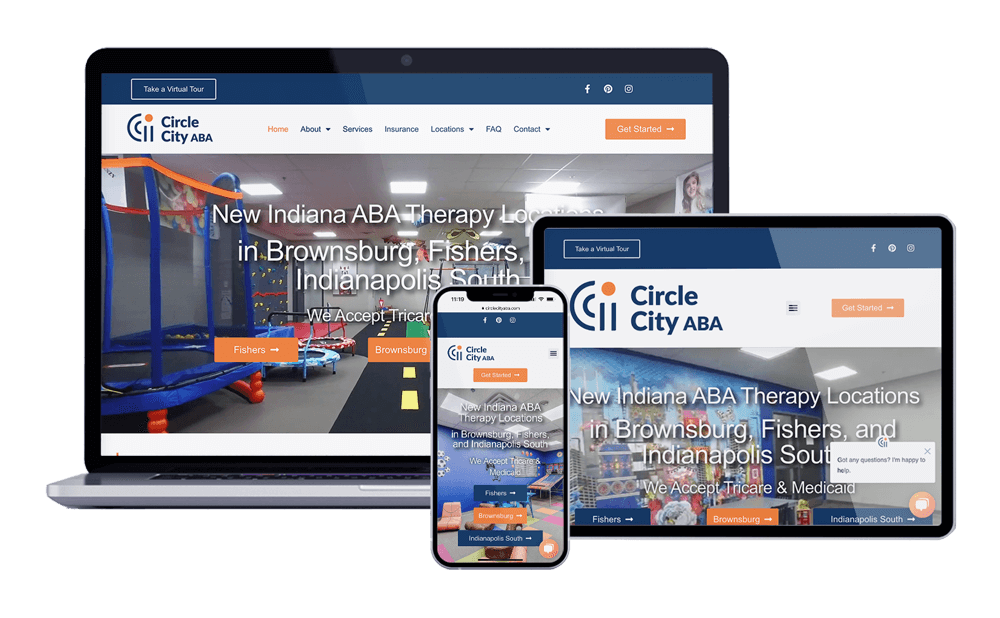 Website Builders- All of WordPress's standard pages are built with a WYSIWYG ("What You See Is What You Get"). This builder uses a Word-like backend which makes adding and editing pages very easy; however, it does not always give a visually appealing display. Because of this Nextfly uses page builders to be able to give each page a more custom feel. The most user-friendly page builder that we use is a right-click front-end builder called Elementor. This allows users to see what they are changing as they go. This makes for a few little mistakes and quick changes. A few of the other builders we recommend are Divi and WP Bakery, although they do not have the best ease of use.
Plugins- Another thing that makes WordPress so great is that it is an open-source platform, which means that it is open for any individual to use or manipulate the platform to fit the website it is being built for. This includes plugins. You can add as many or as few plugins to add to the functionality of your websites, such as memberships, contact forms, scheduling tools, and more. With plugins, there is a bit of integration and styling that may need to be completed by Nextfly, but after that part of our 2-hour training will include all of the plugins.
Website Hosting with Backups- While the thought of editing your site, updating WordPress, and updating your plugins may seem overwhelming, if you chose to host your website with Nextfly we will be here to assist you if anything were to happen. We back up all of our sites every Sunday so if there was an issue, we can pull you back up from your latest backup.
Contact Us for Your Website Needs
Whether you are looking for your first website or just an updated one, Nextfly is here to give you a leg up when it comes to your website. If you are ready to have your own website that you can easily update and maintain, we are here to get you started. Reach out to Nextfly to learn more today!