SEO. You've heard it said many times, and if you've worked with us, you have probably been asked about it. However, do you really understand what SEO or search engine optimization is? Or, how to figure out if you're ranking? We're here to help.
What is SEO?
So what is this search engine optimization? Say you are looking for a really great web design company in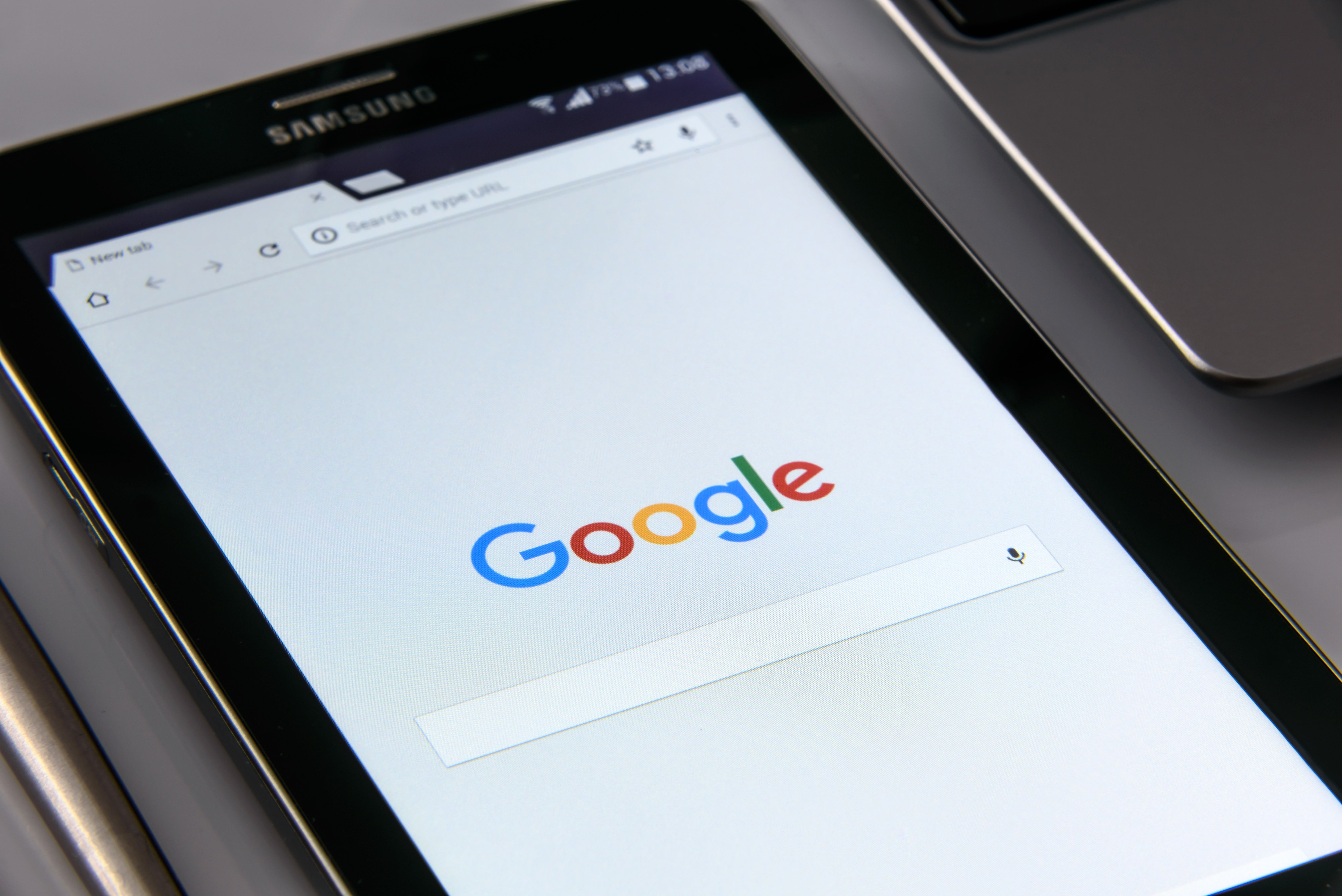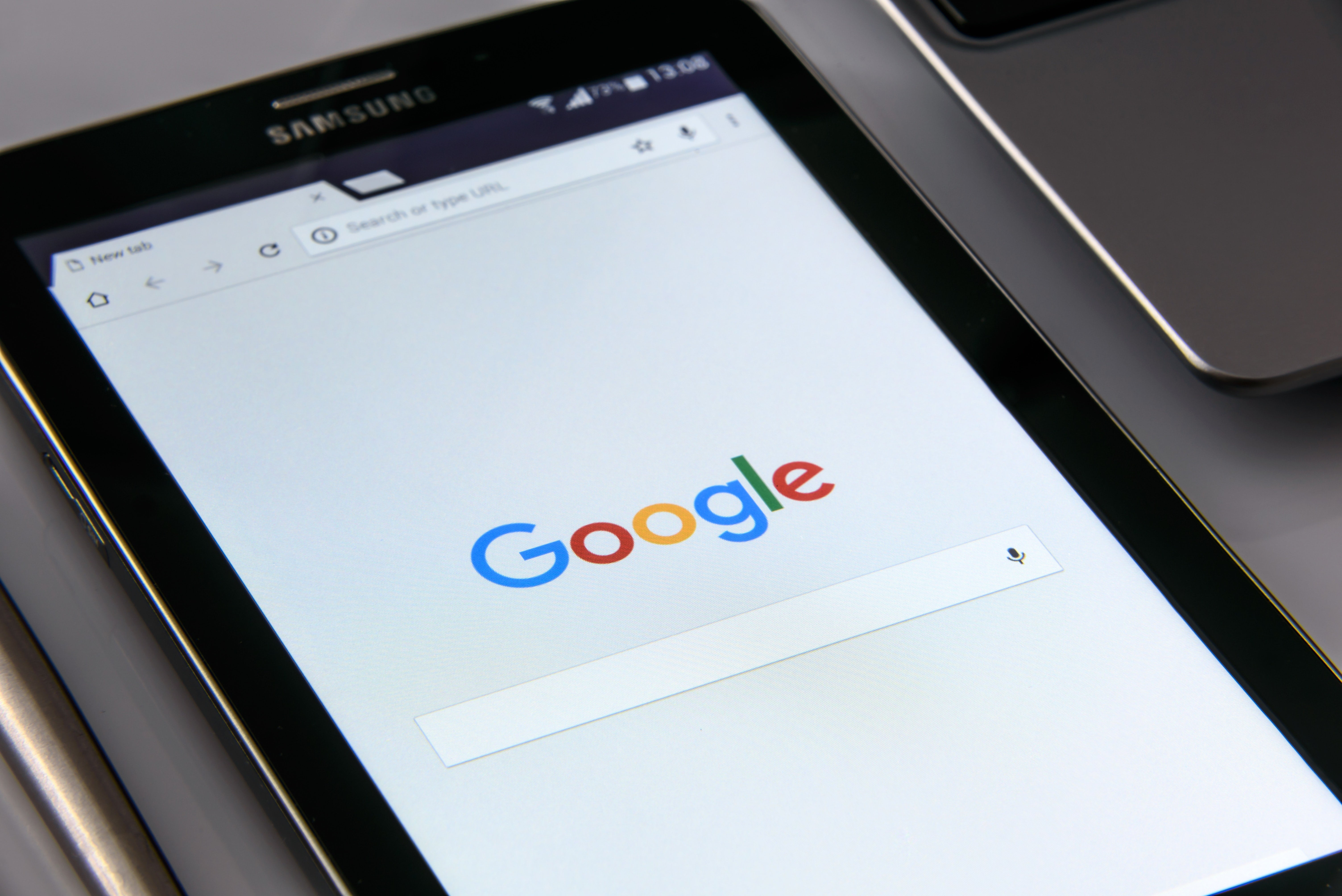 Indianapolis. You would go to Google and likely type in something along the lines of "Indianapolis Web Design." When you do that what shows up organically? Well, of course, none other than Nextfly Web Design. This isn't a fluke, we used search engine optimization to end up where we are on the google page.
You're throwing around more terms…what is organic?
Organic can mean more than just food raised without chemicals, however, in marketing and web design, it's actually a similar idea. Organic ranking is something that wasn't paid for. Now, maybe you pay someone to optimize your site, but you aren't paying Google to rank where you are. Paid searches though have been paid for. Those can be identified through the 'Ad' button that appears next to them. Google ads are a whole other thing.
Back to where we were.
So, you search a term and you realize you aren't ranking on Google very high. Let's say you're a roofing company in Fort Wayne. You type in Fort Wayne Roofing company…and you don't show up. How will anyone know you exist if you aren't showing up on Google?
Onsite SEO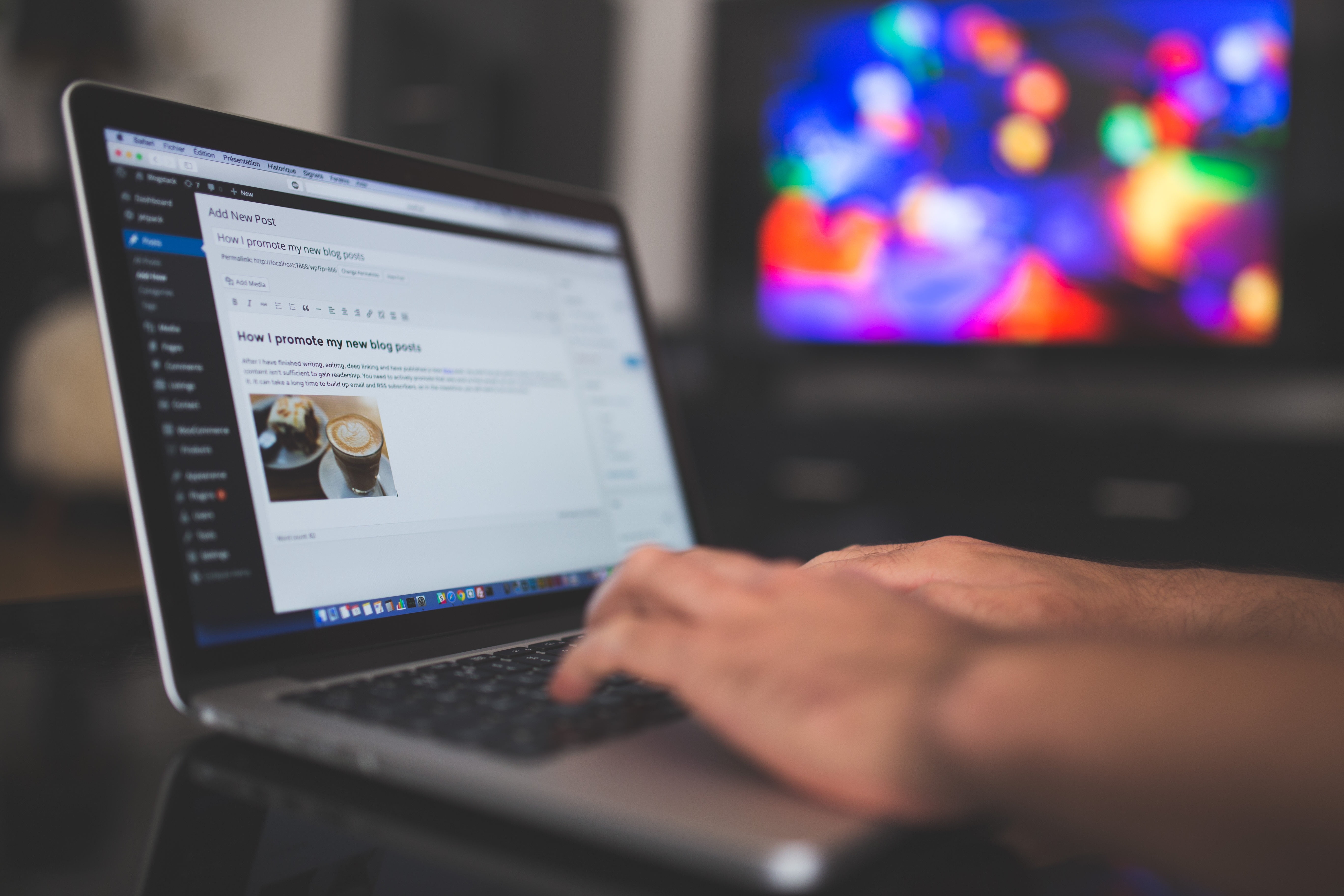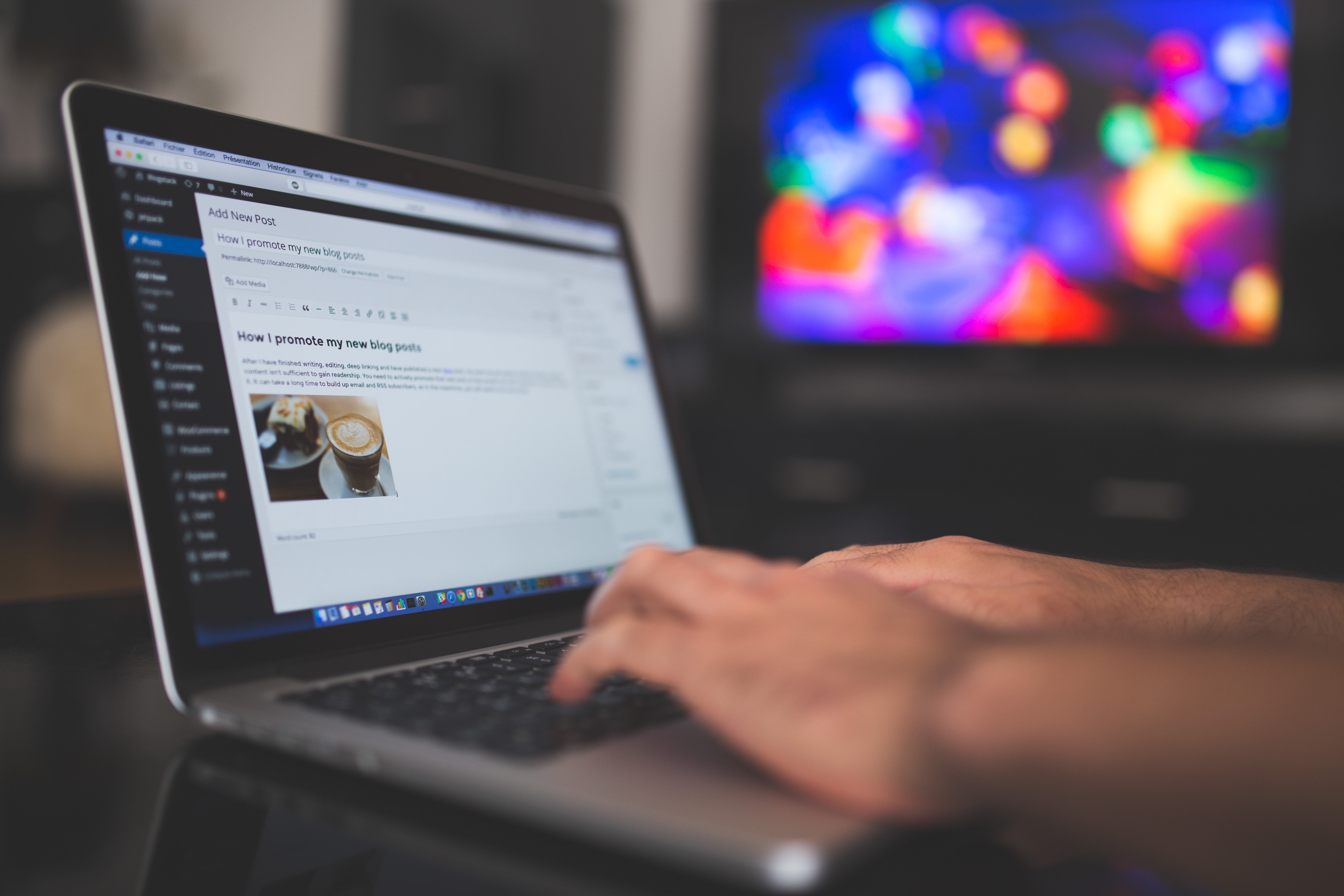 So, step one. It's time to get your site optimized. There are a couple of different things we can do when it comes to SEO. We can do an onsite SEO or an Ongoing. Onsite SEO is a great first step and will continue to help far, far into the future. When you sign up for onsite SEO, it's a one time fee. We will chat with you, talk about what you would like to rank for, and then use our many tools to find the best term for you. Page by page, we will go through your site and place that term in where Google will see it, and know that's what you do.
Ongoing SEO
If you opt for ongoing SEO, you will receive 1-3 pages a month, depending on how aggressive you want to be, of written content for your site. Again, these will be based on the terms you want to rank for. If you are a cupcake company you might see posts on your site about "Best Indianapolis Cupcakes." Over time, you will begin to see your organic rankings continue to go up for multiple location-based terms.
Reach out!
SEO is confusing…we get it. Reach out today and let us help you rank higher on Google. Organic rankings are so important and you certainly don't want to miss out.