WordPress site owners always ask, "How to speed up your WordPress site?" and we know it's easy to let your WordPress website get bogged down and slow. There are a lot of ways that you can speed up your website, but we're focusing on the fastest way you can speed up your WordPress site. Hopefully, with these tips, you'll be able to get your site running fast as quickly as possible.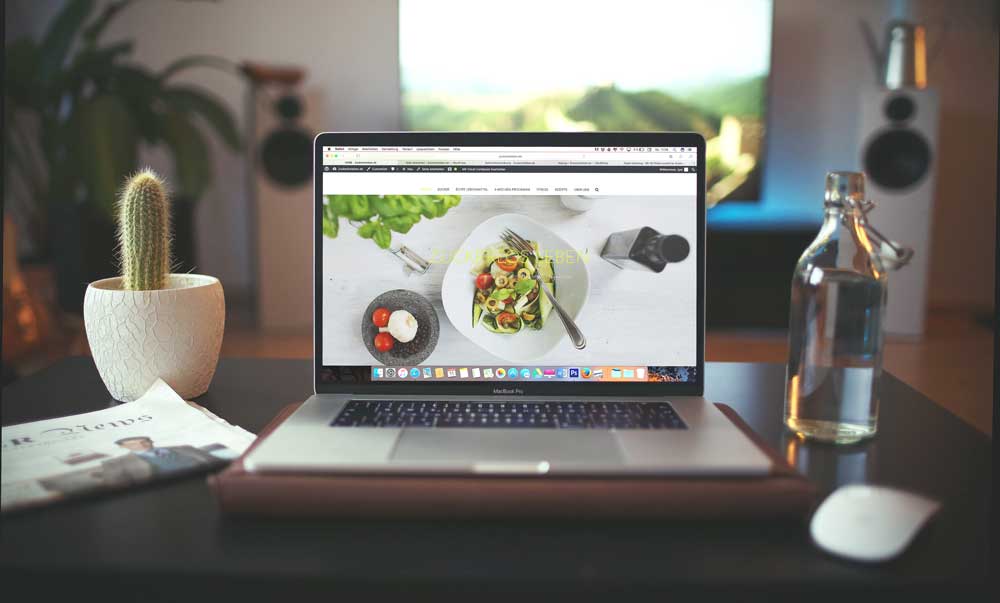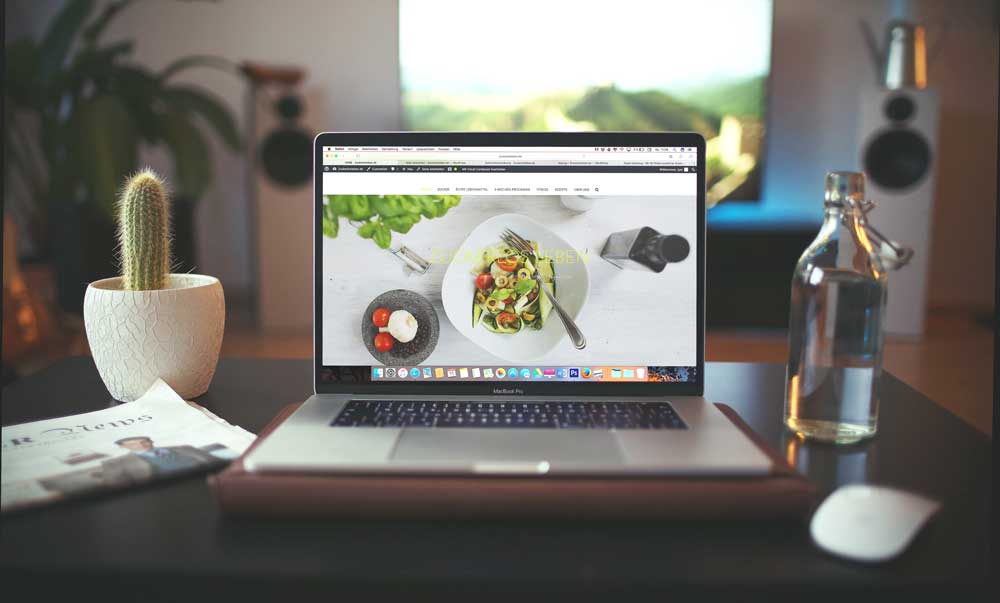 Why Is Page Speed Important?
I think you should understand why your website loading speed is important and why you should speed up your WordPress site.
One of the most important reasons is that search engines, such as Google, consider page speed in ranking websites for search results. This means if your site is slow, you're not as likely to rank very high.
Websites that have a loading speed of more than 2 seconds, typically result in a bounce rate of 47 percent. That means that almost half of the site's visitors are leaving the site almost immediately.
Many online customers are impatient and expect e-commerce pages to load within a second. If your page doesn't load within those customers' expectations, they likely to not purchase your products or services.
How To Test Your Site's Loading Speed?
It is important to understand what factors these tools use to determine your loading speed. Some of these factors are page size, the number of requests generated, if the page is cached or not and if the content is dynamic or static.
There are a lot of amazing tools to help you find out how fast or slow your website is loading. Although, the three tools are most commonly used are WebPageTest.org, Tools.Pingdom.com, and PageSpeed Insights.
The Quickest Ways To Speed Up Your WordPress Site.
1. Consider Your Web Hosting.
There are a lot of web hosting providers out there, and they're not all equal. Larger hosts like GoDaddy, Bluehost, and Dreamhost have a very large customer base and host multiple sites on one server. This may work for some, but others require a more hands-on approach to their hosting. This may require using a dedicated cloud server, which has become increasingly inexpensive recently.
It's important to find a hosting service that meets your needs, whether it is a large hosting service, a smaller more dedicated host, or hosting your site on your dedicated server. There isn't a one-size-fits-all answer to hosting.
2. Optimize The Size Of Your Images
The file size of images is one of the biggest contributors to slow page speed. It tends to be an afterthought for many and can quickly become a major problem. It can take a lot of time to manually optimize the images on your website after they've been uploaded. Fortunately, some plugins do this work for you almost instantly.
3. Minify CSS & JS Files
It is likely that if you run your website through PageSpeed Insights, you will get a notification about minimizing the size of your CSS and JS files. This means that you need to reduce the number of CSS and JS calls and lower the size of your files. If you understand coding and your WordPress theme, you can use the guidelines from Google to manually fix the problem. Otherwise, you could use one of the many WordPress plugins available for free.
4. Use a CDN
Your website is likely to have visitors from countries around the world and site-loading speed will differentiate based on the location of the visitor. The further away the visitor is from the site's hosting location, the slower the page will load for them. The best way to deal with the differing site-loading speed is by using a CDN (Content Delivery Networks).
A CDN creates a copy of your website and places it in data centers that are in various locations around the world. This allows visitors abroad to view your website from the nearest possible location. Cloudflare and MaxCDN are two of the most used CDN services.
5. Deactivate or uninstall plugins
Sometimes we only need a plugin for a short time or to do a specific task, and once we're done, it can be easy to forget about the plugin and leave it on our site. Unused plugins that are left without use can affect site-loading speed drastically. Removing these plugins is an easy way to not only speed up your WordPress site but free up space on your server for more important files.
Do You Need More Help To Speed Up Your WordPress Site?
Do you have more questions or need help? Nextfly Web Design can help you with this and a lot more. Contact us now and set up a site audit with one of our specialists today!