With Summer ending, many companies start thinking about redesigning their website while they have the down time during the cooler months. If you do not have a current web design partner, the process usually starts with cold calls to find the company that will best suit your company and the needs of your website.
What Do We Need To Start Your Website
Logo
The logo is extremely important since it is the bases of your entire design. Your logo can tell us if you want a traditional design, a modern design. We design all of our websites with your logo in mind, this helps spread your brand identity throughout your pages. Your logo can help set the identity of your company depending on its design. Your logo could be colorful and fun or monochromatic and professional. You want your logo to set yourself apart from your competitors. You want them to see your logo in a crowd and remember you. The colors and fonts will spread throughout the full site to give consistency to your brand
Fonts & Colors
Fonts and colors are important to provide to consistency with your site. This will ensure that all of your pages have the same color scheme and fonts. Your website visitors will have a better user experience by viewing a cohesively built site. Not only are your fonts used on your logo and your site, it is also used on your business cards, pamphlets, and more.
Template (if applicable)
If you have gone the route of the templated website, it is important to pick out a template that fits your desired look and feel of your brand. It is not important to look at template in your industry. You want to look at a template that has sections that you could use and a flow that you think is best. You can also use your template as the outline of how to form your content. All of our Elementor Templates can be pieced together if you have a banner you like on one and a services section from another. You just need to let us know!
Images / Videos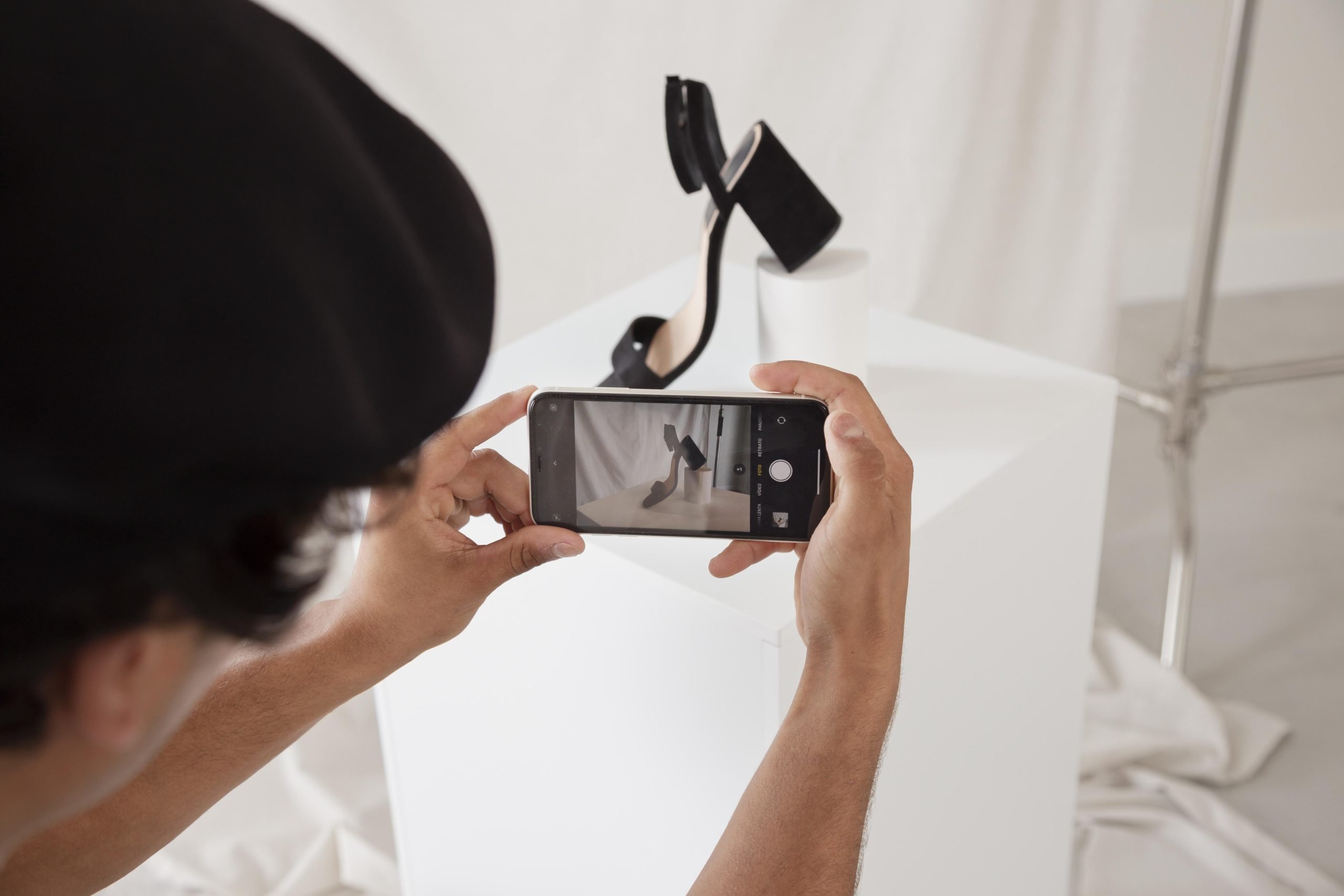 While many sites choose to use stock images, NEXTFLY strongly encourages the use of personalized images for your business. Potential clients feel more connection to sites that have images the location, employees, and portfolio over sites that have stock photography. Additionally if you are selling products on your website, it is extremely important to have high quality images.
While we do not offer photography or videography, we do have recommendations of local companies that can help you out. We have recommendations with all different skill sets and price ranges.
Copy
Aside from images, another valuable asset to your website is your verbiage. While NEXTFLY does offer content writing services, no one knows your business and your voice better than you. To have a high ranking site you will want to have as much text on your pages as possible. We suggest having 750 words or more per page on your site. The more content you have on each page the more our Search Engine Optimization Specialist have to work with when optimizing your site.
We understand that not everyone has the time to come up with this much wording. This is just a rule of thumb, if you have to have less text, it is important to have well worded copy. You want your clients to come to your site and easily understand your business and what you offer.
Contact Us to Get Started
Are you ready to move forward with your website? Are you still in the process of gathering the information from above? Reach out to a representative at NEXTFLY to see how we can help you get started!