Having a Professional-Looking Website can seem like a daunting task. With so many lengthy guides out there it's easy to feel overwhelmed. That's why we put together a list of simple, easy-to-follow tips you can follow while building or revamping your website. 
Photography Guide
Tip No. 1: Choose photos within a similar color palette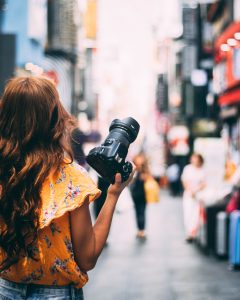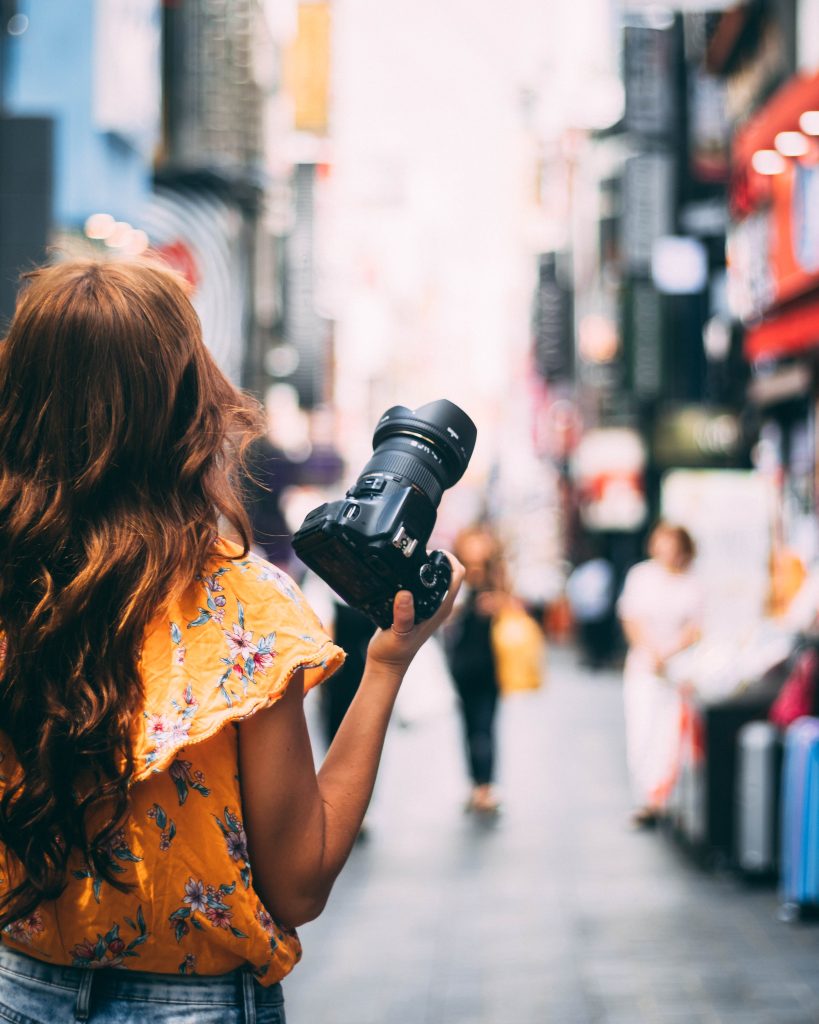 Pay attention to colors and filters on the photos you're using. Even if there are style differences, photos that share similar colors and brightness levels are almost guaranteed to look good together.
Tip No. 2: Use stock images from the same collection
Tip No. 2 is beneficial because it allows your photos to have the same photography style and makes finding images easy! Check out our, Why Your Website Needs Professional Images guide to help you find stock images that work for you.
Tip No. 3: Create a mood board with photos you intend to use
Having all of your images next to each other will allow you to see if they fit well together. Mood boards can be created on apps such as Pinterest or Canva.
Color Guide
Tip No. 1: Create a simple color palette
Colors attract attention. Too many colors can make your website look busy and unfocused. A lack of color can make your users bored and make your website look stark.
Tip No. 2: Find a main color to build off of
When finding a main color for your brand's website, it's important to understand how that color is going to be perceived by your audience. Looking at color psychology can be an excellent guide in finding a color that matches your brand's personality.
Tip No. 3: Find three other harmonious colors
A simple guide to follow when finding complimenting colors is: 1 neutral, 1 dark, 1 light. Don't be afraid to try a few different shades of the same color! Sometimes a forest green may complement more than a sage green. The possibilities with colors are endless, but remember, everything must work in harmony.
Typography Guide
Tip No. 1: Find two complimenting fonts to use
Often overlooked, fonts really do make a difference in how your website is perceived. If every heading or paragraph uses a new font it can easily make your website look messy. Stick to one font family for all headings, and a different font for all paragraphs or other text elements.
Tip No. 2: Sizing matters
Studies show that when the font is too small users are more likely to skip reading the article. It's important to remove any inconvenience for the users. Stick to paragraph fonts around 16px-20px!
Tip No. 3: ALL CAPS?
Ah yes, what used to be an absolute no-go, has now become one of the most popular ways to display text. Wiring in short headings, decorative text, and button labels in all caps can add variety. Try to stay away from writing long sentences or full paragraphs in all caps, as it may become hard to read.
With this guide, we've covered how to find the right photographer for you, how to pick your color scheme, and the key tips when considering fonts. Now, the rest is up to you!
Let Nextfly Web Design build you a Professional-Looking Website Today!
Our team has the experience needed to give you a professional-looking website to get your business noticed. Contact us today to find out how!