Search Engine Optimization (SEO) is the act of increasing your website search engine rankings which in turn increases your website's visibility. This process includes improvements on the content, code, structure, and usability to the standards for search engines to rank the pages higher on a non-paid search. The mail goal of Search Engine Optimization is to get the site ranking as high on a search as possible which will lead to more organic traffic. The websites that rank higher on a search get more clicks due to the visibility. The more visitors your site brings, the potential for more sales you will have. These days Search Engine Optimization (SEO) should be a big part of your marketing strategy to help bring your company more business without having to pay for  leads.
Search engines include Google, Bing, Yahoo, and more. Each or these Search Engines use advanced algorithms to show websites higher on a search result with better relevance and materials. When you purchase On-Site SEO with Nextfly, we are editing your site and content to make sure that the content is structured in a manner that search engines will decided to rank them higher!
Types of Search Engine Optimization (SEO)
On-Site – this strategy primary targets your website's materials, such as headings, keywords, meta tags, url structures, quality, and more. This also includes improvements to user experience, such as speeds, site structure, and ability to work on a phone and tablet.
Off-Site – this process is very different as it involves materials off of your actual site. This can include building off-site links that link back to your site in places like social media, link building, and more.
Why Should You Invest In Search Engine Optimization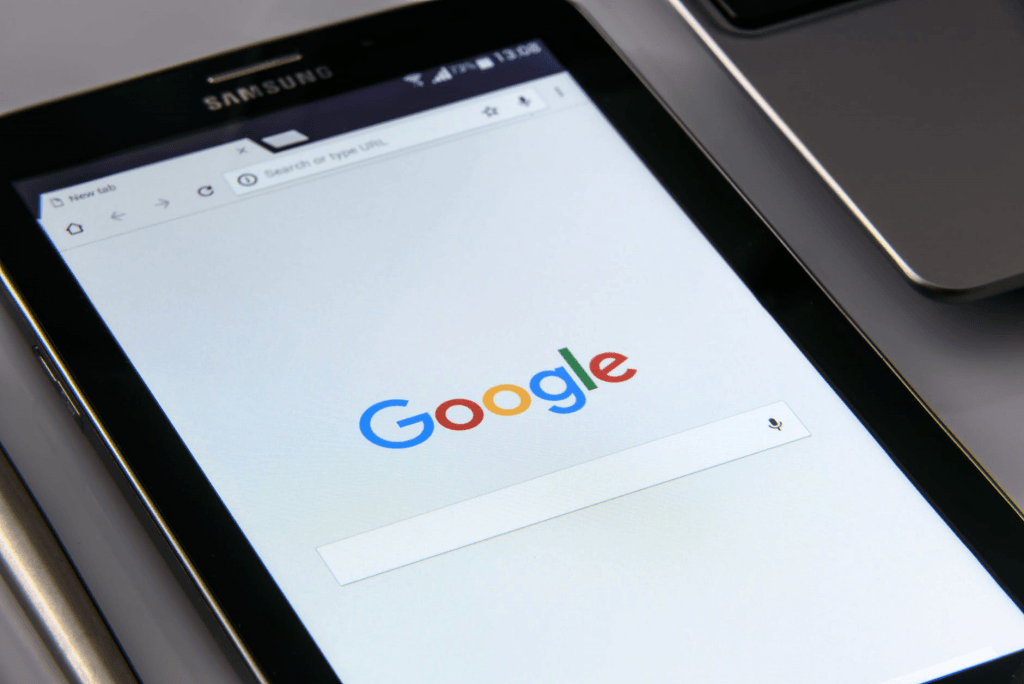 Better User Experience – When you have NEXTFLY optimize your site, you are giving your site a user-experience face-lift. We make sure the content, navigation, links, speed, and more are at tip top shape! This can lead to your potential visitors staying on your site longer, finding the information they need faster, and a better chance of your visitor converting.
Qualified Customers – With optimizing your site for specific keywords and locations, your visitors will have a better chance of making a purchase / decision since they found exactly what they were searching for. This is very different from pay-per-click ads where they are targeting specific and broad keywords.
Credible Brand – If your site ranks higher on a search result, your site looks more credible to users. How often have you gone to page two or three for a company / site? Ranking higher shows your visitors that you may have the exact information that they are looking for, or that you are a large more trustworthy company.
Increased Non-Paid Traffic – When having NEXTFLY complete Search Engine Optimization on your site, you are increasing the likely-hood of your site appearing towards the top of a search result. Showing up higher on a search result will allow searchers to be able to find you without having to go down a Google Rabbit Hole.  Additionally, unlike pay-per-click marketing, you do not have to pay when these visitors click on the link to navigate to your site.
Cost Effective – On-Site SEO is generally a one time cost for the time it takes to optimize the site. After that, your site does the work for you. We still may suggest link building or On-Going SEO (blogging or content pages); however, you are not charged every time someone goes to your site like other marketing strategies.
Competitiveness – Competition is one of the biggest issues with digital marketing these days. As easy as it is for you to find a company to improve your website, it is that easy for your competition to improve theirs as well. Keeping up to date with your website content and SEO strategies is a surefire way to make sure your site continues to rank high on a search engine result!
Contact NEXTFLY
If you are looking to improve your organic traffic with search engine optimization, do not hesitate to reach out to the representatives at NEXTFLY Web Design. We will take a look at your current site in comparision to your competition and see how we can get you ranking as high on page one as possible! Chat Soon!