How do I Determine if I am Doing Enough?
Are you seeing your competitors show up before you on Google? Are you getting leads and sales by online tactics? What is your current marketing/advertising budget? Is your website mobile friendly? Not knowing what to do next is okay, we can help!
Some Questions to Ask Yourself:
When was our site last updated?
Having an out-of-date website or not having a website at all can spell disaster for your business, especially in today's age. We typically recommend a website re-design every 2-5 years depending on the industry you're in.
Is our website responsive?
A responsive website will increase conversions, reduce bounce rates, and increase traffic. If your website isn't optimized for mobile you could be missing out, 50% of people said they wouldn't use a site if it wasn't mobile responsive. Which could mean you are loosing out of 50% of customers.
What marketing and advertising efforts are we doing? (Newsletters? Ads?…)
Marketing and advertising efforts include Google search, email, social media, websites and much more. Representing your brand is super important and spreading it across many platforms will help to increase brand awareness!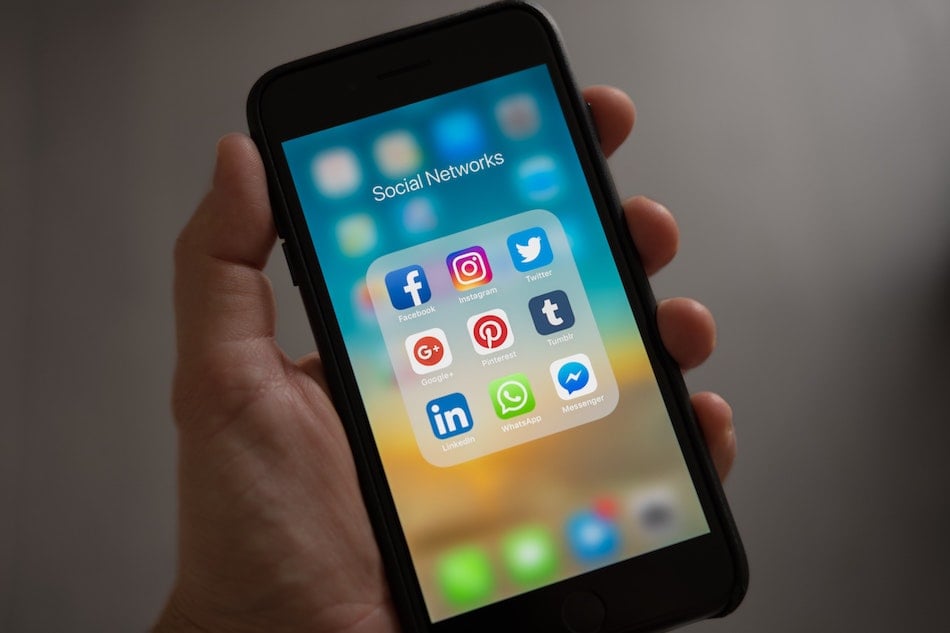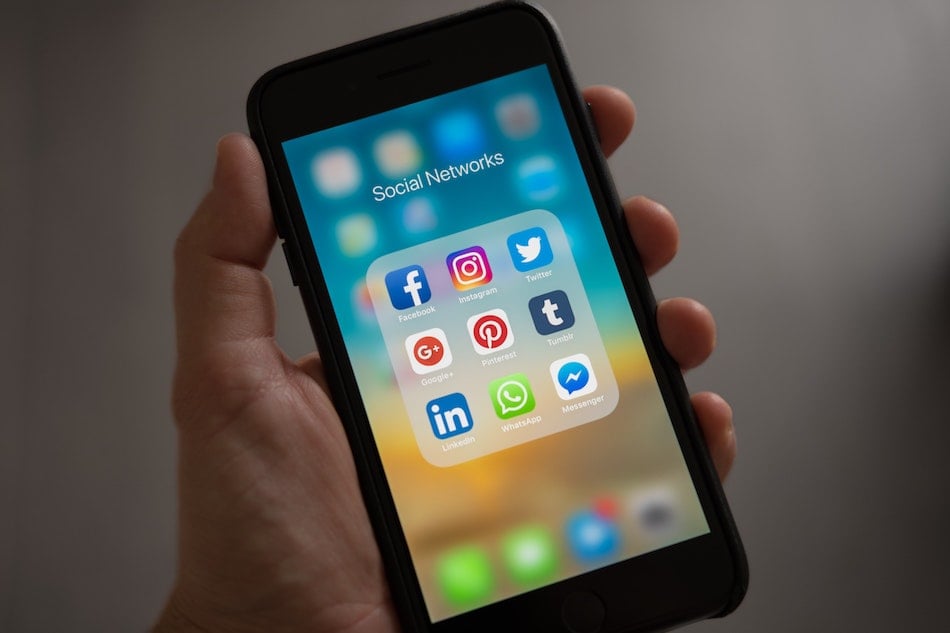 What is our social media presence?
Do you maintain your social presence? You may have several social media accounts up but do you maintain them? Producing engagements within what you post is important too.
Are we ranking on Google?
If your competitors' websites are showing up ahead of you on Google, they could be taking your business too. Search Engine Optimization helps achieve greater visibility and subsequently higher profits with optimized placement on search pages. End result? More visitors, more sales, more customers.
We Can Help!
Ready to take your marketing to the next level? Let Nextfly help you stay on the new media trends for the year. Speak with an Indianapolis consultant today for a hassle-free quote by calling 317-219-3111. Our well versed team is excited to help your business stand out from your competitors!