In the web design world, it is very important to create pages that are very visually appealing. Your website and its creativity are what draws your clients in to purchase a product or service. Well how to you create these fun interior pages without spending a lot of money for a fully custom interior page? Our favorite tool to create fun pages is the page builder called Elementor. This builder can be integrated and used on most any WordPress website.
What is a Page Builder?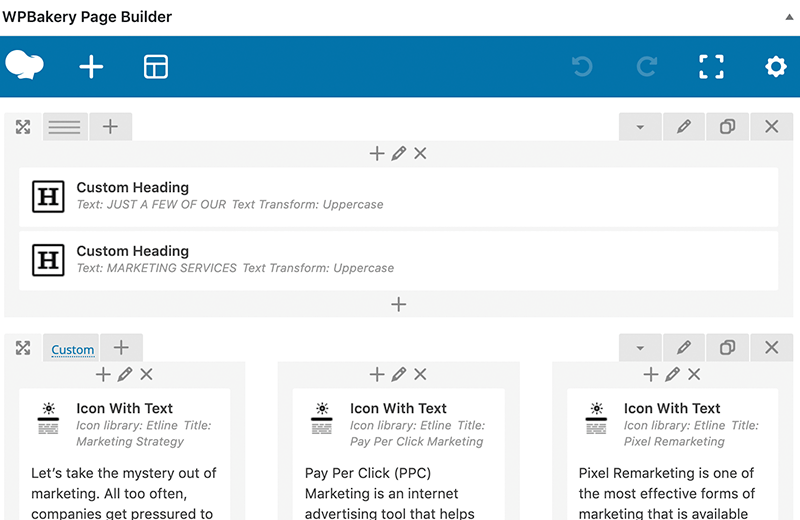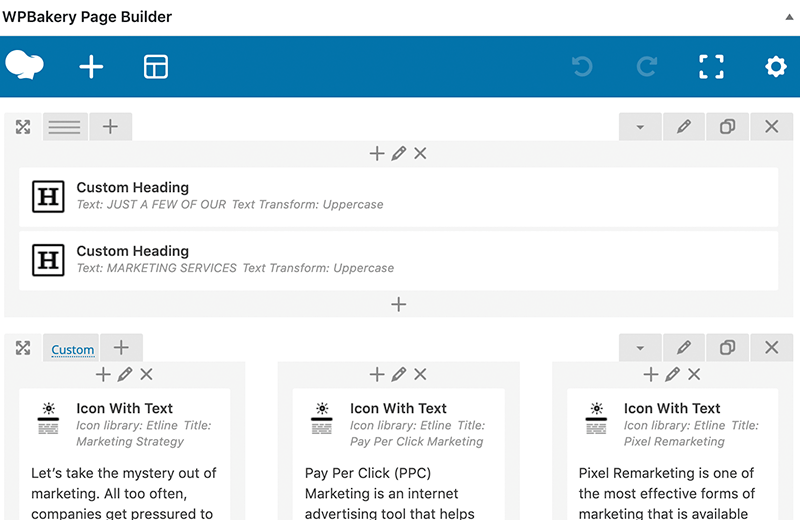 A page builder is a plugin that you can install on your WordPress that helps you edit pages within your site. Most all of these builders use a drag and drop method to create sections. On top of that, it these builders generally come with a lot of modules that you will use throughout your site, such as videos, images, text, headers, and more! The most important thing to look for, when searching for a page builder, is to make sure the that it is very user friendly. The reason that we want a user friendly page builder is so that our clients can make the changes easily without struggling through easy edits.
What Is My Favorite?
For the almost three years that I have worked for Nextfly, I have used a lot of page builders. Some of which were very intuitive and others that just left me wanting. Not only is it important to find a user friendly builder for clients, it needs to be easy for us to use in house. This ease of use for our project managers could be the difference of having your site done in 3 weeks or done in 2 months. That is when I started looking for a builder that was very easy to use, yet still had a lot of options as far as modules. That is when I came across Elementor.
Why is Elementor the Best?!
Elementor has all the features of most builders such as; dragging elements to new places and dropping them in, creating fun pages, and have a lot of stock modules to pick from. Yet, what made it stand out to be was the fact that everything is editing using the front end builder. What this means is you can see each element as the user, as you are building it! Almost all other builders use a back end editor which can become tedious to use.
Not only is Elementor a good tool to use to put a page together, it also offers a wide variety of page templates that you can choose from. These templates can help you create a page when you are not getting any inspiration from the content.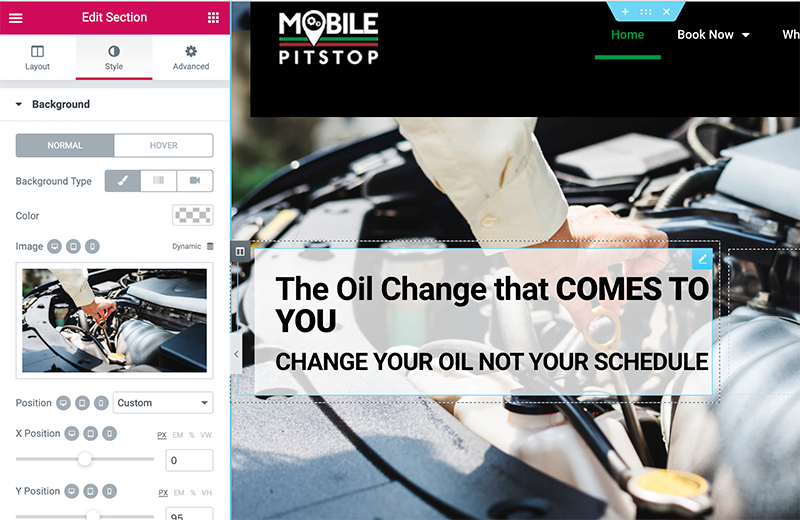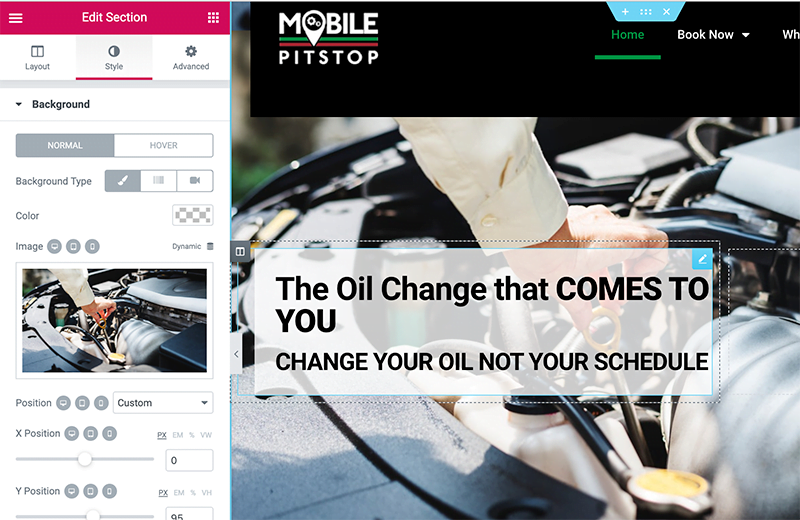 Well what happens now that you have all of your pages put together and it looks good on your desktop? It is now time to check everything on your mobile device. For most builders and all custom sites, your tablet and mobile view need to be edited using developers. This can cause time delays as you are having to take the notes on what does not look right and then you have to send it to someone else to complete. However, Elementor has an option for you to view and edit in tablet and mobile! This saves an extreme amount of time at the end of your project.
Contact Us Today for your Own Elementor Site
Have you been in the market for a new site? Are you looking for a website that will be easy for you to use? Reach out to a representative at Nextfly get started today!