Shopping on the internet has been the best thing since sliced bread. You can buy everything you could ever possibly want available to you without leaving the comfort of your couch. If you're a retailer looking to move your store from the mall to the internet, you might currently be in the process of determining which online eCommerce platform is best for your business. Comparing the 3 biggest e-commerce services; Woo Commerce, Shopify, and Magento is a great place to start. All three are reliable and have hundreds of thousands of users. There are many factors that can be useful to determine which eCommerce platform is best for you and your business.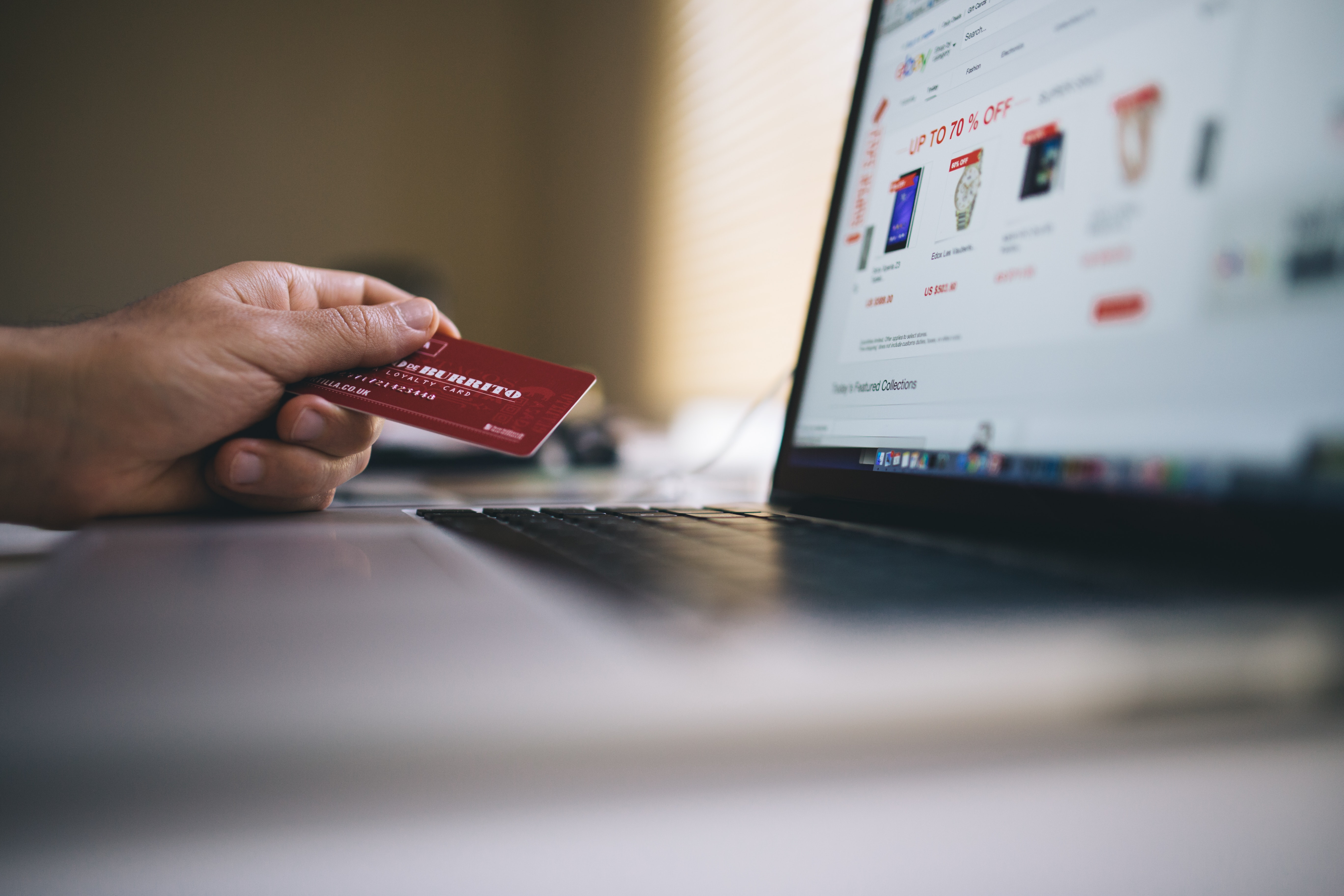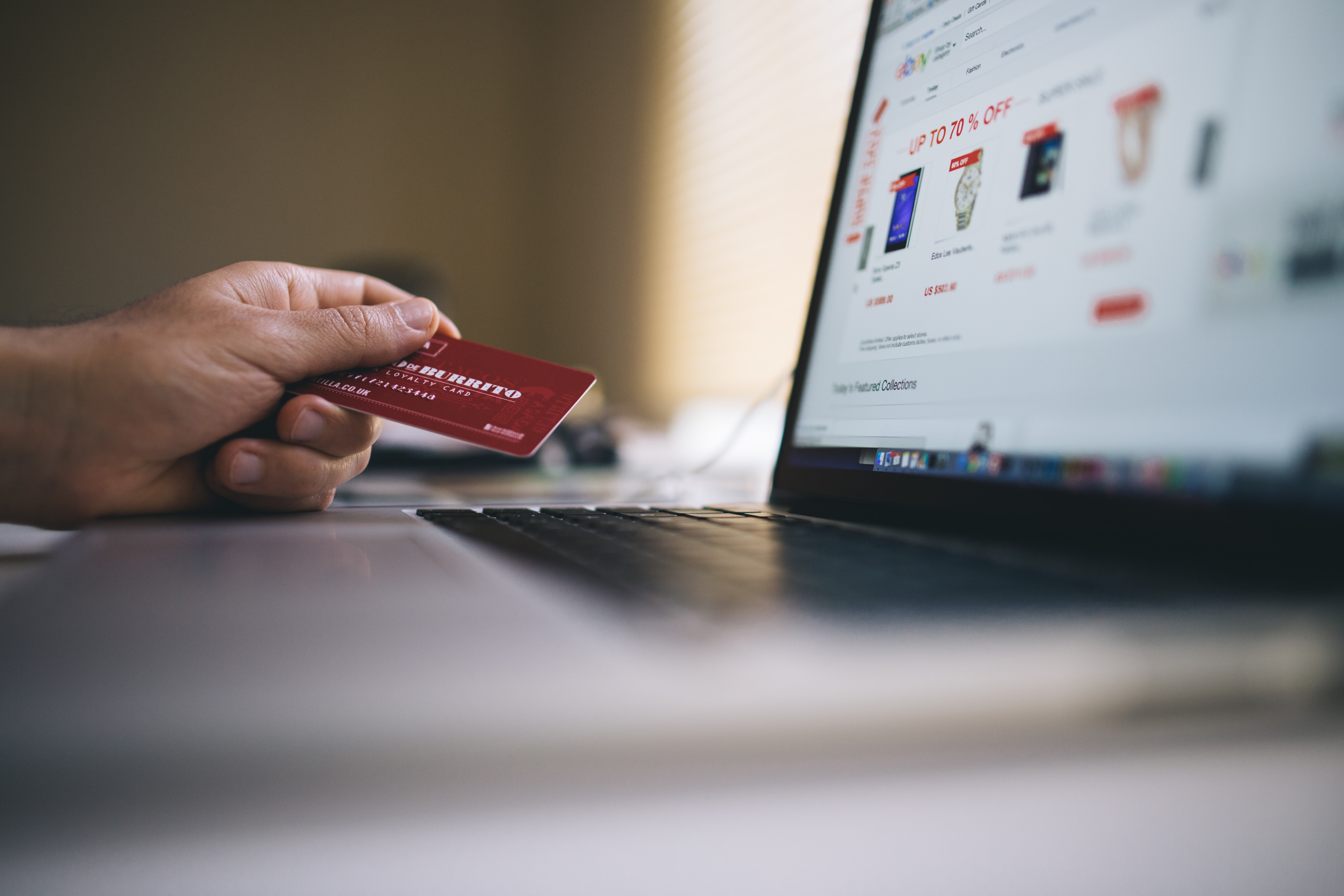 WooCommerce:
If you presently have a WordPress website, then you've probably heard of WooCommerce before. This is a WordPress plugin with over 2 million users, it's understandable why WooCommerce is so popular. WooCommerce is a great free platform that can integrate your store on your current website. WooCommerce has open-source support and can integrate with Google Analytics. The best part about WooCommerce is that there is no fee to build a store on your website. The only downfall of a Woocommerce is that all of there add-on plugins due require you to purchase them since their main platform is free.
If you don't have a current website, you will need to create one and pay for hosting and SSL in order to set up a WooCommerce store. WooCommerce is a great option if you're WordPress savvy and are willing to create a store from the ground up.
Shopify:
WooCommerce is great if you're a blog that's selling apparel that promotes your blog, but if you are moving your whole store to the web, and are not planning any additional content for your site, then Shopify might be your best answer.
Shopify creates a website based on your store. Hosting and SSL is included for the monthly fee of $29. Shopify is a great option for a first website that is easy to maintain. Cataloging items and posting items in your store is easy. If you want to personalize your website to fit your brand, then you are probably going to incur more monthly fees as you customize your site. While Shopify is not the cheapest option, it is best for selling a large number of products.
Magneto:
Large brands and stores that have a high demand for their products might find that Shopify and WooCommerce are too simple for their website. Magneto is a free opensource platform for eCommerce designed for in-demand products. If you want to upgrade to the benefits of premium, it is a yearly fee of $22,000. Nike, Ford, and Coca-Cola use Magneto to see their products on their websites.
If these fees don't scare you or if you're thinking the free version will fit your business, it is important to know that Magneto requires a lot of constant maintenance and undergoes frequent updates. Make sure you have a dedicated web developer to maintain your Magneto pages so your site never goes down.
Which eCommerce Platform Is the Best for My Business?
Getting your website off the ground is the hardest part. If you're still confused about your options or want to learn more about eCommerce platforms for your business, then give Nextfly a call. We would be happy to sit down with you and discuss all your eCommerce options and design you a website that fits your brand so you can reach customers from all over the world.