As the New Year comes and goes, we often reflect on the triumphs and trials of the previous year. In this instance, you may even be thinking about all of the ups and downs of the last decade! We often think about our poor lifestyle choices or how to improve ourselves in the upcoming year. These contemplations do not just have to be about your personal health and well-being, they can also be about your business.
5 Strategies to Think About in the New Year
Pay Per Click (PPC) Advertising
One of the MANY questions that we get, at Nextfly, is "We just redesigned my website, but I am not seeing any additional traffic. Why am I not getting any new visitors?" That is a great question that is easily answered. Just because you have given yourself a beautiful new user-friendly site, does not mean that others know about it.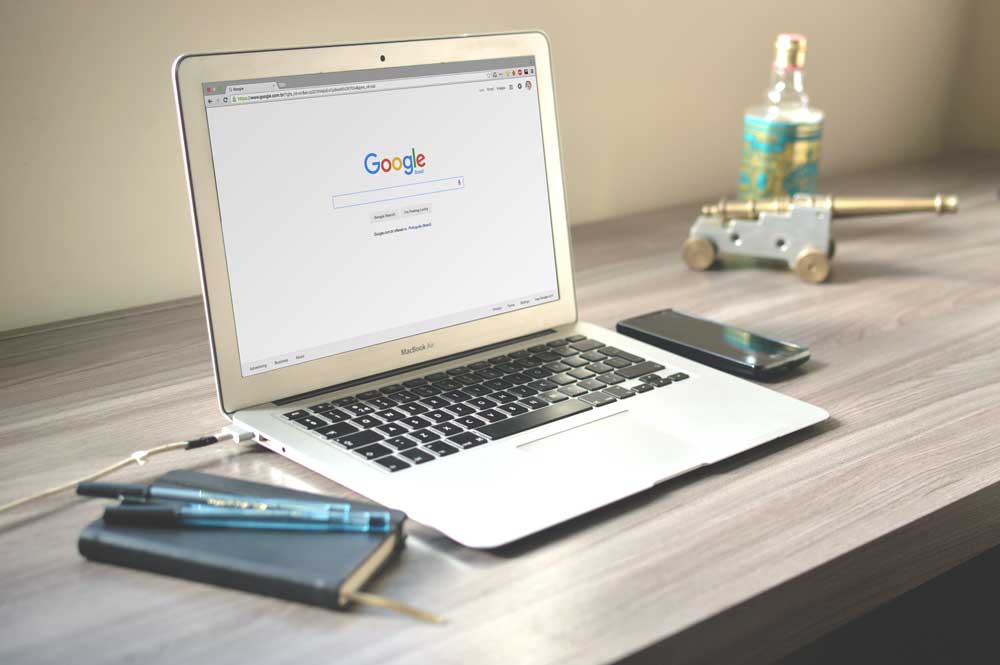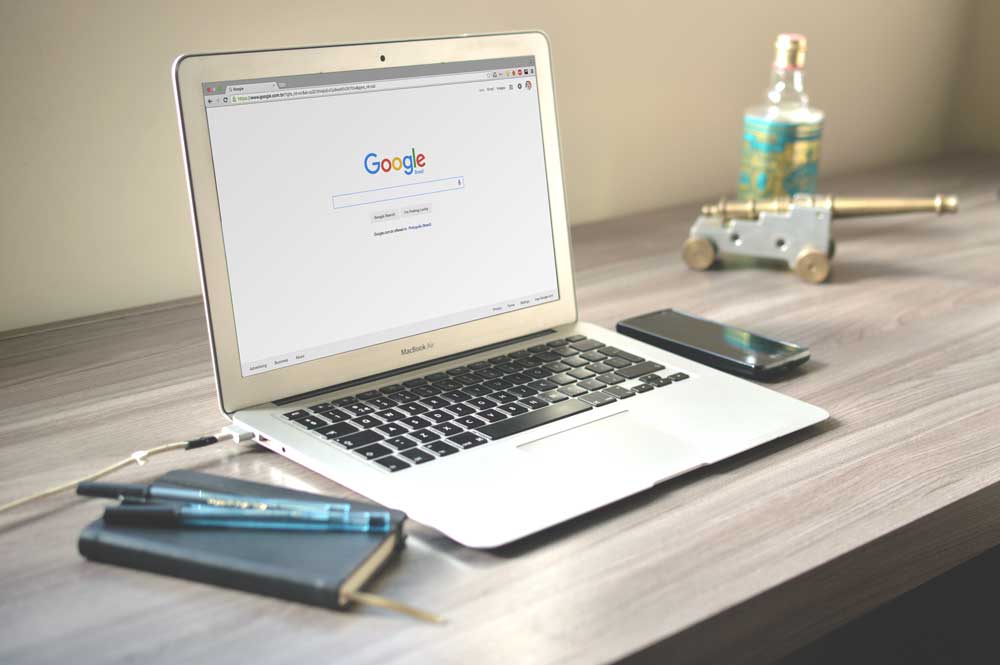 Therefore, a new website is never enough! It is extremely important to always drive new traffic to your site. This can be done with the addition of Pay Per Click Marketing. We have all done a Google Search or a local company and have seen them pop up at the top of our search with "Ad" in small letters next to it. These individuals paid to make sure that they were seen first and foremost above everyone else! Why this is important is because of our potential buyers (me included) like easy and convenient. We are seeing that most users are not scrolling to page two to find what they need, they are rarely even scrolling to the bottom of page one! So make sure you are one of the first on their list!
Search Engine Optimization (SEO)
Just as mentioned above, showing up closest to the top of page one is the best way for you to receive potential clients. Not only can this be done with PPC Marketing, but this can also be done by optimizing your site with Google to be as close to the number one spot as possible. If you would like more information on how to optimize your website with Google, do not hesitate to reach out to a Nextfly representative!
Social Media Marketing
If you are like me, you are probably following some of your favorites brands. Whether you actually buy their items or not, it is always fun to see the personality and products of brands. This can be anything from their humor on trending posts or their brand new line that they just released.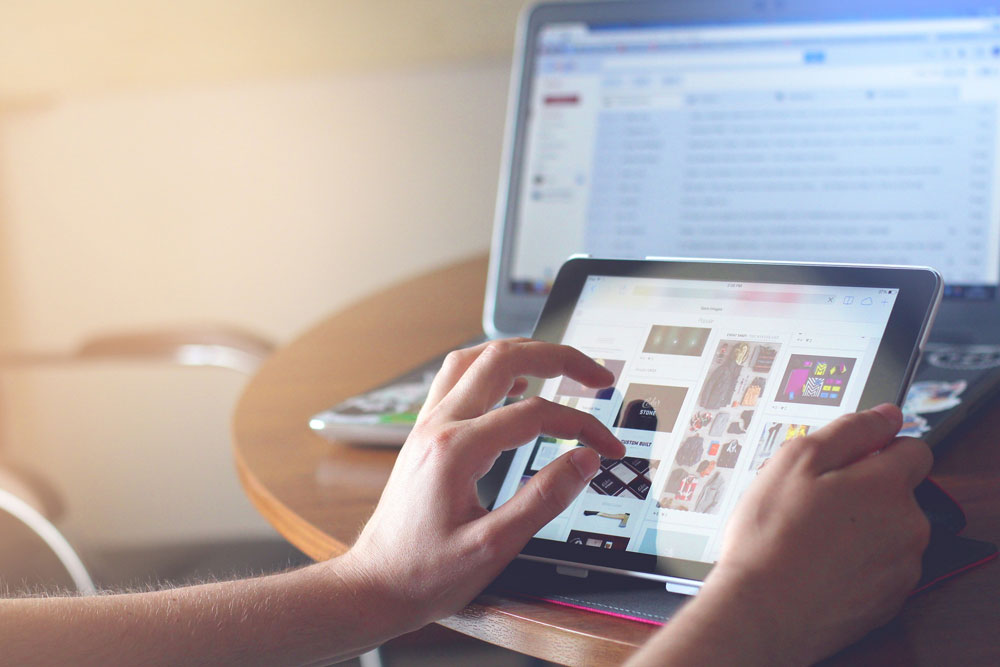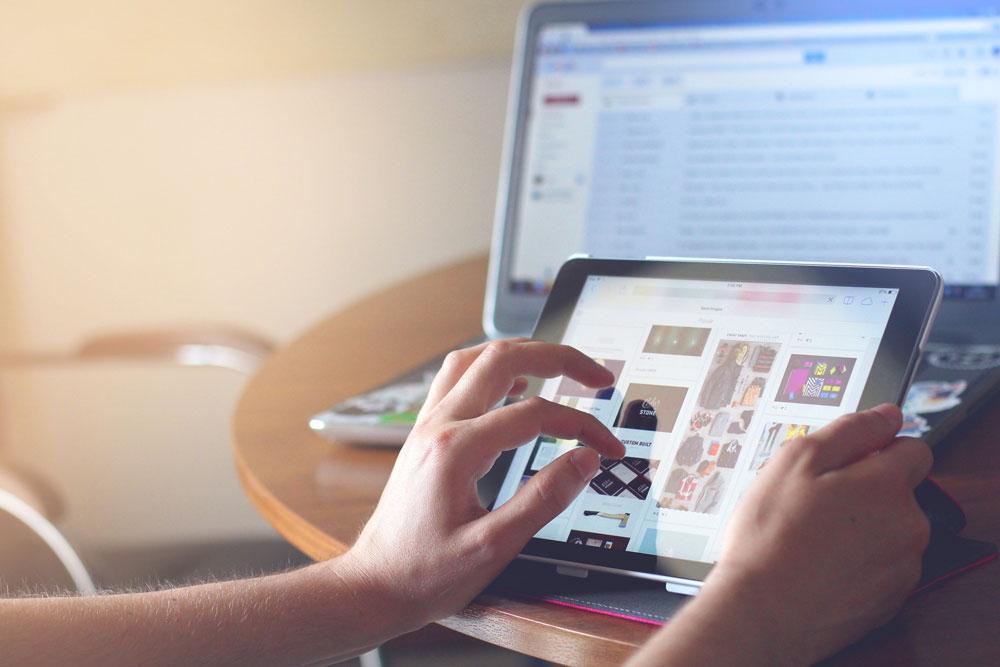 Social media is everywhere and should not be missed when creating the perfect strategy in selling more products or services. Here are a few statistics from Dream Grow at dreamgrow.com:
95% of Adults (Aged 18-34) are likely to follow a brand through a social media network, the largest being Facebook.
71% of consumers are willing to recommend a brand that they had a good social media experience with.
Visuals, such as images and videos, are 40 times more likely to get reshared on social media.
Newsletter Marketing
Another important way to capture your potential customer is with online Newsletter Marketing. Whether you are selling a product or service, newsletters are another avenue to reach clients that may not know of sales or new products/ offerings. This is a great way to remind past clients of things that are going on around your shop.
Brand Awareness
Brand Awareness is very important for businesses large and small. This is the idea of which your customers are able to recognize your brand or service. This is the idea of you being able to mention Kleenex while you are talking about tissues. However, creating brand awareness is easier said than done, so here are a few ways to create good brand awareness:
Referrals and Referral Programs– It is very important that your potential clients see you as trustworthy and reliable. There is no better way to achieve this than having others speak highly of your product or service. Then in return, treat your referring client with a small perk to make them feel valued. This is a great way to get returning clients and new clients all at once!
Car Wraps- This item is very self-explanatory. The more times you see a company name the easier it is for your clients to think of you! Car wraps are a great way to have advertising anywhere and everywhere all at once!
Unique Personality- It is important to stand out in a crowd, and what better way to do this than showing your unique personality! Think of the Bull Frogs on the Budwiser Commercials. They haven't aired since 2001, but we are still talking about them!
Are You Ready to Kick 2020 Off the Right Way?
Just like ourselves, there is always some aspect of our business that we could improve. Let Nextfly be one of the positive parts of your new year, in bringing in new opportunities!