You want to run an online store but you do not know where to start. The first thing you need to figure out is which platform you want to use to showcase your inventory. There are many out there such as WooCommerce, Shopify, Wix, BigCommerce, Magento, and more. Some things that can help you determine which platform will be the best for your store is
Themes and Experience for your Users
Add-Ons / Integrations
Monthly and Upfront Cost
Speed and Responsiveness
Ease of Use as a Store Owner
Payment Gateway Options
 Platform Security
If you are looking for a platform that has the best scores in all of these, WooCommerce on WordPress is for you! Across the internet, approximately 43% of all websites are built on WordPress. WordPress is an open-source content management system (CMS), which means that the platform can be used for any function and can be changed by anyone. The same is said for WooCommerce. This is an open source eCommerce platform used on WordPress sites, which makes up over 36% of all eCommerce sites according to 2022 data from Statista. With the addition of WooCommerce to your WordPress site, you will be able to sell or rent products or services all from your website.
Not only will you be able to sell online, you will be able to manage your online store as well.  You will have features like inventory management, order management, shipping management, payment management and much more. Many of WooCommerce's additional plugins are built by trusted third party developers and may cost additional to use, but can help with more in-depth functionality that your store may need.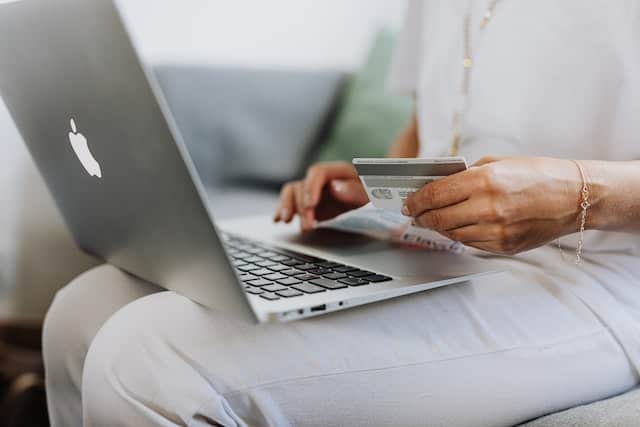 Due to WooCommerce being an open-source eCommerce platform means that anyone can develop plugins or change code to modify WooCommerce's base to create a more customized site. From shipping options, store management add-ons, marketing tools, payment gateways, and more, WooCommerce's extensive add-on library will help you build out the perfect storefront for your business even if you are not techsavy.
The biggest question we hear is "Is WooCommerce the best solution for my store?"  In most cases the answer is yes, WooCommerce is robust enough for small businesses that have just a handful of products all the way up to large enterprises with large inventories. WooCommerce is also able to accept payment from around the word and from various companies with their ability to sync with multiple payment gateways.
What is a Payment Gateway for WooCommerce and Why Do I Need One?
Now that we have dipped our toes in water of WoCommerce and WordPress, it is time to better understand how to actually get those payments from your website and into your bank account! That is where a payment gateway comes into play! A payment gateway facilitates your bank with the processing of payments from the site like a translator. Some of the payment gateways you may have heard of before include, Authorize.net, Stripe, PayPal, Square, Apple Pay, Google Pay, and many more. These payment gateways allow you to take payments such as debit, credit, and digital payments to give your clients more than one way to make a purchase. There are also options for international payment gateways such as Worldpay.
All of these gateways are added to your WooCommerce site with an additional plugin. A majority of these plugins allow your visitors to pay for your products or services without having to leave your website. When you allow customers to pay directly fro your website instead of navigating away, it offers trust and reliability to your business. In turn this will lead to more sales and higher customer loyalty.
There are many free and paid versions of different payment gateways, but it is extremely important to find a plugin with good reviews, active updates, and numerous previous downloads to be sure you are adding a reputable gateway to your website. Many of these payment gateways also include reporting and management dashboards to help you keep track of your sales and transactions. This will allow you to be able to run your business smoothly.
Contact NEXTFLY
Are you in the market for an eCommerce website and need more information on what platform is best for you and how to get started? Reach out to a representative at NEXTFLY to learn more about your options today! We cannot wait to help you start selling!