Unless you have a dedicated marketing team, you may be missing leads you weren't aware of.  If you don't stay on track of following-up with leads or checking in with current customers, you could also be missing potential business opportunities.
How many times have we all reached out to a lead once or twice, but then gave up? We are all guilty of it, but did you know it could take an average of 8 touches to make a sale? What is a "touch"? A touch could be an ad, seeing a logo, physical connection (networking event), a newsletter, phone call, and more! You want to be in front of your clients' eyes in a multitude of ways. Not just a couple of emails once a quarter! That is why NEXTFLY is partnering with HubSpot to bring you an all-in-one Customer Relationship Management software.
What is HubSpot?
While HubSpot is a Customer Relationship Management (CRM) tool, it is also an inbound marketing tool. HubSpot can help attract visitors, close sales, and even convert leads. Their sophisticated tool can host your website, make landing pages, house blogs, and even create email sequences. It is a great tool to be able to measure and track success. It all seems a little overwhelming, doesn't it?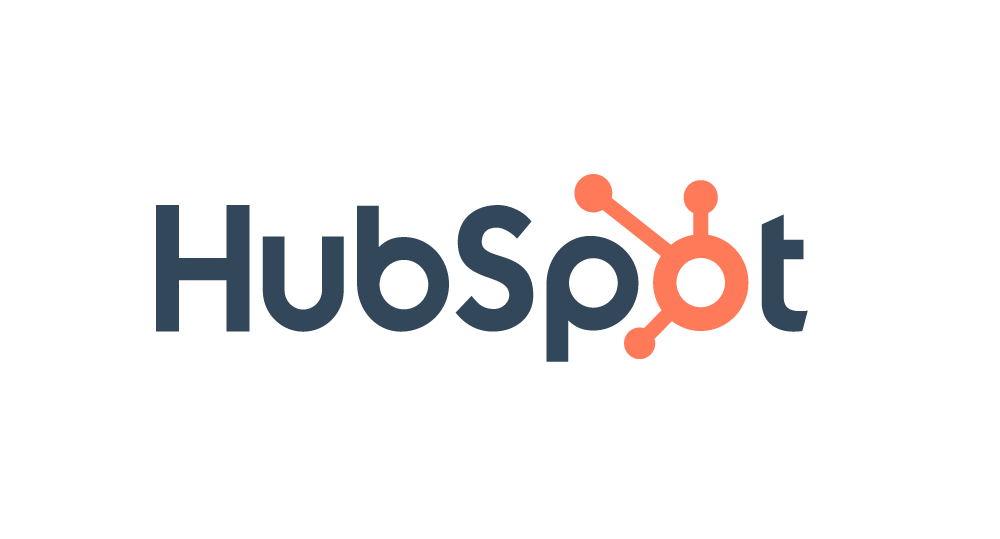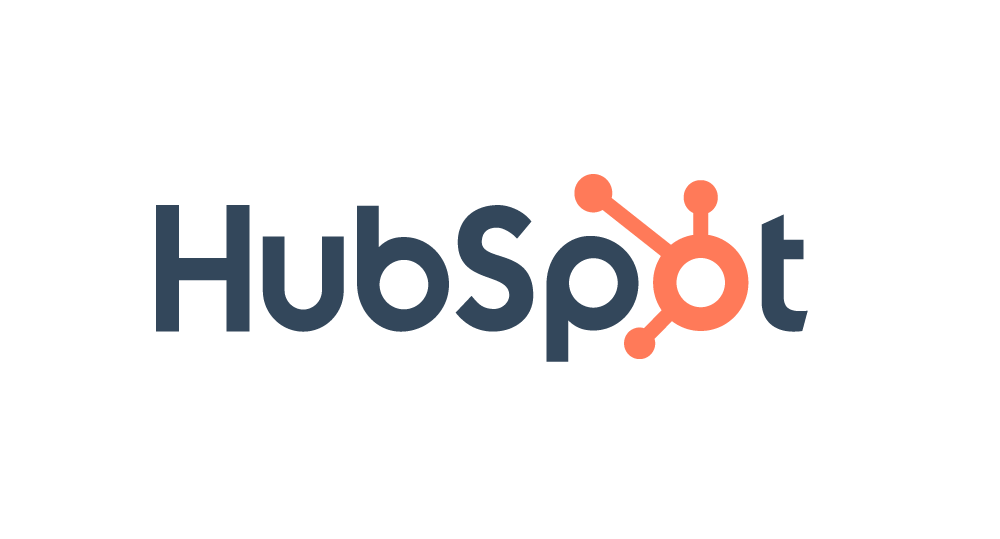 More Offerings from HubSpot CRM
Saves Contact Information
Tracks Activity
Pipeline
Syncs with Gmail & Outlook
Real-Time Chat
NEXTFLY is here to help! Not only do you get all of the HubSpot software you will also get support from NEXTFLY to make sure your account is set up and working properly with your website!
What Is The Best HubSpot Plan For Me?
HubSpot's software is made for all types of businesses; however, it is important to remember that growth can take time. The more that you are able to put to your marketing strategies the larger return on your investment. Whether you want to focus on marketing, sales, service, or both- there is an option for you!
Marketing Hub – This option is a great fit if you are looking to make a lasting presence with your audience. It is perfect for those who have not been able to stay engaged with their potential clients. It is the perfect way to create more engagement which will help your flourish into a successful business.
What you get with HubSpot Marking Hub:
Landing Pages
Marketing Automation
Emails
Social Media
Blogging
Analytics
SEO
Sales Hub- If you are in need of a better way to manage and communicate with your leads, then the Sales Hub is perfect for you. HubSpot is able to help you take a deeper dive into your pipeline without having to manually enter all of the data. This will help your team streamline interactions with leads!
What is included with HubSpot Sales Hub?
Pipeline Tracking
Free Calling
Email Templates
Meeting Scheduling
Email Sequences
Service Hub – We all have clients that need support down the road. While maintaining relationships is important, it is also important not to spend too much unnecessary time on support issues. This is where the Service Hub comes in.
Tools you get with HubSpot Service Hub:
Reporting and Goals
Support Tickets
Customer Feedback
Conversational Bots
Live Chat
Knowledge Base
While each has its benefits, it is important to remember that you may not reach your full potential with one Hub alone. When you purchase all of the hubs, you receive a full set of tools to assist in Sales, Marketing, and Service!
What Are You Waiting For?
If you are ready to increase your potential, we are here to help! If you still have questions, feel free to reach out to one of our representatives to see how we can help.