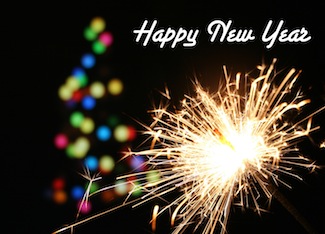 Heading into 2013 there are a few important things that you should set up on your home computer to have you prepared for the unexpected. Matt Cutts, the head of Google's Webspam team,  breaks them down in this video: YOU TUBE
To sum things up Matt suggests that you should do the following:
Download Chrome – Google Chrome is a web browser that has advance security settings.  Its phishing and malware protection option can be enabled in the "Privacy" section of the browser. When downloaded, if Chrome detects that the site you are trying to visit is suspicious – it will warn you in advance.
Enable 2-step verification – Two-step verification adds an extra layer of security to your Google Account. It is an important security protection because it dramatically reduces the chances having your personal information be stolen by someone else.
Have backups – It is important to backup your data through a variety of different means. Flash drives and external hard drives are great – but what if you lose them, they get stolen, or just simply break? It is important to have numerous different backup options.
If you are looking for an alternative way to backup your website, call NEXTFLY at 317-219-3111! We can explain the importance of website backups and discuss ways in which we could help your business.