Here at Nextfly, there is a running joke that I must own stock in Elementor. I am the biggest advocate for it. While I wish that was true, I most definitely do not. Those that do have the right idea though! They have invested in a WordPress Builder that has HUNDREDS of Free themes available. Not only are there free themes, but these themes are also very intricately built.
This allows clients to have a very unique website without having to have the budget for a completely custom website. While Elementor already has a great base, there are always more that can be added to improve the platform. Just like many other themes/templates, Elementor has addons so that you can get even more functionality than just what comes standard. These addons can be anywhere from Widgets, themes, and more.
My Favorite Add-Ons for Elementor
Elementor Pro
Like all other plugins, Elementor has a Free Version. This version is very user-friendly to use; however, it does not allow you to create menus, footers, and popups that appear across your site. Not only to get miss out on these very important elements, but it also only has 31  different widgets (text editor, buttons, videos, and more). This can limit your website substantially. When you upgrade your Nextfly, you will get access to Elementor Pro! With Elementor Pro you get the standard 31 widgets PLUS an additional 31 widgets! This will allow for endless layouts to create.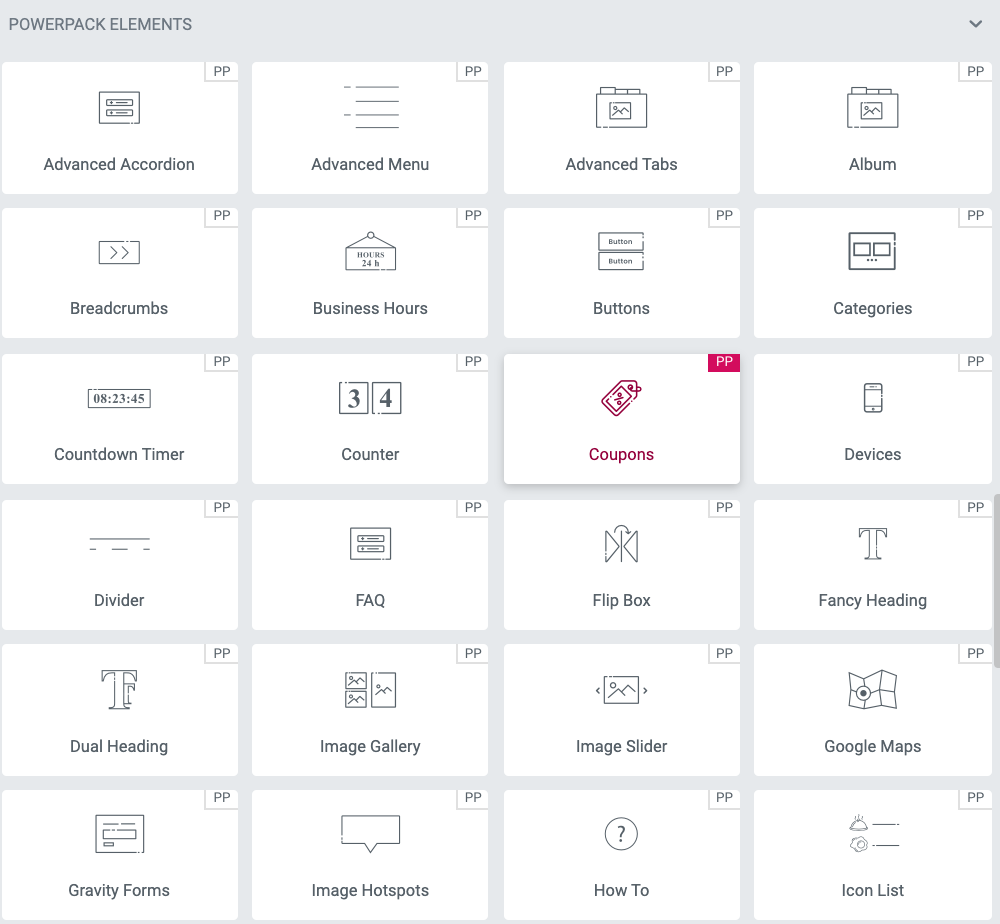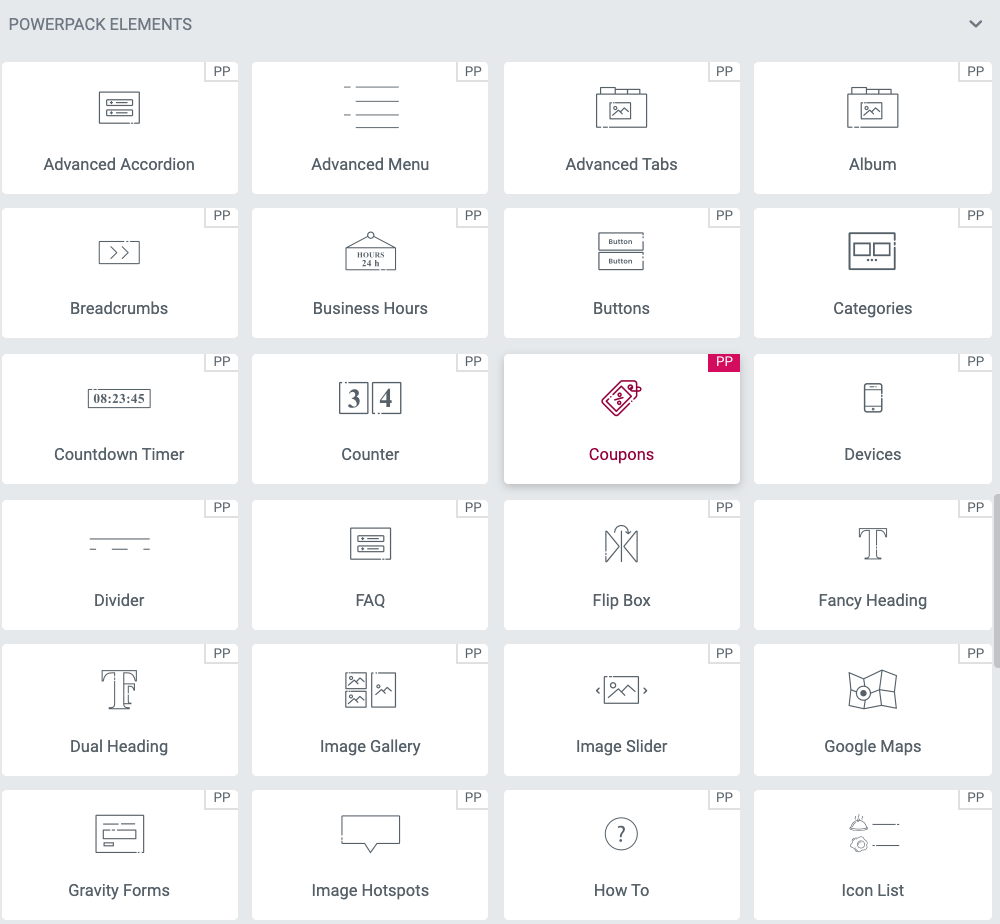 Powerpack
If you are really looking to increase the functionality of your site, Powerpack for Elementor is the Addon for you! While you already get 62 widgets with Elementor, with powerpack you will get an additional 67 widgets! This Add-On is made specifically for WordPress, which means it integrates without a hitch. Some of the widgets that will make your website "pop" are Pop-up Boxes, Timelines, Instagram Feeds, Gravity Forms Designer, Flip Boxes, and more! With all of the options that Powerpack has, your template site will feel like a fully custom-built website!
The downside of Powerpack it is not free and does require another license key. However, when you upgrade your website with Nextfly, you will get this license too!
Envato Elements
With Elemento Pro, you have approximately twenty themes to choose from for your website. To get access to these, you will have to have a license to Elementor Pro. When you upgrade your website with Nextfly, you get access to our license!  However, there are a lot of different types of clients out there which means, as versatile as Elementor is, 20 themes may not be enough. Therefore, Envato Elements has partnered with Elementor to offer hundreds of FREE themes for you to choose from. These themes range anywhere from yoga studios to the doctor's office and all the way to restaurants. There is something for everyone!
The only downside of Envato, there is no interactive page available to send to clients to pick out a theme. To see how the themes function, you must download the plugin to your WordPress site (or test site). So for clients who are not sold on a new website, this can be problematic. Another con of Evnato Elementos is that you will need an Elementor Pro license.
Prime Slider
White Elementor Pro has a great option for banner sliders, I also find it very limited. There is one layout with different options to style. Due to its limitations, I have found a free Add-On to be able to get you 19 more layouts. This Prime Slider adds unique features too such as WooCommerce layouts, multi-scrolling banners, even banners that include your posts! This Add-On also has a paid version which adds 5 more complex sliders to be able to get you almost custom banner options!
Contact Us Today
Are you ready to start your new website with a user-friendly builder? Contact us today to learn how you can get access to these and many other Elementor Add-Ons. We cannot wait for you to have a new and beautiful website!