When we discuss a new website with clients we hear the same thing over and over, "I wear a lot of hats and will have to find time to work on the website!" Our team at NEXTFLY wants to assure you that that is not a problem! While many of our clients provide all of their own verbiage for their website, many just do not have the time to put it all together with all of the other responsibilities that they have. That is where NEXTFLY's Content Specialists come in! Our team is able to write as much or a little as you need to get your website live!
Types of Content Writing We Offer
The type of content writing that you will want will depend on the need of your site. Some clients need basic company, service, or product content, while others need full Search Engine Optimized pages written. Take a look below to see which option is best for you:
Website Content-  This type of content writing is perfect for the individual who is just doing a site with little to no marketing after the fact. This is for someone who just does not have the time or passion to write the content for the site. This type of website content is general page content, product descriptions, service descriptions, and other similar items. This is generally a one time service and it is completed before the website is launched since that is the content your visitors will be coming to see.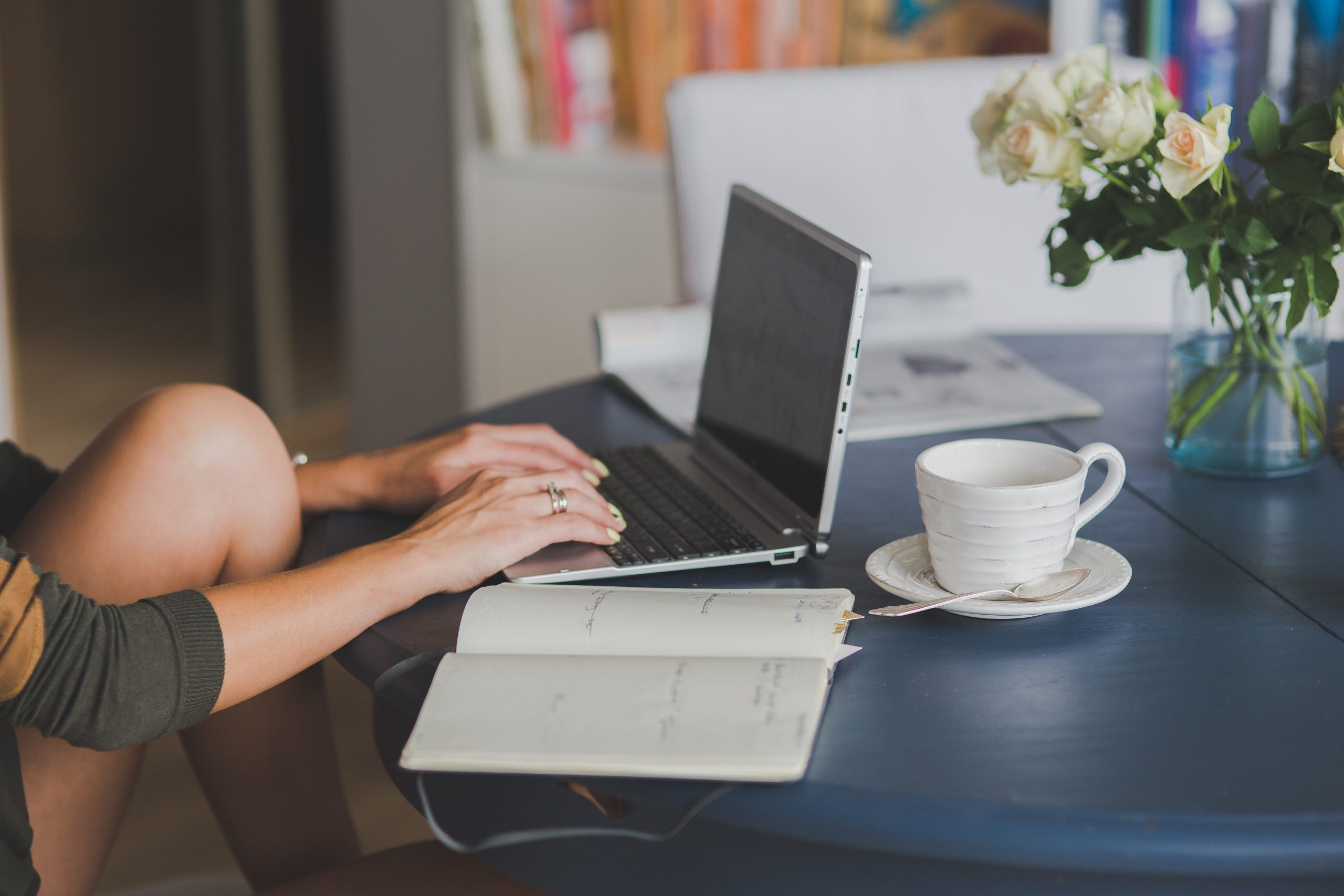 On-Site SEO Website Content- This type of content writing is very similar to website content; however, this is much more in depth. While the basic website content does not have a specific length it needs to be, On-Site SEO Content writing has to have a minimum of 750 words per page, product, or service. We also add in the On-SEO keyword to the SEO Titles, Headers, Alt Tags, and and more. Just like Website Content Writing, this is generally done one time unless you rebuild in the future.
On-Going SEO Pages- Unlike the above content writing, On-Going SEO pages require a retainer with NEXTFLY. On-Going SEO pages help your site rank for new terms and/or new locations as an organic marketing strategy. This is done after the site is launched and is an addition to your site content. The reason you may do this is because you rank well for a specific term in one location, but you are not ranking well for that term in other important areas. Same thing with keywords, you may be ranking well for one term; however, all of your other terms are not ranking at all. Just like the On-Site SEO Website Content, each page needs a minimum of 750 words of content and is writing for Google's Algorithms to get them to rank as high to page one rank one as possible.
Blog Content – Similar to Website Content there is no minimum when it comes to the number of words that your blog content should have. A good reason to have NEXTFLY content write your blogs is if you would like to consistently add content to your website, but you do not have anyone in house to write it. Blog Content Writing should have a retainer, but it does not take the same amount of time as On-Going SEO Pages. Your retainer would be determined by the amount of blogs you would be having us write per month.
Contact NEXTFLY to Write Your Content
Is content writing hold back your website? Reach out to a representative at NEXTFLY to discuss the content needs for your website! We are here to make your job easier!