Many people are asking, what does Branding mean? The question seems to bring a little confusion. Many believe it means the name or logo of the business, and while this is partially true, it is not entirely accurate. Branding is more than the name or visual representation of your company. It is the connection that a person makes with your business, product, or service.
Branding is how your customers recognize your company. Designers create a brand identity, not the brand. Branding comes from the company and its brand strategy.
When you're building a brand, you have to ask questions that will help form a framework. These are 5 of the questions that you should be asking during branding:
What are some of your core values?

What do you stand for?

Who is your target customer?

What makes your product unique?

What is your unique selling point?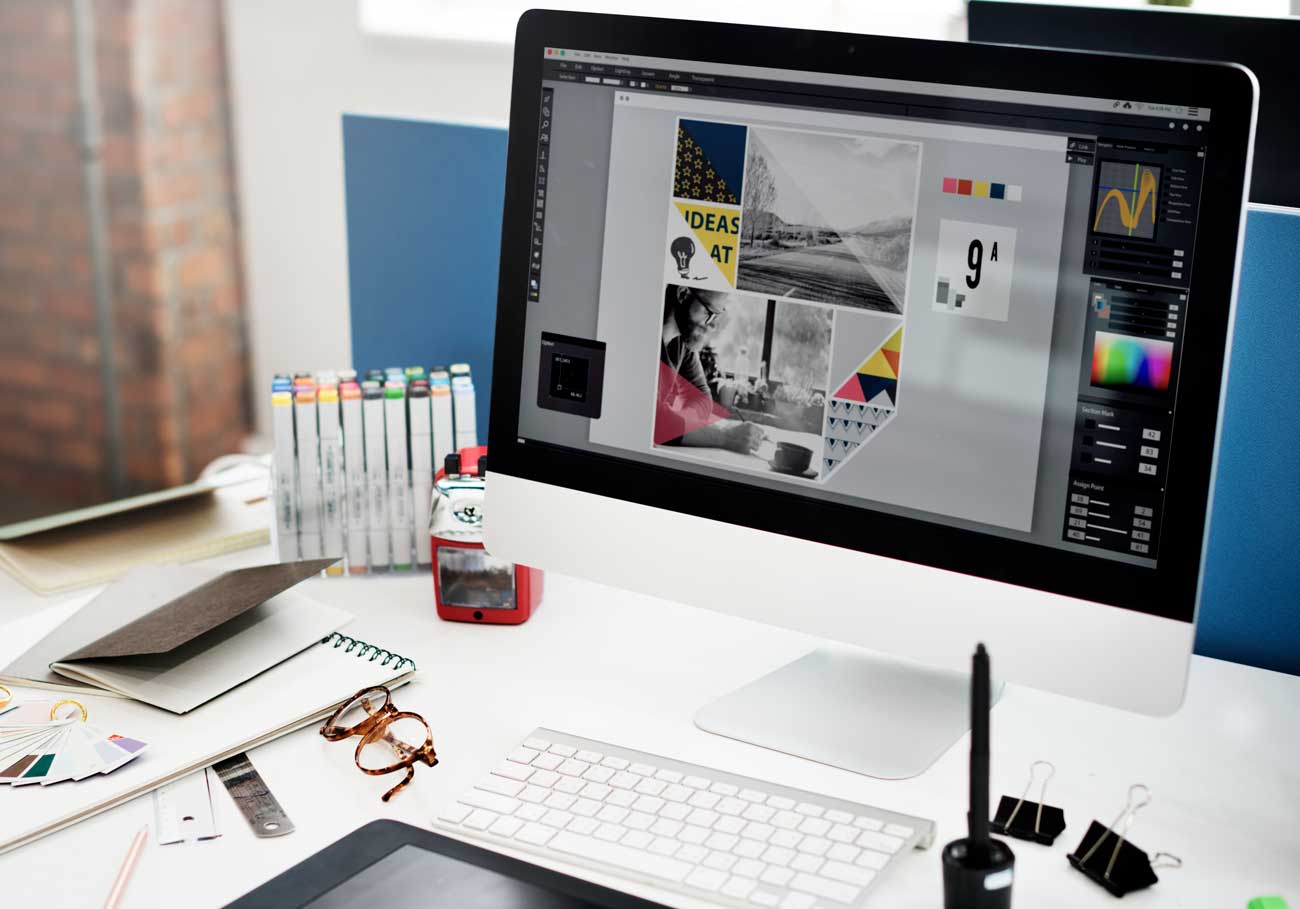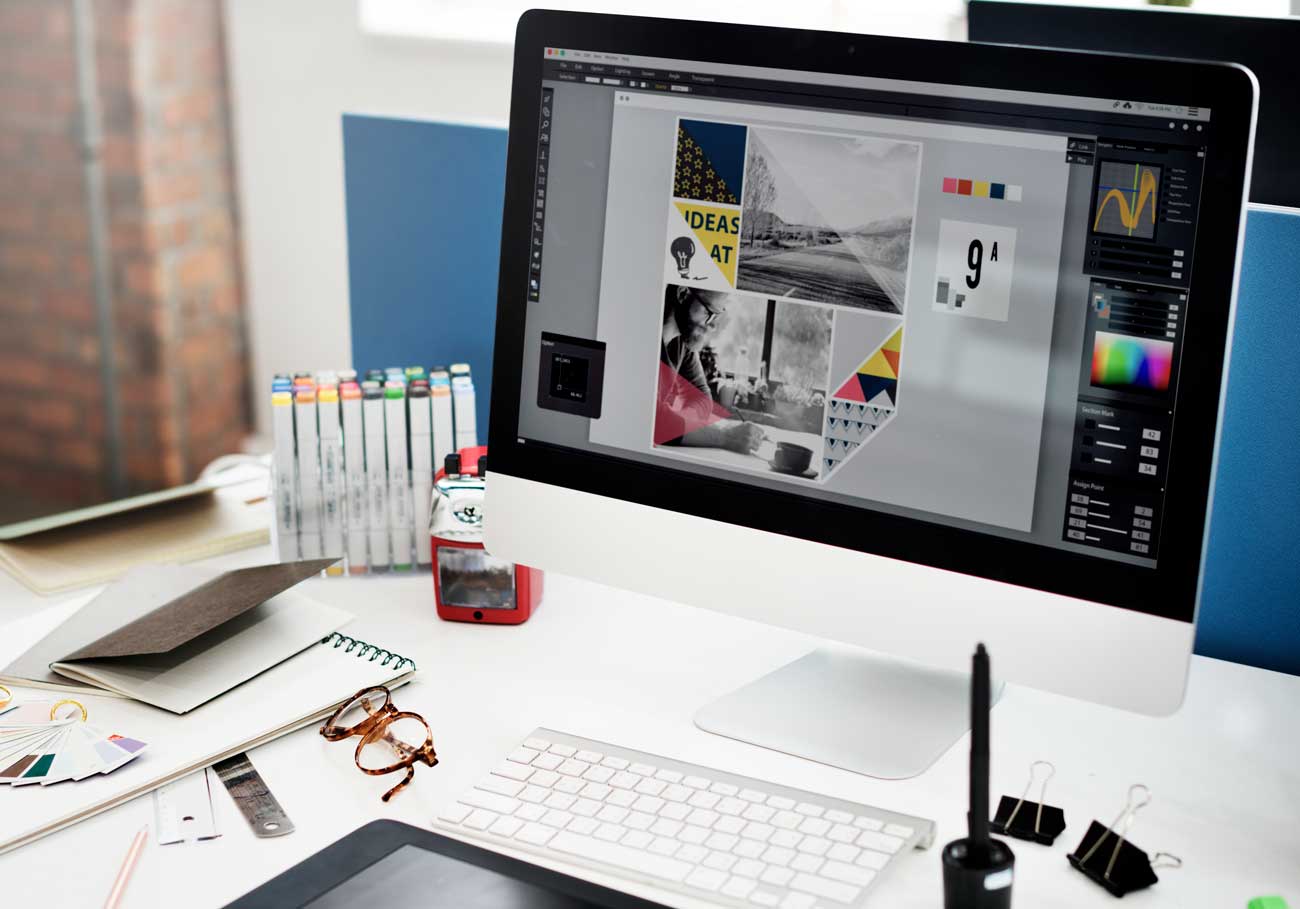 Why is Branding So Important?
Improves Recognition
Branding is important to a business because it is how recognition is gained by customers. This is where visual identity is important because this is the first impression you will make with potential customers.
Creates Trust
People are more likely to purchase from a business that looks polished and legitimate. That's why it is important to have the right Branding. If you appear off-brand, then you seem less legitimate by the potential customer.
Brings New Customers
A strong brand will create a positive impression amongst consumers and this leads to more customers for your business. Once your brand is well-established, word of mouth is the best and most effective advertisement technique.
Improves Employee Satisfaction
Your branding is just for customers; it is for your employees and future employees also. Working for a brand that is viewed reputable by the public makes employees work more enjoyable and fulfilling.
Branding helps you stand out from your competition and reveals to your customers why they should work with you. It sparks an emotional connection with your potential and loyal customers. This connection turns a prospective customer into a returning one and a customer into a brand enthusiast.
What are the Elements of a Brand?
There are a few things that collectively make up your Branding. These elements will need to be created so that you can cultivate how your company is perceived by customers.
Mission statement and brand values
A mission statement and brand values are the foundation of your brand. Your mission statement should be a short succinct statement defining the current state and purpose of your company. Your company's values provide a snapshot of what you want to achieve in the long term.
Brand guidelines
Brand guidelines are comprised of a tangible document that reflects your goals, sets you apart from your competitors, resonates with customers, and provides a template for decision making. It will include all the stylistic elements, including your color pallet, fonts, and your brand values.
Logo
A logo is the face of your company and an important building block of Branding. Who you are and how you want to be perceived by your customers should be driving your design strategy. Once people associate your logo with your business name, it is hard to disassociate them with it.
Website
Your website is a large factor in your brand identity. It should be visually engaging, easy to use, and a reflection of who you are as a brand.
It is important to understand that there is a universal approach to branding and that, depending on the industry, branding might include other assets.
Once you know who you are as a brand, it becomes a lot easier to market your business. You'll have a solid foundation to determine the best way to market your services or products.
Need some help marketing your brand? Nextfly Web Design would be happy to help you! Contact us to find out more about our services!