While a lot of the individuals who call into Nextfly already have websites, there is a great number of people that call in that don't. Many of these people do not know where to start. Even individuals that already have a website may have the wrong expectation of what the steps are and how long they can take.
While we have a good idea of how long the average website can take, this also depends on the response time in all communication and information needed. With most of our sites, the turnaround time is 60 to 90 days for a full website; however, there are other things that could speed up the process. If you already have the content ready, this can knock 7 to 14 days off of the time it takes to load content and images.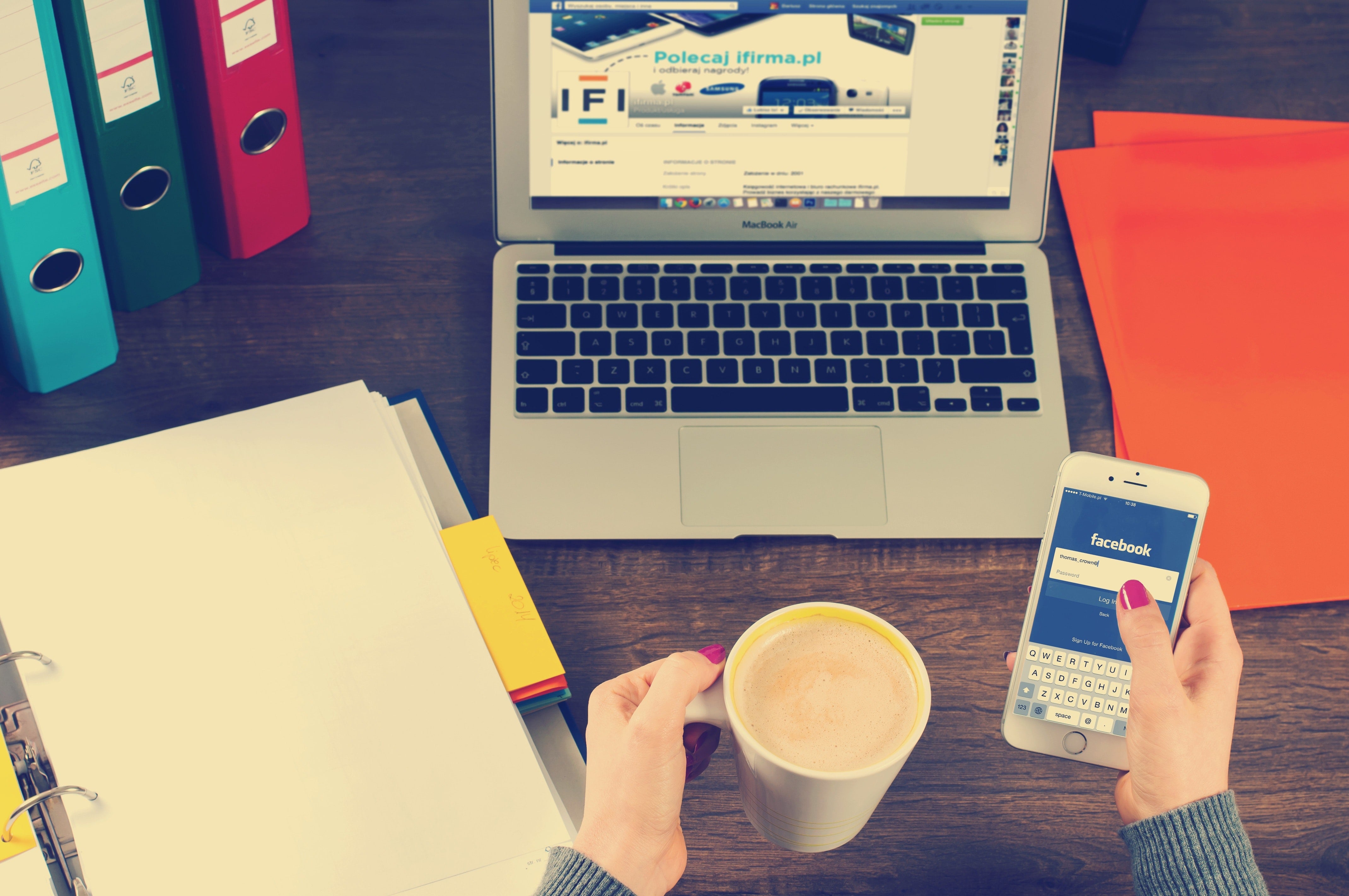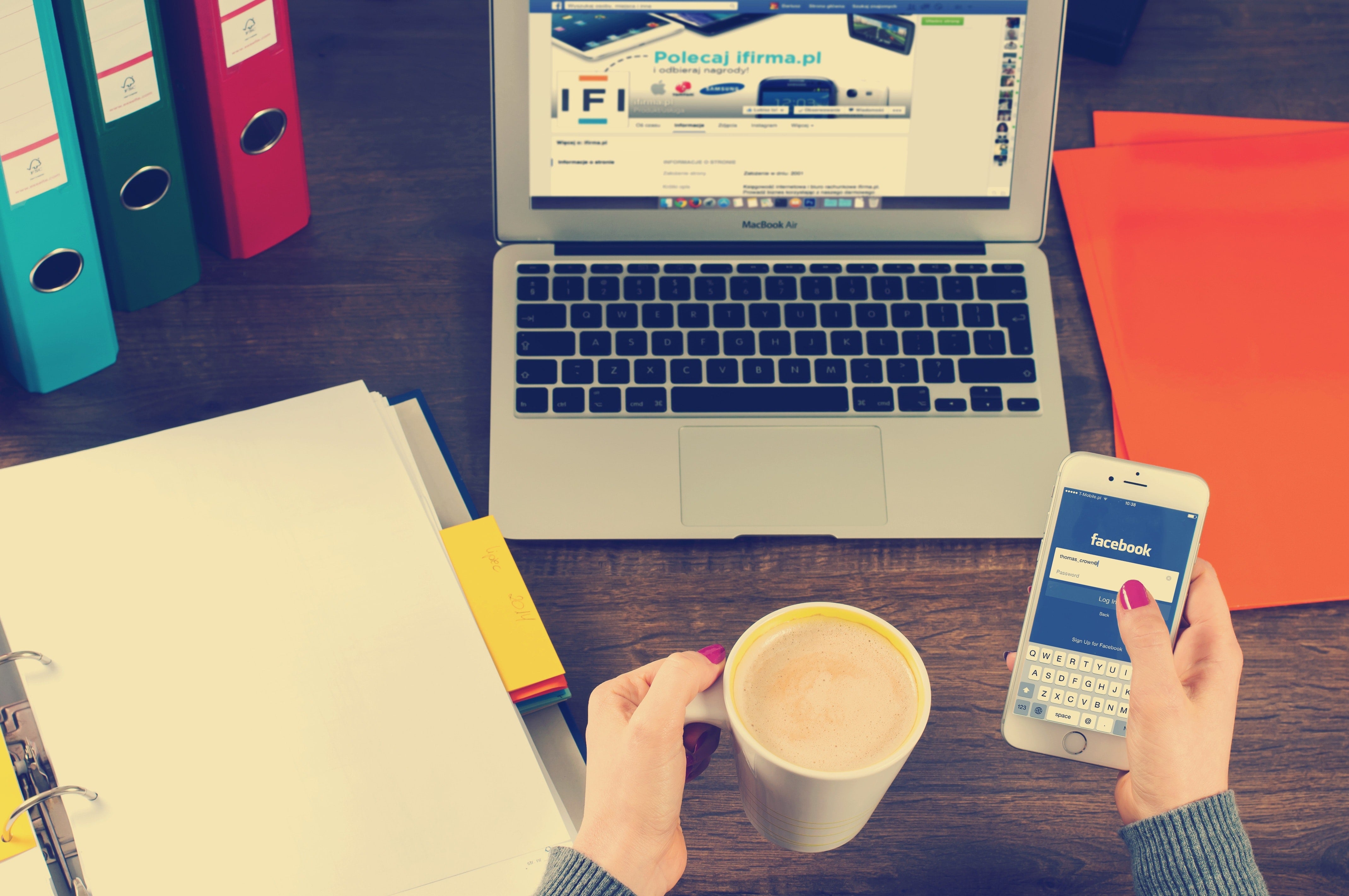 Intro Call/ Meeting – Generally this is the first step in starting a relationship between Nextfly and our prospective client. This call is usually an investigative call to learn more about or company or the process. This is generally initiated by the individual in need of a website.
During this call, we may go over what is needed on their website. That could be special functionality, the number of pages, the website platform needed, or even whether or not it will be a template or custom. After our call, we will send over a proposal with a quote or two. Then once you decide if you would like to move forward with Nextfly, we will send over a contract and invoice to get started. Once those are returned, we will set up a Kick-off Call!
Kick-Off Call– During this call, we will go into more depth about the overlook desired for your new website. We will also take about your target audience and who you are gearing your website towards. Here you can let us know if you have a branding guide or specific colors that you are looking to use.
What Type of Website & Timeline is Best for You?
Custom Websites – A custom website is used when your website requires functionality that is not standard for a basic website. It is also used when your company needs a platform to continue to grow and change with the freedom it needs. These sites can take the full 60 days to closer to 90 days depending on how many revisions are needed.
Design 5- 7 Days
Revisions 1-2 Days Each
Build Custom Theme on WordPress 7-14 days
Content and Images Added 14- 21
Quality Assurance 5-7 Days
Launch 1 Day
SEO (If Purchased) 2-5 days
Template – A template site is a perfect choice for companies that are just starting out on the web or that do not need complex functionality. These websites can take as little as 14 days to the full 60 days depending on how available content is.
Pick Out Templates 2- 5 days
Change Color Schemes & Add Logo 1- 3 days
Add Text and Images 14- 21 days
Quality Assurance 5-7 days
Launch 1 Day
SEO (If Purchased)  2-5 days
What Happens After Your Website is Live?
You would not build your store in the middle of a cornfield and just expect people to find it. You may need a billboard, a large sign, maybe even some wavy guys. The same goes for your website. As of 2021, there is an estimated 1,197,982,359 websites that are live. In your area, in your field, there are still at least 20 or more websites that you will be competing with. These days it is important to have your digital presence well rounded. This can include On-Site SEO, On-Going SEO, Off-Site SEO, Pay Per Click Marketing, Social Media, Blogging, and more. What happens next is completely up to you! Nextfly Web Design does not ONLY do website, we are here for all of your digital marketing needs.
Are You Ready to Get Your Website Started?
If you have an idea for a website that you are ready to push live, do not hesitate to reach out to us to get started. We cannot wait to hear from you and bring you into our family!