The New Year brings new changes. Personal New Year's resolutions are a common practice. Go to the gym more, clean every day and eating healthy are things everyone aims for. What about your business? The New Year is the perfect time for a change and to watch your business grow. If you up your marketing game this year, by next December you will be comparing numbers and will probably be happy with the results.
Here are few tips on how to up your marketing game with the New Year. Do you strive to better yourself every year, why not strive to better your business?
Set Up Social Media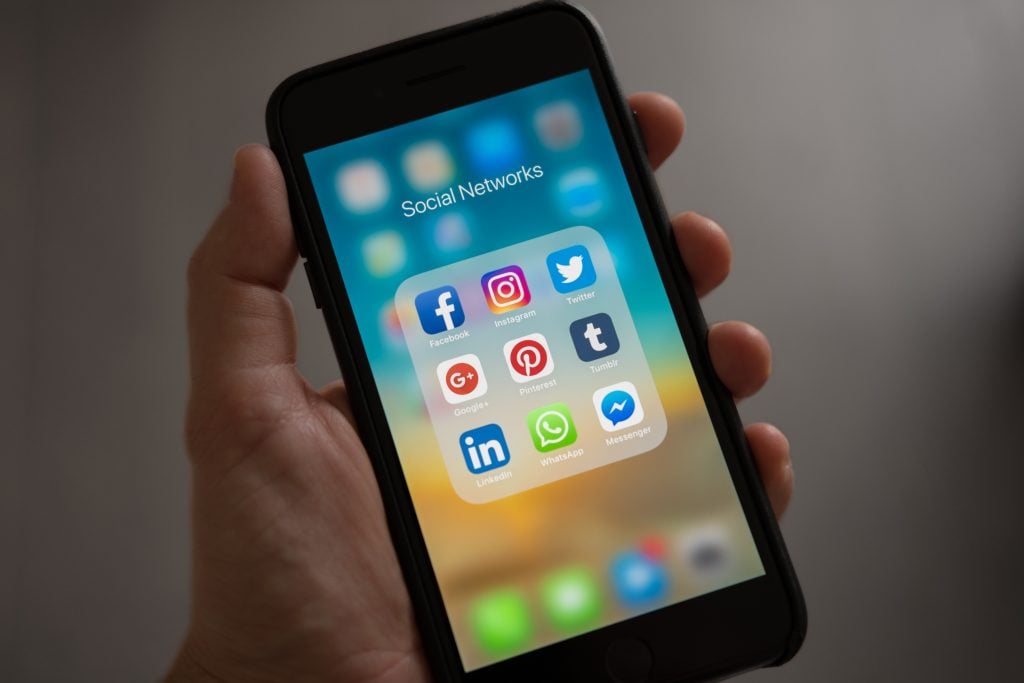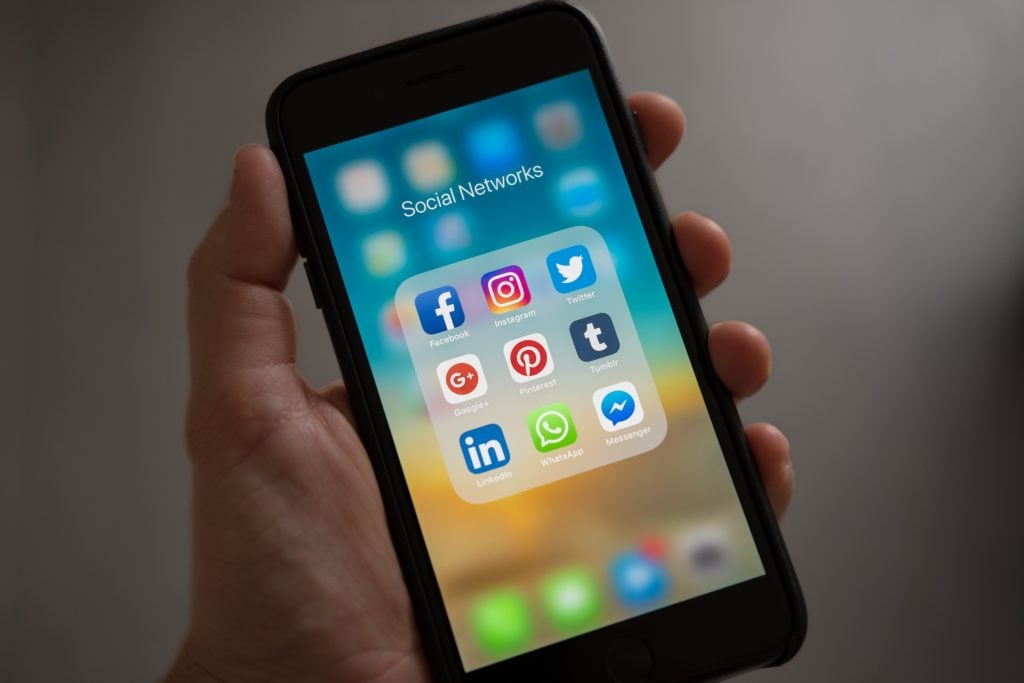 One of the most basic and best marketing tactics is social media. Set up social media, and don't turn it all over to your Intern. Social media can be as simple or complex as you make it, but it is a great way to get your name and business out there. In addition to, just making posts, you can promote posts and set up social media ads to make sure your name is seen. While it's great to have the help of an Intern and be able to teach them the ropes, social media is an important marketing tool. Posts should be thought out and timed appropriately, so research is crucial.
Don't have time or aren't comfortable enough to do that by yourself? Check out or social media page to learn more about how we can help grow your social media presence.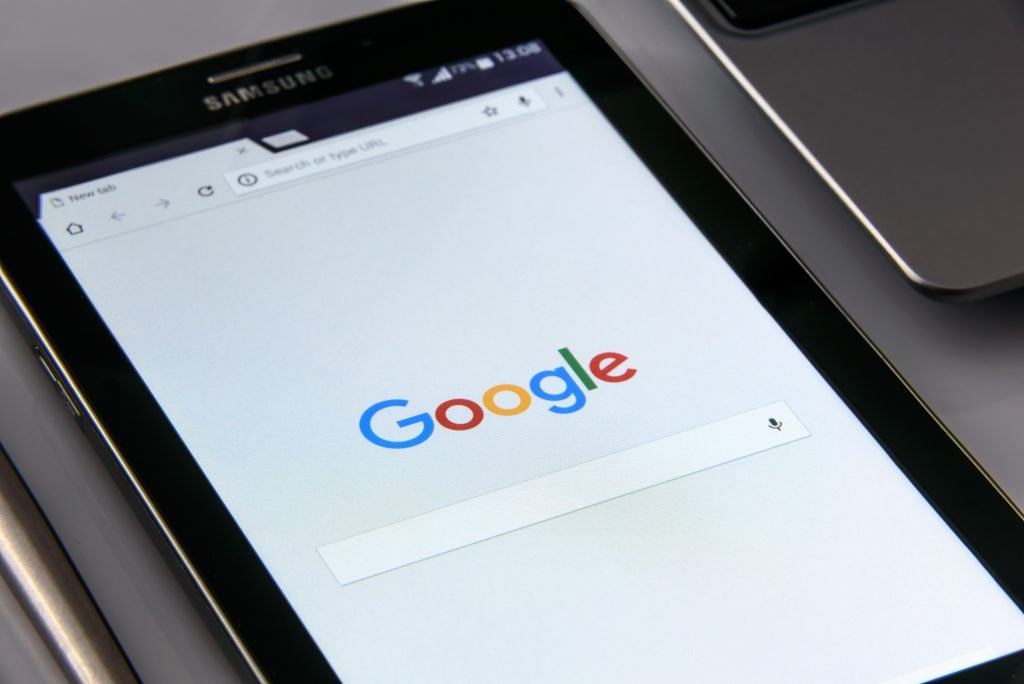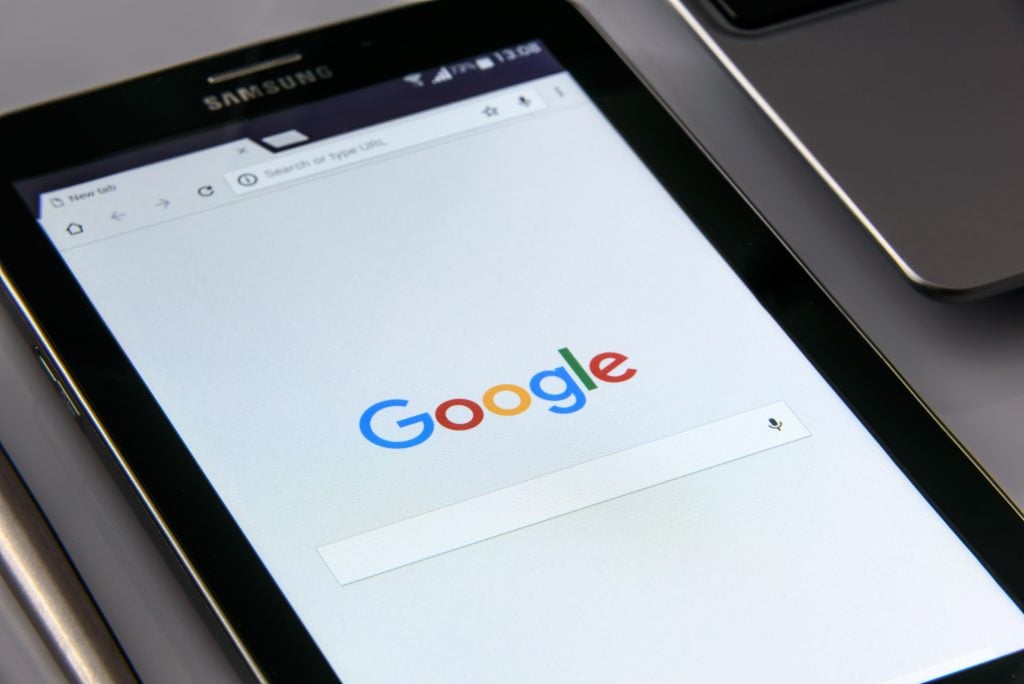 Invest in SEO
Another great way to boost your marketing in the new year is with SEO. SEO or search engine optimization is a sure way to get your page ranking on Google without paying Google a lot of money. Your site can become optimized so when someone searches your businesses key terms on Google, you can be ranking on page one.
Studies show there are 63,000 Google searches per second. This means you want your site to be relevant when people search for keywords relating to your business. Here at Nextfly, we can help you get ranking through SEO. If you have a brand new website that looks great you want people to see it, SEO is a way to make sure people see it with an organic search.
Remarketing Pixels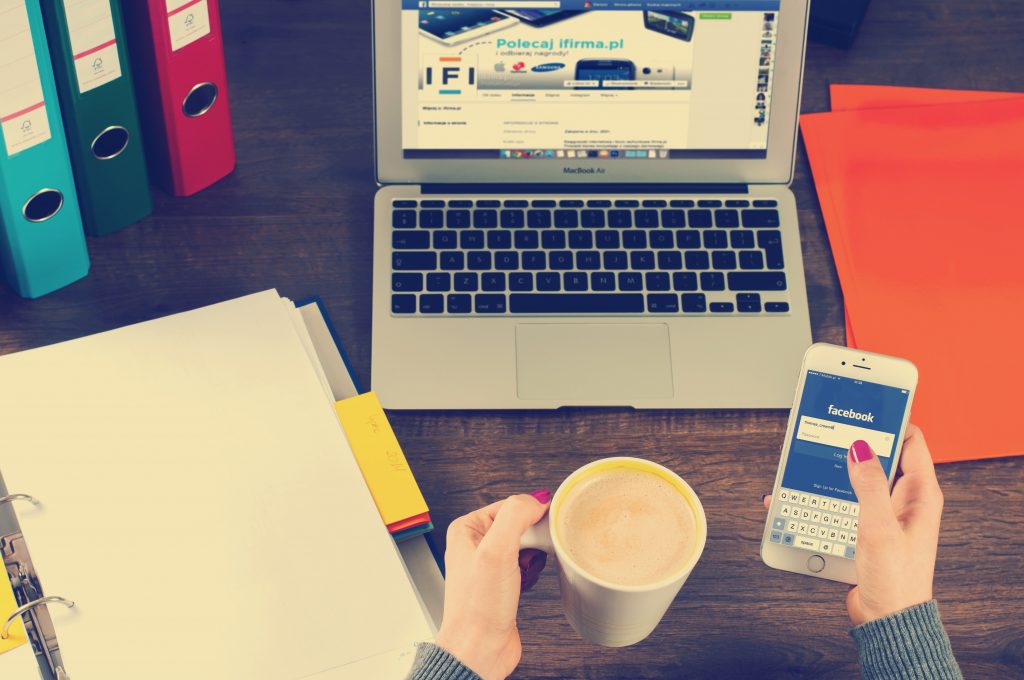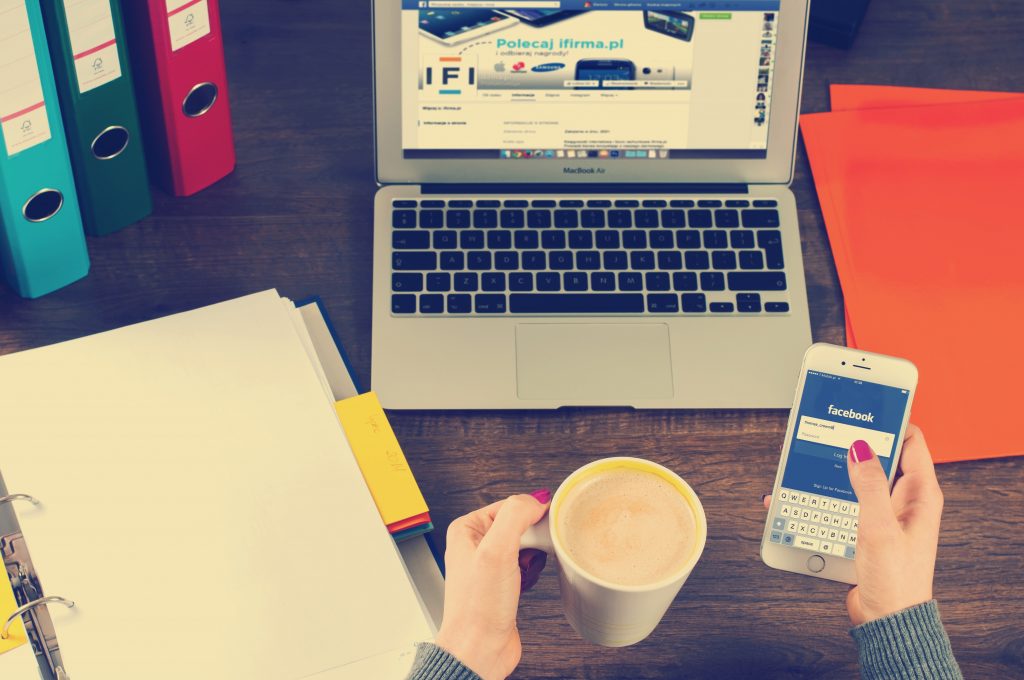 Ever been online and see an ad pop up for something you were just looking at? You've been captured by a re-marketing pixel. Using either Facebook or Google you can make sure that customers that have visited your site once get captured to come back again and again.
Your customers will see your ads, keeping your business front and center in their minds. This makes re-marketing the perfect way to boost your visibility in the New Year and keep your business growing.
We hope this gives you some new ideas for your business in 2019 and we are more than happy to help you with and of your digital marketing needs. Have questions? Be sure to reach out, and from everyone here at Nextfly, Happy Holidays!