We've all been there, you spend hours perfecting the perfect newsletter only to have it end up with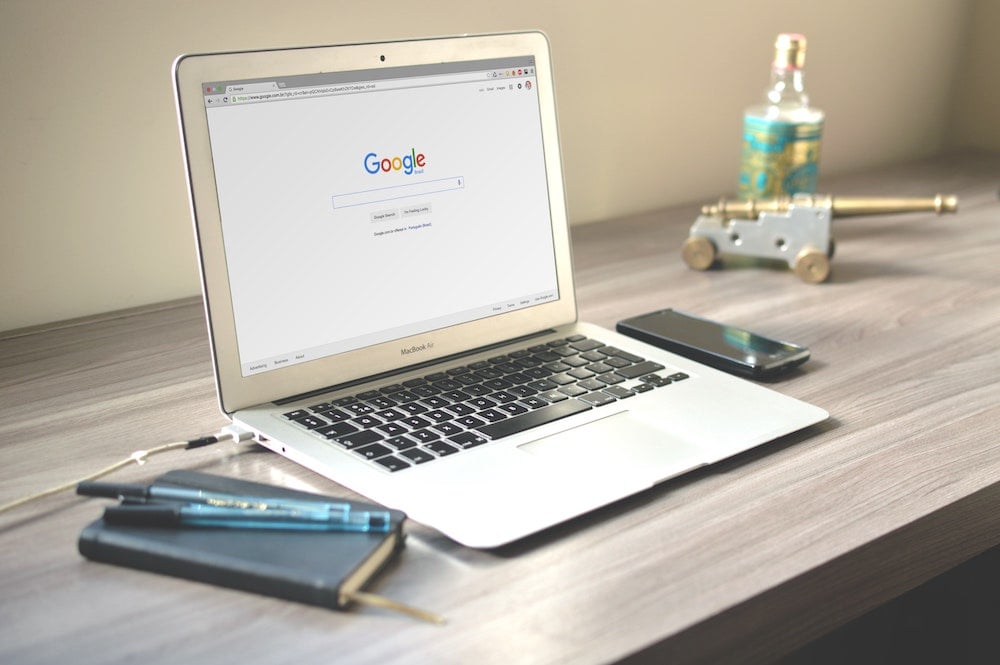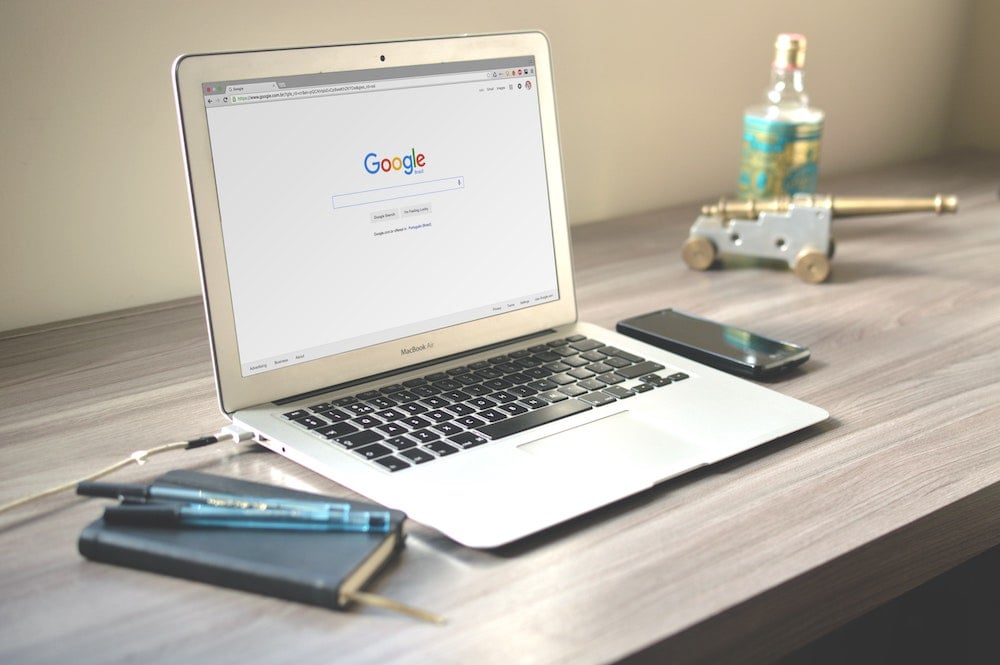 low open rates and even lower click rates. This can be really discouraging and prevent you from seeing the true benefits of email marketing campaigns.
Many things can help you start seeing the results you want. This includes your subject line, your content, when you're sending your email and even the email marketing platform that you're using. By changing these few things around, you may start to see a boost in your click-through rates and make all that time spent perfecting your email, actually worth it.
Picking a Platform
First things first, you have to pick a platform that will work for you and your goals. Here at Nextfly, the very popular platform Mailchimp, gets the job done. Mailchimp has easy template builders, pre-made templates, a lot of analytics and is even free up to 2,000 audience members.
Other popular options include Constant Contact, Active Campaign and Keap. These all have different features and some even include a CRM. It's really important to pick a platform that will meet all your needs before beginning to send out big email campaigns.
Keeping Your Subject Line Fresh
Content is the next step in making the perfect email. Of course, the body of the newsletter needs to be good, but the subject is what will actually get people to open it. According to Hubspot, keep your subject line short and to the point. Email subjects tend to get cut off, and you want the important details visible first.
Don't go overboard with emojis, all capital letters or exclamation points. This can look a lot like spam to your recipients.
Other good practices include using a sense of urgency, hinting to what is inside the email but not giving it away and striking some curiosity with the recipient. Making the viewer wonder what's inside makes them more likely to open it and then more likely to actually click within the email.
I've Made my Campaign, When do I Send it?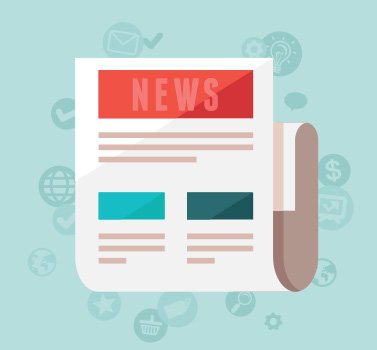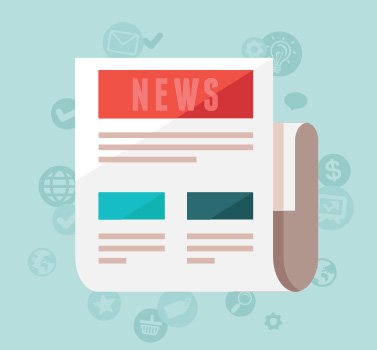 This is a huge question that can really depend on what your business is in and who you're marketing to. For example, if you are a place that serves dinner, closer to the evening may be the best time to hit your target market.
As a general rule of thumb, everyone says send your emails Tuesday mornings between 8 a.m. and 10 a.m. This is supposed to be the perfect time to reach other business people because they check their emails in the morning.
However, has this time now become saturated? You may find success in completely changing your time up. Compare one weeks open rates when you send it on a Monday at 2 p.m. compared to a Tuesday at 11 a.m.
According to Vertical Response, there was actually a study done and it proves just how active people are at night. Through the study they found out that open rates are pretty high starting at 8 p.m. and going until midnight. This could be another great time to experience with sending your message. Kids are put to bed, dinner is done and dishes are washed. Recipients are now sitting on their phone relaxing for the night. Why not try to target that crowd?
Contact Us
Not ready to take on an email campaign on your own? We can help. Reach out today, we can't wait to work with you!