When someone visits your website, the first thing they see is your homepage. It plays a crucial role in capturing their attention and piquing their interest in what you have to offer. So, how can you ensure that your homepage delivers what they're looking for? It all starts with understanding the desires and expectations of users when they first land on a website and making sure that your site meets those expectations.
1. Show them why they should use your product or service
Users want to know why they should choose your product or service. On your homepage, explain the benefits and advantages of what you offer. Highlight the unique selling points that make you stand out from your competitors and show customers how your product or service can benefit them.
2. Provide social proof
Before making a decision, users often seek reassurance and validation from others. Incorporate social proof on your homepage, such as customer testimonials, reviews, ratings, or logos of well-known clients. This helps build trust and credibility in the eyes of your visitors.
3. Have a clear and simple call to action (CTA)
Your homepage should have a clear and straightforward call to action (CTA). A CTA is a button or link that prompts users to take a specific action, such as signing up or making a purchase. Make sure it's easy for users to understand and navigate. If the process is complicated or confusing, people may give up, resulting in missed opportunities and frustrated customers.
3. Make it visually appealing
A visually appealing design can create a strong first impression and engage users. Use high-quality images, relevant graphics, and layouts that reflect your brand identity. Use white space effectively to avoid overwhelming users and ensure the content is easy to read.
4. Offer relevant content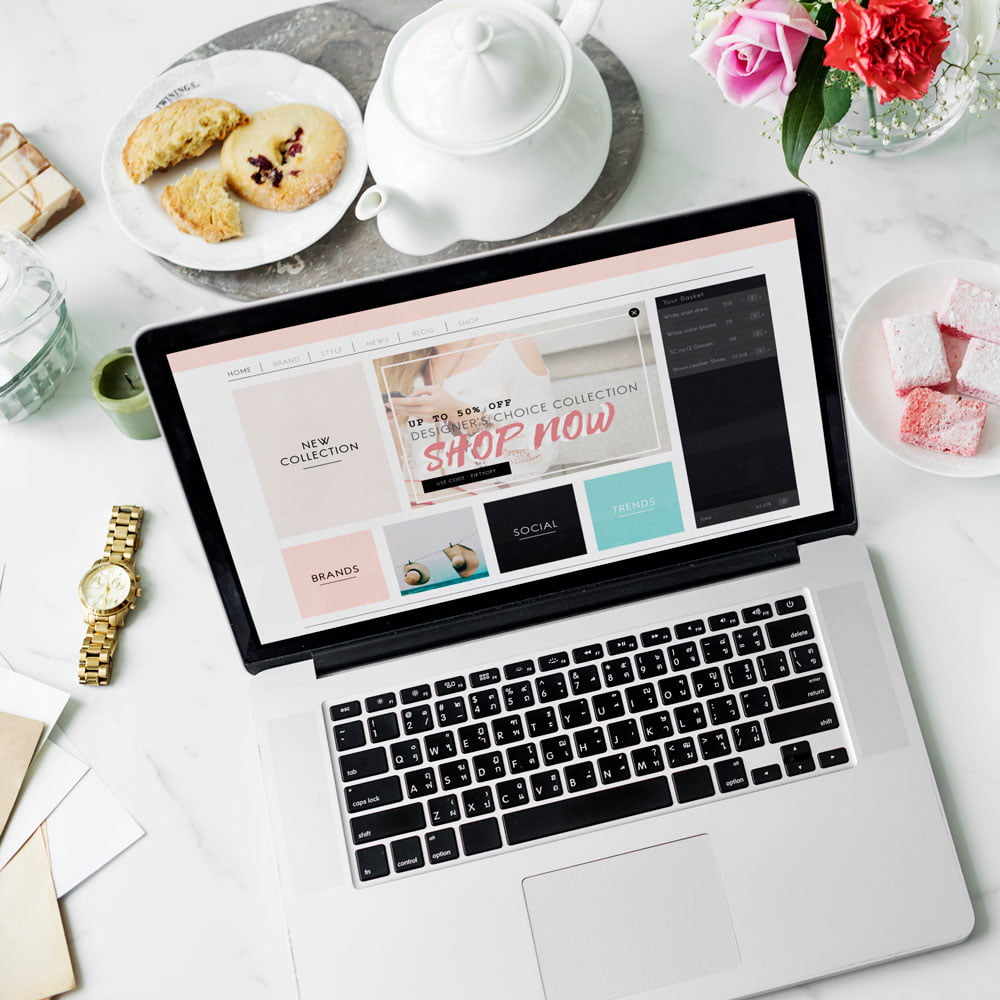 Create buyer personas to understand your visitors better and tailor your content accordingly. Consider where your visitors are on their journey, what questions they may have, and how you can anticipate their needs. Use this information to create content that resonates with them on an emotional and practical level.
5. Provide contact information and support options
Users may have questions or need assistance. Make sure your contact information, including email, phone number, or live chat support, is easily accessible on the homepage. This allows users to reach out to you quickly if they have inquiries or require further help.
Need Help with Your Homepage?
If you need assistance with your homepage, remember that understanding what you're selling, who your target audience is, and why they should care is crucial. Before you start building anything, conduct thorough research to find the answers you need.
At NEXTFLY, we understand the importance of an effective and affordable homepage design. We can help you reach your goals and expectations. Contact us today for assistance!