WordPress is a free, open-source website creation platform and is used on nearly one-third of the world's websites. WordPress websites are used for a wide array of applications, from small personal blogs to large corporate websites like Microsoft and Sony. In technical terms, WordPress is a content management system (CMS) that is written in PHP and utilizes a MySQL database. In essence, it is one of the easiest to use and most powerful website builders available.
Benefits of using WordPress for your site
1. WordPress is easy to use and as customizable as you want it to be.
The majority of the sites built on WordPress were created by people who are not professional web designers and sometimes have very little to no knowledge of how to build a website prior. What simplifies the process for most individuals is the ability to select a pre-made theme or template and customize the site to their specific needs from that point. Once the theme is selected, you are able to change background images and colors, upload your company logo, and change any wording to meet the specific needs of the business or individual.
The other way WordPress allows for complete customization of the site is by using the vast library of plugins available. By using a plugin you are able to add advanced features that may not come standard with the theme itself. Custom plugins allow you to integrate contact forms, map features, analytics, and more to your WordPress website.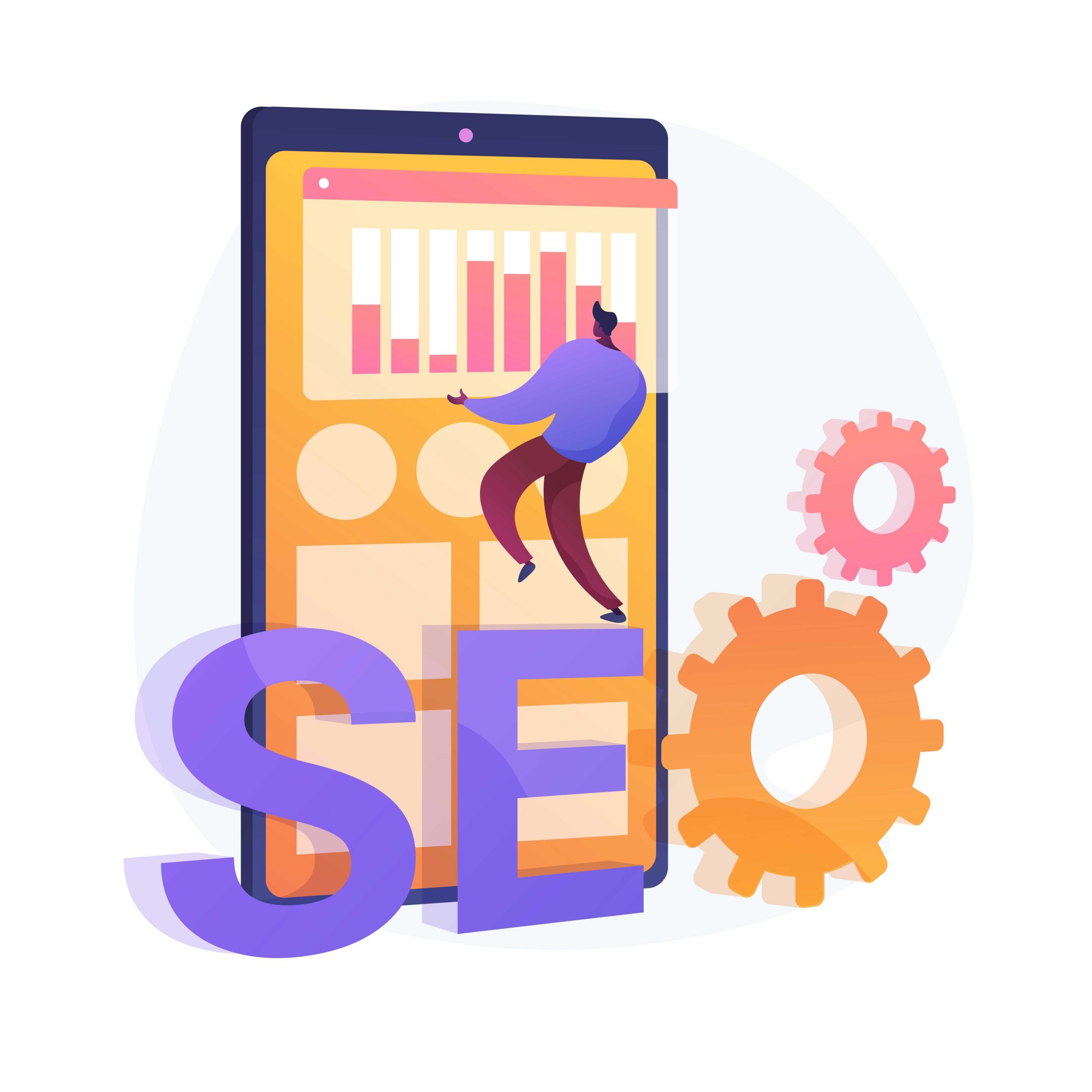 2. WordPress sites rank higher on searches 
When you create a website, you want users to be able to find your website easily and quickly to drive in more business. Because WordPress sites are SEO (Search Engine Optimization) friendly, your site will automatically rank higher than it would otherwise. This is because of the way WordPress syntax is written, using standard compliance high-quality code.
3. WordPress sites are mobile responsive
The majority of users these days are accessing your website from a cellphone or tablet and not through a computer, which means if your website is not designed to be responsive based on the screen size it will not look aesthetically pleasing to the end-user and may also lose some of the functionality. This mobile responsiveness also factors into your SEO/Google Rankings, so this also allows you to move higher up on the list of results when searched for.
4. Support
Since WordPress has been so heavily adopted by the web development community, the amount of support you can find online for your WordPress site is abundant. There are endless videos, blogs, communities, and even camps that specialize in both WordPress training and support when things go wrong.
5. Versatility
WordPress sites can be used for a variety of different applications and businesses, so regardless of what you are looking to achieve, odds are there is a WordPress theme already created for it. Here are some examples of different websites you could build with WordPress:
Blogs
Portfolios
Business/Corporate Websites
Personal Websites
E-Commerce Sites
Chatrooms
Forums
Non-Profit Websites
Directories
Educational Websites
News Websites
Entertainment Websites
Social Media
Web Portals
In summary, whether you are an experienced web designer or just getting started, a great place to start is with WordPress! Reach out to a representative at Nextfly to learn more!