As you know, there are so many ways to build a website, whether it is the type of coding language, Content Management System, or more. When you choose a WordPress site with Nextfly, you have the choice to build your website using custom code or a template. Many of the templates we suggest these days are built on none other than Elementor! Elementor is a user-friendly visual builder.  Gone are the days where you would make edits on the backend of your site, and have to view the front end to make sure the changes were what you wanted them to be… or not.
Are You Prepared?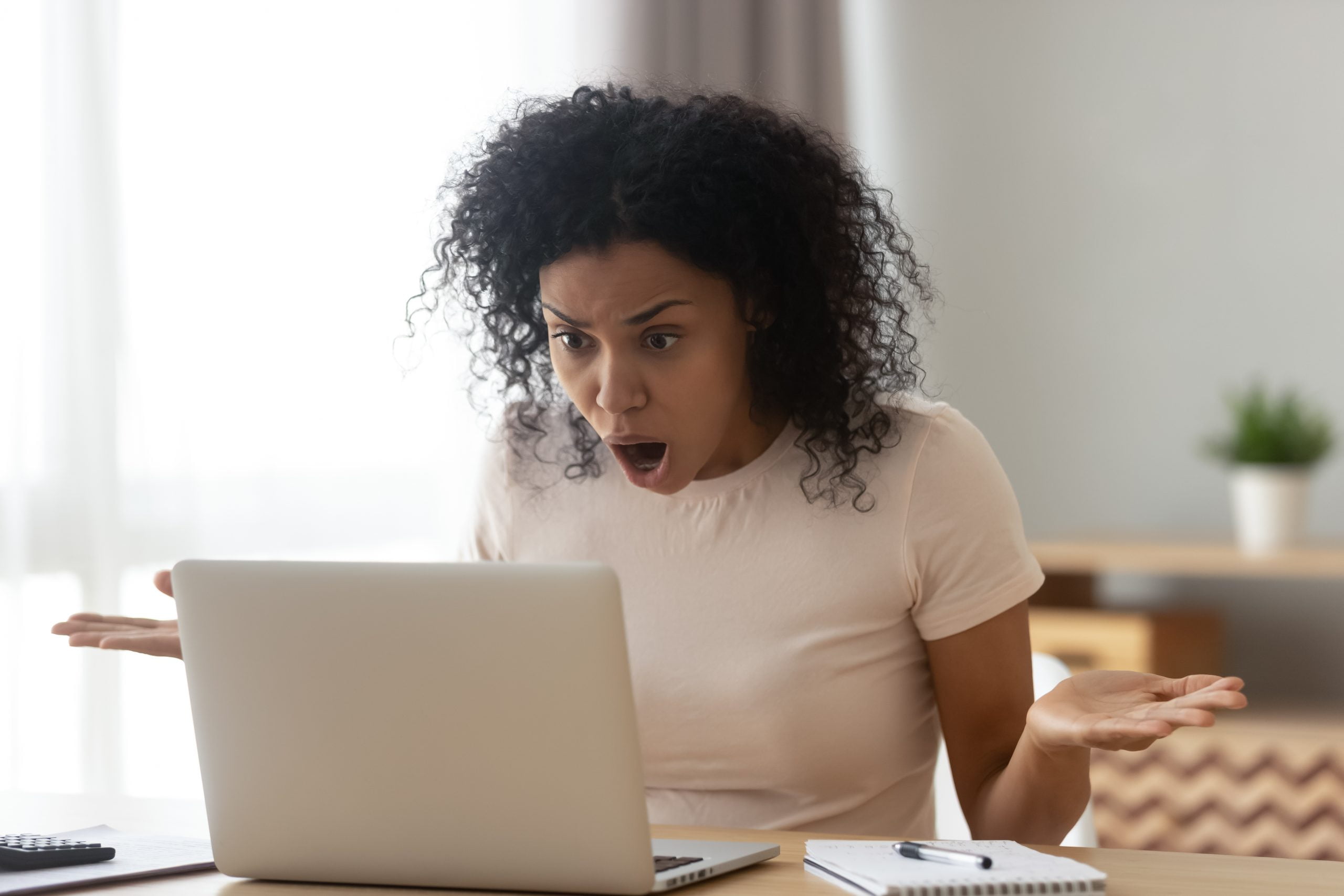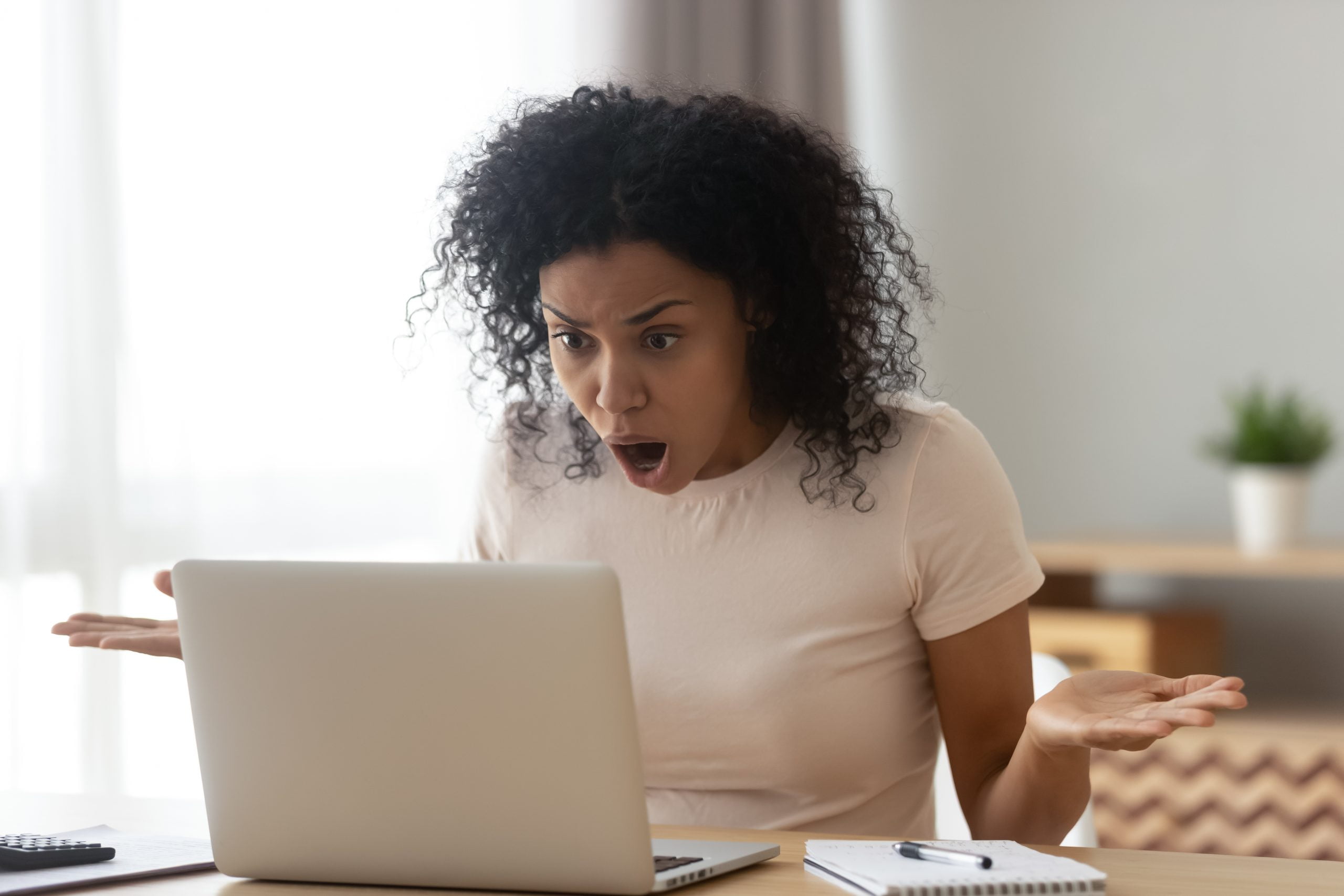 You've recently created a new website. You've gone through Nextfly's training, and now it is time for YOU to maintain the website. After that website training, it is easy to feel overwhelmed! You're not a web designer. This isn't "your world." How in the world is a two-hour training enough time to know everything I need to about updating and editing your site!?
While you can always reach back out to Nextfly to learn more about editing your website, Elementor also had a FREE online academy with courses on how to feel more confident with their page builder! Whether you are just wanting beginner skills or to become a full-blown Elementor expert, there is a course for you!
Elementor Courses Available
Building an Online Store with WooCommerce (for Integration) – This is one of the longer courses due to the complexity of the edits. Within this course, there are twelve videos that total approximately one hour and forty-three minutes. Here you will be able to learn how to create templates, configure shipping, set up payment gateways, and more.
Elementor Core Course: Getting Started with Elementor (for Design and Layout)– This course is great for beginners who are trying to master the fundamentals of Elementor. This course has nine videos that take approximately one hour and thirty minutes.
Getting Started With Elementor Course (for Design and Layout)– If you do not want to dive in headfirst, and just dip your toes in, this course is perfect for you! This course is great for those that are just on the site every so often making minor changes to the website. There are a total of five videos that do not take more than twenty-two minutes!
Elementor Pro Course: Build a Portfolio Website (for Design and Layout)– You have your basic layout perfected and now you want to add on a portfolio! This course is great for you. This course consists of thirteen videos and will take approximately one hour and eighteen minutes.
Website Performance Optimization in Elementor (for Design and Layout)– This is a great resource for when you are trying to have your website operate like a well-oiled machine. Here you will learn to optimize images, best practices with layouts, apply additional performance boosting tools, and more. This course has six videos that will take you approximately one hour and fourteen minutes to complete.
Contact Nextfly
Are you still having issues updating or editing your site? Maybe you are still using an outdated hard to use page-builder? Whatever your reason, feel free to contact one of Nextfly's Elementor Experts!