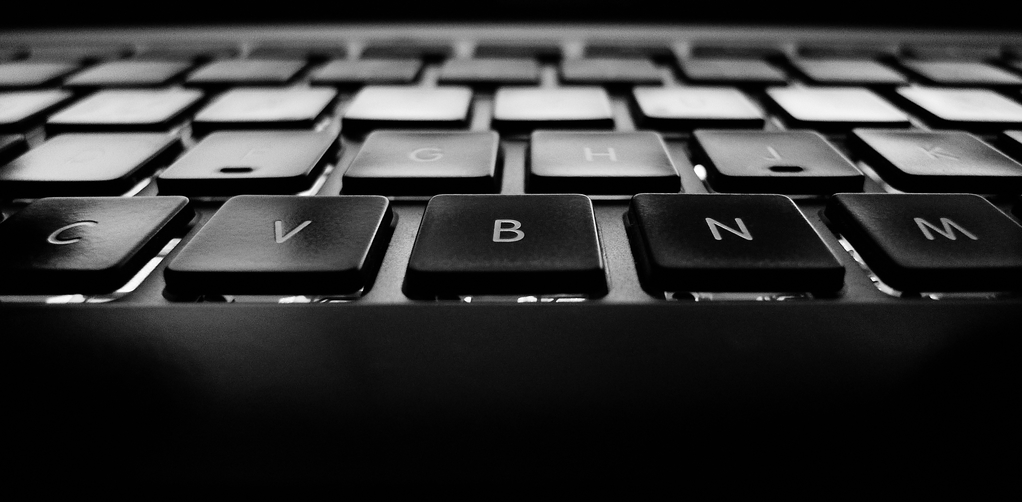 Need Help With Your Blog?
Have you decided to add a blog to your website, but don't know where to start? Or do you have a blog, but think it could be better?
We Can Help!
If you answered yes to either of those questions, you're not taking full advantage of all the web has to offer. Blogs are more than just an easy and cost-effective way to share valuable information with customers; it's a measurable marketing tool.
In a world where content is king, the perks to having a blog are undeniable. Here are just some of the numerous advantages to having a blog:
More Content- Blogs allow you to give your audience more information about your company and the services you provide. The more content on your site, the better. Not only does it give your visitor more to read, it presents you an opportunity to increase your position on search results. Read on:
Increased Search Ranking- Essentially, blog posts provide search engines with more keyword-filled content. Your site in fact, websites with blogs have 434% more indexed pages. These pages plus increased internal links earn you a higher ranking from search engine. Potential customers will see your site and your content first in search engine results when you define keywords and optimize your blog content. The higher the ranking, the more traffic to your site, meaning more potential leads.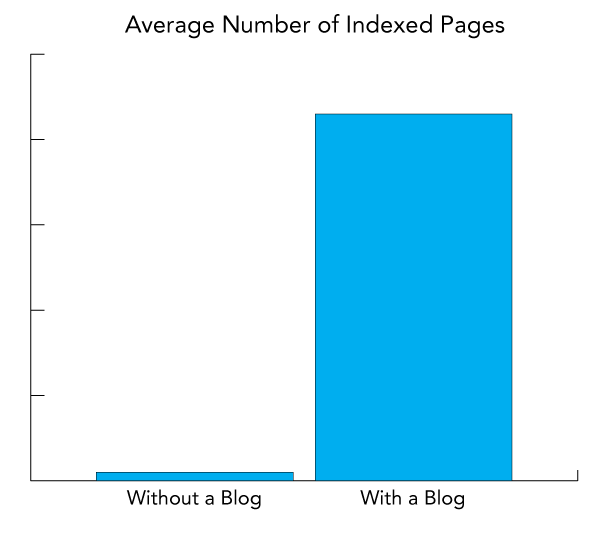 Sharable Content- Consistently posting blogs gives you material to share on your social media accounts to bring followers back to your website. When content is informative and well-written, people are more likely to share it with their own network. NEXTFLY specialize is creating content that is perfect for sharing.
Credibility- An informational and well-written blog will help potential customers feel more confident in your products or services. Just like search engines, customers want to see that you know what you're talking about and selling. A blog gives you the opportunity to build customer loyalty and trust, which translates into repeat customers.
Web Traffic– With an increased ranking in search engines, and sharing links across social media, blogs lead to more visitors to your site. Websites with blogs see an average of 55% more visitors than sites without blogs.

More Leads– Increased search ranking, credibility, and more visitors means more leads for your business. These leads will have been exposed to your brand and know about your business, so you're likely to get a higher quality lead. Companies that blog generate 70% more leads than companies who don't blog at all.
Call to Action- Your blog is another opportunity for to include a call to action. A call to action depends on your site. For example, if you want the user to buy something, you're going to ask them to click on a link to learn more about a certain product, and then eventually ask them to make a purchase. User need to be guided through websites, and a blog is another opportunity to make these calls and provide reasoning behind it.
Setting Your Site Apart– Blogs allow a personal and more informal voice to your content, which will help differentiate your site from your competitors. When a customer comes to your site, they're expecting you to sell yourself through industry knowledge and products/services. Your blog is an opportunity to share why you're different and highlight reasons you're the best choice.
Brand Awareness– A blog on your sites is another opportunity for people to be exposed to your brand. NEXTFLY will work with your existing brand style and messaging to create a seamless and consistent brand experience.
Involve Your Audience– By adding a blog on your site, you're creating a forum for your readers to engage with you and share their opinions about what you're writing about. This can either be in an included comment section or through social media. Engaging your audience is a great way to show you care about them and what they think, as well as get a better idea of who they are and what they're interested in.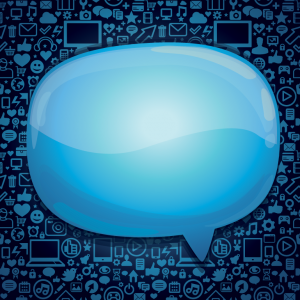 At NEXTFLY, we are an Indianapolis-based company that is focused on writing quality content that is relevant to your business and your customers. We aim to provide a resource for your customers to learn more about you and your business while positioning you for success via search engine optimization. Read on to learn how we develop a blogging strategy based on your business needs:
How We Do This:
We work with you to outline topics and develop a strategy consistent with the messaging across your entire site. We identify your target audience, who's going to be the most likely to read or share your posts. As part of the strategy, we create a content calendar. Depending on your budget, we can write as frequently as you need, whether it's on a retainer basis or ad hoc.
One of our skilled writers then writes the blogs, keeping in mind your business goals. These blogs are written to captivate your audience with engaging and industry-relevant subjects. But they also are written with search engines in mind, using researched keywords and key phrases throughout the content. We format the content to make it easy to read and add images to provide visual interest.
The great part about using NEXTFLY for your blogging needs is that no one will know that a third party is involved. We strive to use your messaging and voice to make the blog a seamless addition to your website.
Once the blog is published, you own the content and can share it wherever and with whomever you wish. This gives you the opportunity to share the blogs with to your connections through your social media channels, providing you with another opportunity to increase traffic to your site.
Every month, we build an analytics report to show how the blog is doing. We use multiple metrics to measure what's working and what can be improved in future posts.
Ready to add a blog to your site? Or have an existing blog that you want someone else to manage? Take a look at our blog and see what we can do for you! NEXTFLY is ready to work with you to improve your website and online presence through blogging.

Or, Call us -> 317-219-3111