Indianapolis E-commerce Web Design Customized for Your Needs
Nextfly®'s web designers are your local experts in the fine art of user-friendly e-commerce solutions for your business. We listen to your needs and develop an individualized site made to suit your products and your customers.
Get in touch with us for a free quote on your Indianapolis e-commerce web design needs: 317-219-3111 or visit our contact page.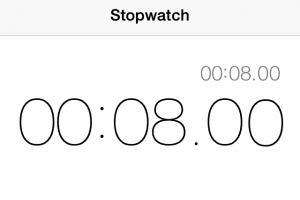 Your 8-Second Window
That's it, that's all you have according to web statisticians. Just eight seconds to grab the attention of your visitor. If he stays, you have a good chance to turning a casual surfer into a customer.
Here at Nextfly, we call that our window of opportunity. We have the skill, training and tools to grab your visitors and turn them into loyal, paying customers with our quality Indianapolis e-commerce web design.
Our goal is to give you Indianapolis e-commerce web design that conveys the image and branding you want to project. We present your products and services with style. The core design essential for each of our sites is ease of navigation and a simple checkout process for your customers.
We work closely with you in each stage of the process, from planning to design and on to the actual building. We make a highly technical process accessible and friendly for our non-techie design clients. Using non-geek-speak, we work closely to create the perfect website for your business and your customers.
As one of our satisfied clients said, "None of us are too well versed in website building, but we knew what we wanted in the end. Nextfly made that happen for us." Said another, "I get complimented almost daily at the quality of the site and how easy it is to navigate."
You Are in Control
We use a state-of-the-art content management system, or CMS, in our design process, one that gives you total command. You don't need to know coding. Using your personal computer, you can log-in and make changes with ease.
Adding new products, updating inventory and incorporating sales, discounts and coupons are simple procedures that you have total control over.
Your website's dashboard provides you, as its administrator, with in-depth information about performance, inventory, visitor statistics, sales figures and metrics for analyzing your e-commerce status.
Support 24/7
If you have questions, problems or concerns, our friendly staff is just an email, phone call or live chat away. We know that downtime means unhappy customers and lost sales. We're businesspeople too.
As one happy customer noted in his testimonial, Nextfly designers help by "explaining . . . without getting overly technical . . . Nextfly was always quick to respond and very helpful."
Security for You and Your Customers
Everyone is aware and worried about identity theft, malware, viruses and phishing these days. Our team of experts is up-to-date on the latest schemes, as well as cutting-edge design strategies and tools. We make your site secure with:
SSL
Encrypted customer passwords
Secure customer data management
Talk to us about our action plan to keep your e-commerce site safe and secure with our Indianapolis e-commerce web design solutions.
User-Friendly
Customers stay and buy on sites that are easy to navigate and easy to search. Our team incorporates design elements and features that make it simple for your customers to:
Search for specific products
Create accounts and login
Use coupons
Determine shipping costs
Get sale pricing
Sign up for a newsletter
Customers make decisions based first on photos, second on product descriptions. We make ample use of photos, complemented by expandable room for thorough, detailed product and service descriptions. The more information you give a customer, the easier it is for him to trust his buying choice and add items to the shopping cart.

Our state-of-the-art shopping cart provides each customer with essential information. For example, if an item is out of stock, that is clearly marked. Our system lets customers sign up to be notified when more inventory arrives.
Customers love to share their product finds with friends. Our Indianapolis e-commerce web design provides convenient, easy-to-use buttons so they can share product pages on all major social media. This is free, word-of-mouth advertising and customer recruitment for you.
Your customer receives a prompt payment confirmation after completing the checkout process. She doesn't have to wonder if the sale went through properly. In addition, this email can provide contact information, shipping details and specific instructions.
Standard Features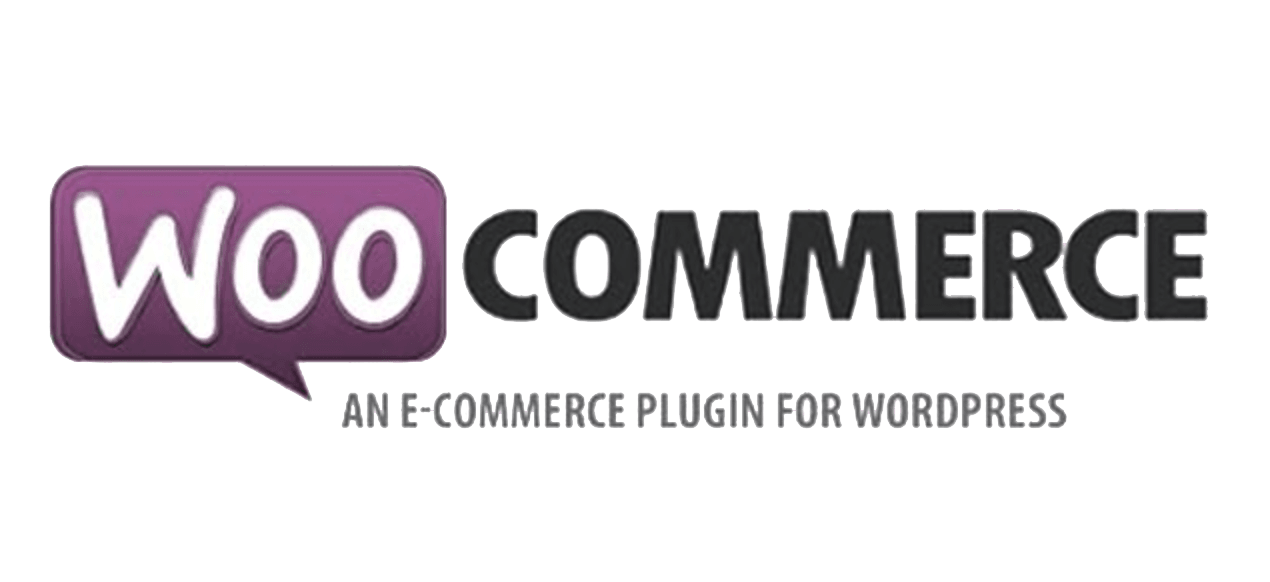 Our CMS e-commerce platform is the foundation of your online business. Using state-of-the-art technology, our Indianapolis e-commerce web design gives you a solid online presence to ensure stability, reliability and profitability.
We are happy to customize these standard features to fit your needs:
Mobile and tablet optimized
Ability to accept all major payment processing systems, including Paypal and credit cards
One-page checkout
Promotions, coupons and discounts
Statistics, graphs and reporting
Google Analytics
24/7 support
Award-winning design
Easy-to-use search options
Customized functionality to meet the needs of your business
SEO and marketing help
Marketing Expertise from Professionals
After we design your customer e-commerce website, we can provide you with help targeting your market, using search engine optimization and social media to attract visitors, and converting those visitors to customers.
We have experience in all phases of web development. In addition to website design, we can create an eye-popping logo to help brand your business on social media and advertising materials.
We have professional writers on tap for blogs and website copy. Wisdom on the internet says content is king. Our designers give the written word a fitting setting and our writers welcome visitors, convince them your products and services are what they need and invite them to buy.
If you want us to handle the entire website process, we can provide web hosting on the latest servers. We are proud of our record for consistent uptime.
Call for a free, no-obligation quote for your Indianapolis e-commerce web design needs: 317-219-3111

Or, Call us -> 317-219-3111