You could not imagine the number of calls I get where a client or even a potential client says, "I have a website already, but I was hoping you could make it look better." Very few times this means that they have to two small edits that could take less have 5 hours of work. Oftentimes these clients are really looking to change the look and feel of the site that is already built. Not only that, but these sites are generally already built by a different web design company. What does that mean for you?
One of our owner's favorite analogies is, "It is easier and more affordable to build your dream home from the ground up, instead of having to renovate and redesign a floor plan in your existing home." If you have seen any home make-over shows, you know that some walls cannot come down, major changes can expose larger issues, and it is very hard to expand square feet.
All of that sounds fairly easy but how does it fit into website development?
Not all websites are built on the same platform, just like not all houses are built on the same foundation. If your house is built on a slab, you will never be able to hard real hardwood floors. You will have to sacrifice for engineered hardwood.  Some website platforms have more capabilities than others. A WIX site cannot do everything that a WordPress Site can do. Also selling on Shopify might give a better experience than a WordPress eCommerce site depending on the number of products your site will have. So, the big thing to note is that depending on how your website is built, it may not be possible to give you what you are asking for.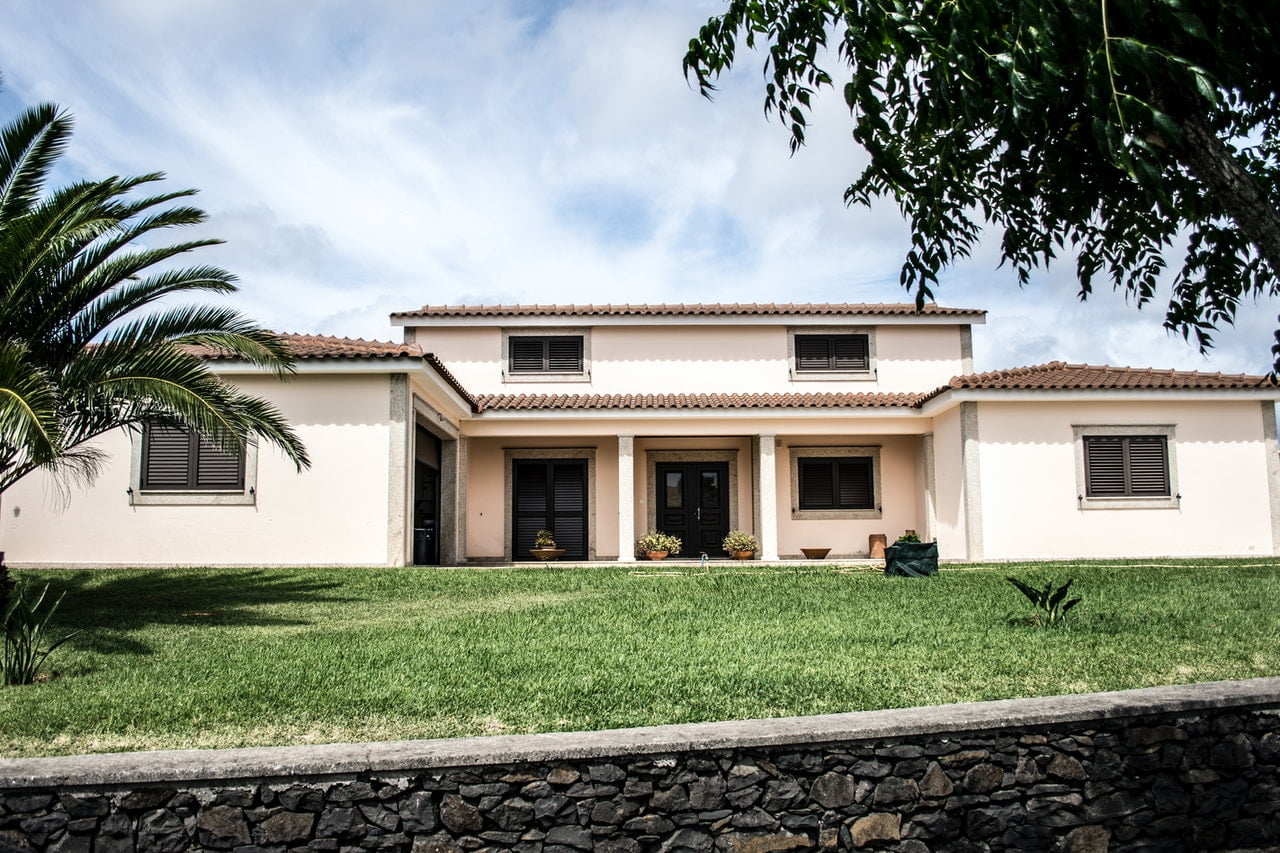 Another big thing to note is that if we did not build it, our developers will have to take the time to look into how it is currently built to see how we could build around what is already there. Therefore, that will add to the overall hours to complete any changes you were looking to do. Just like a house, if you wanted an open concept floor plan, you may find one of your walls has all of your electrical or ductwork. That means extra time and money to rearrange everything to work with an open floorplan.
One other thing to think about is what your scope is. You may go into the project thinking that you want to update the floors in your bathroom, but then that could turn into updating your vanity, countertop, fixtures, tile work, and more! Where does it end? It always seems that there is another thing to change. It is the same thing with a website. You go into the project thinking that you just want a video banner, then you decide to add a blog, and then you want a custom team members page! It is hard to give a quote or know where a project starts and ends when it always gets added onto.
Why is a brand-new Custom Built home better?
When starting a new house, you can determine EXACTLY what you want your floor plan to look like. We can also build your site out to allow you to add on in the future! Not only can you decide exactly how you want your website, but you can pick out all of your floors, fixtures, countertops, cabinets, etc! For your website, this means you will able to pick out if you want videos, blogs, events section, and more!
Are You Ready to Build Your "Home"?
If you are interested in learning more about the process of designing your website with all of the features that you desire, contact a representative at Nextfly today! We cannot wait to help you build out the website of your dreams!