In the past four years of working at Nextfly, there is one thing that I've noticed pretty regularly:
When you mention that you work on a Content Management System called WordPress and ask a potential client if they have heard of it, they often say "yes, I have", but don't really know that much about the platform. Often, however, those same people do come to me with opinions on WordPress that they might have heard through the grapevine or, "my brother's friend who does website design", as I often hear.
Due to all of these whisperings of the CMS, I figured I would help set a few things straight about the platform and what one can expect when building a website with WordPress.
1. WordPress websites are for Bloggers
Haha. This one is both true and false. WordPress was originally founded as a blogging platform, however, has expanded to become much more than just a place to organize your personal recipes or journal about your week. WordPress has become one of the most popular website-building platforms in the world. It is translated into over 50 languages and powers websites such as musicians Beyonce and Justin Bieber and companies such as Big Machine Records and the Chicago Red Star.
2. WordPress Websites all Look the Same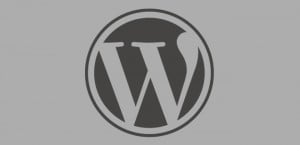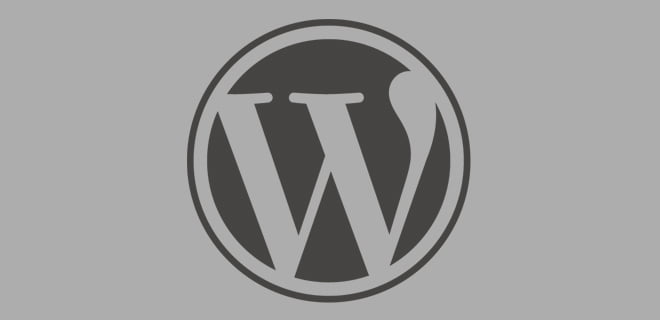 Although there are many elements that you see being similar from site to site, you have the ability to build any kind of website you'd like in the WordPress framework. WordPress has a large community of designers and developers that provide a library of themes for you to choose from both free or paid, or you can work with a website designer directly and turn your idea of a website into a reality with a custom website design.
3. WordPress is Hard to Use
It is my belief that learning anything for the first time can be difficult, but the awesome thing about WordPress is that because of its popularity, there is a huge network of support available as well. You can go on YouTube for tutorial videos, perform a Google search for a blog topic on how to add a new page, post, or edit your menu. You can even tap into the developers directly because every plugin has a "support" tab with their contact information for you to reach out to them directly. If all else fails, for every website we design and build at Nextfly, our team then provides hands-on two-hour training. This training helps give our clients the foundations they need in order to succeed in managing and maintaining their new website.
The next time you have any assumptions about how WordPress works, head straight to the source and ask! WordPress.org and WordPress.com have a huge plethora of resources available for no charge. Also, feel free to read through the blogs on our website. There are loads of tips and tricks to help get you started on your site.
If all else fails, you can reach out to one of us and we can help get you started!